EU to hold first Brexit summit end of next month
EU to hold first Brexit summit end of next month
A special summit will be held end of April, exactly one months after Theresa May formally triggers Article 50. Donald Tusk says priority is to create "certainty and clarity" for European Union citizens and businesses.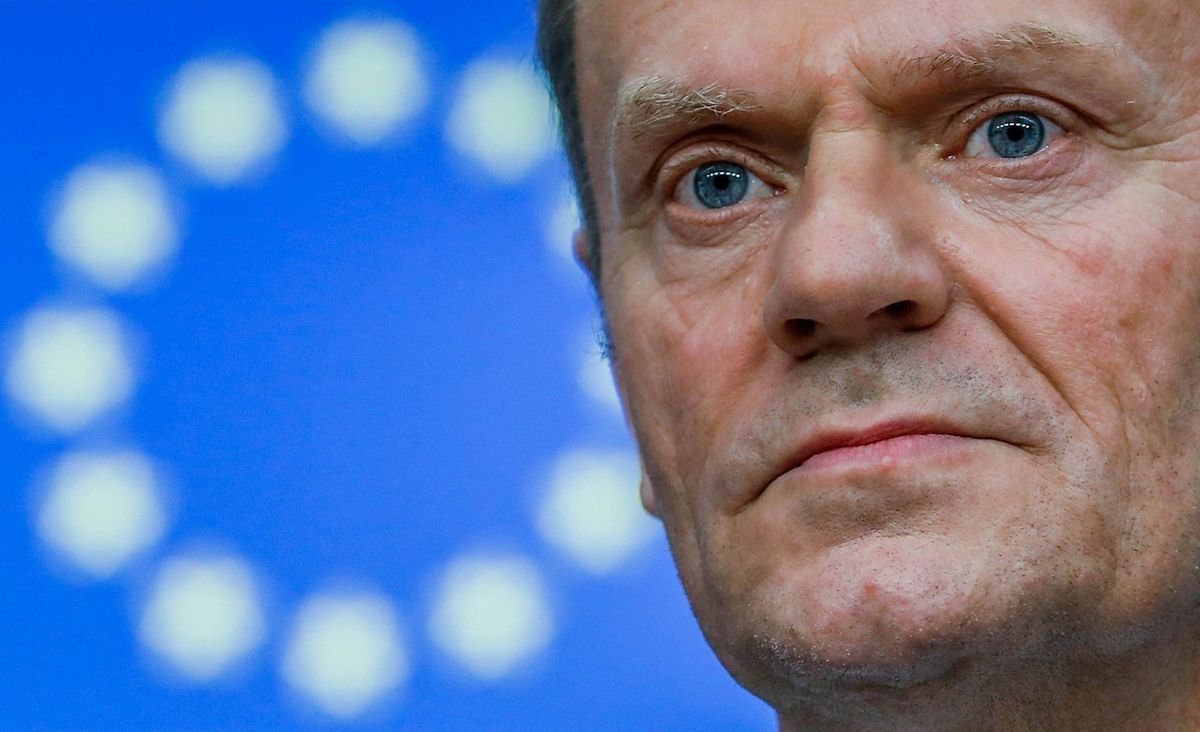 (AFP) EU leaders will hold a special summit next month to adopt Brexit talks guidelines aimed at making the split the "least painful" for the bloc, President Donald Tusk said on Tuesday.
The meeting, held on April 29, will come exactly one month after UK Prime Minister Theresa May formally triggers the two-year process of Britain's departure, although she will not be invited.
Tusk said the priority was to create "certainty and clarity" for European Union citizens and businesses amid huge doubts about what an eventual Brexit agreement will look like.
The EU's Brexit negotiator, Michel Barnier, is not expected to actually start talks with London until mid to late May, shortening Britain's time to get a good deal before it leaves the EU in March 2019.
"In view of what was announced in London yesterday, I would like to inform you that I will call a European Council on Saturday the 29th of April to adopt the guidelines for the Brexit talks," Tusk said in Brussels.
Priority is creating certainty for citizens
"I personally wish the UK hadn't chosen to leave the EU but the majority of British voters decided otherwise. Therefore we must do everything we can to make the process of divorce the least painful for the EU," he said, standing alongside visiting Japanese Prime Minister Shinzo Abe.
"Our main priority for the negotiations must be to create as much certainty and clarity as possible for all citizens, companies and member states that will be negatively affected by Brexit, as well as our important partners and friends around the world, like Japan."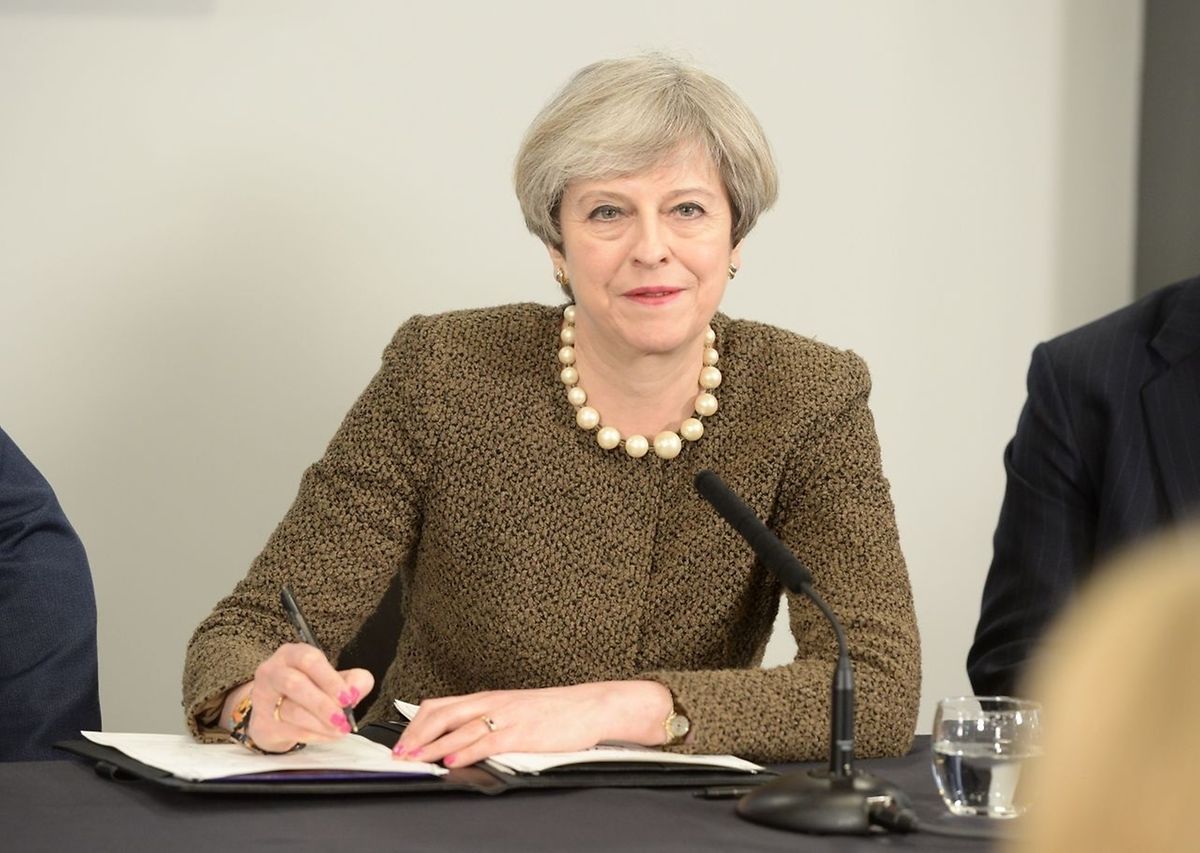 The European Council president has said he will issue draft guidelines for the 27 leaders within 48 hours of May triggering Article 50 - the divorce clause in the EU's treaties - next week.
Abe, in Brussels to push an EU-Japan trade deal, urged the EU and Britain to ensure a smooth "transition period".
May told her cabinet on Tuesday the letter to Tusk formally notifying him would be a "historic event" and the start of a "bold new chapter as a prosperous, open and global nation."
"The letter will be one of the most important documents in our country's recent history," May's official spokesman quoted her as saying.
Britain has already lost nearly a month of negotiating time as EU leaders had been ready to meet on April 6 had May begun the process in mid-March as expected.
'Draft deal must be on the table by October next year'
The summit will also take place between the two rounds of France's presidential election, meaning that the political focus of many European leaders will be elsewhere.
The guidelines that the EU leaders will adopt will govern how Barnier approaches Brexit negotiations, along with a more detailed set of rules from the European Commission.
But the actual Brexit talks will not start for around three or possibly more weeks after the summit, when ministers will formally give a mandate to Barnier, EU officials said.
Talks are expected to begin with the bill that EU members want to impose on Britain for leaving, the status of EU nationals in Britain and vice versa, and the border in Northern Ireland, before moving on to a future deal.
Barnier will update European Commissioners on the "state of play" of preparations for Brexit talks on Wednesday, Commission spokesman Alexander Winterstein said.
Britain must negotiate the terms of its departure and a future trade deal by a deadline of March 2019.
Barnier has said a draft deal must be on the table by October 2018 if there is to be time to get it ratified by national assemblies and the European Parliament.