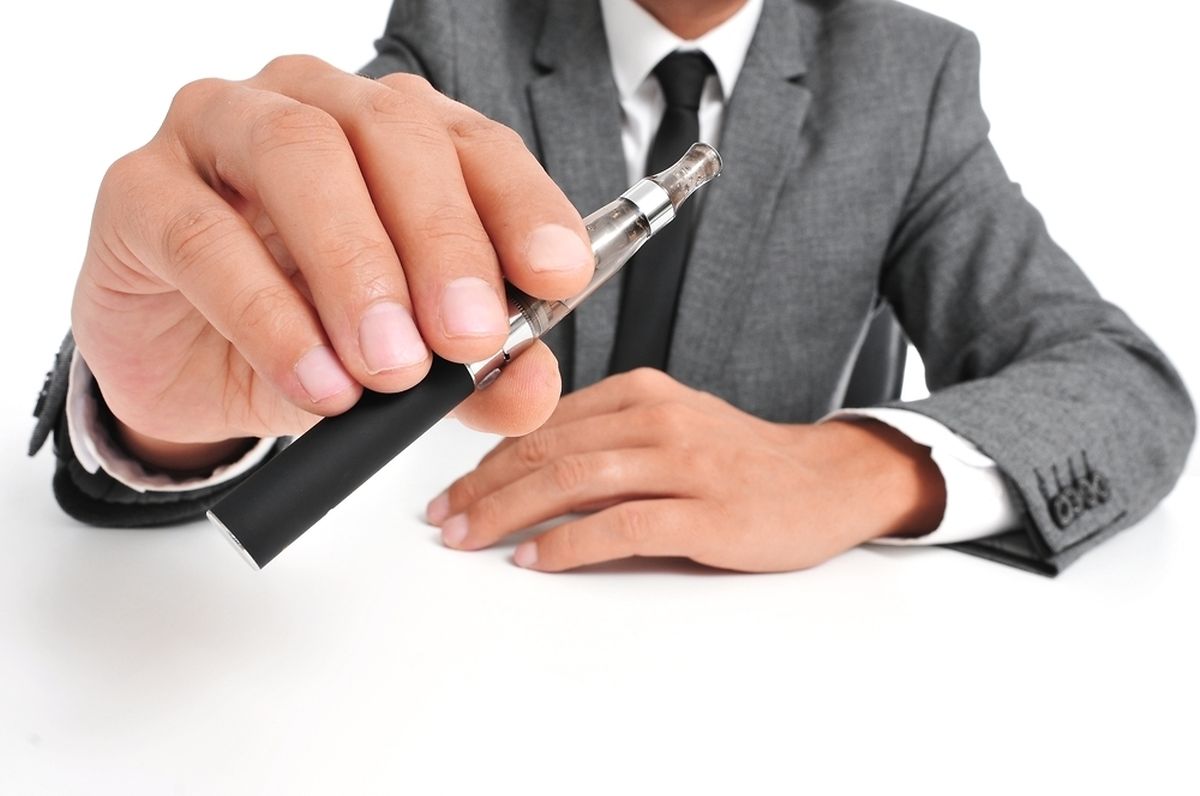 By Alix Rassel
As of Friday, May 20, a revised European Tobacco Product Directive (TPD) comes into force, providing strict regulations on the production and consumption of e-cigarettes.
E-cigarette users, more commonly known as "vapers", had previously been excluded from the TPD, as e-cigarettes do not contain tobacco. However, in a major U-turn, the industry that was once viewed as the bastion of those wishing to quit smoking is now under attack from the EU.
According to recent statistics, around 30 percent of the EU population smoke cigarettes or other products containing tobacco, and some 700,000 die each year from smoking. These statistics are sobering, and since June 2001 the EU TPD has cracked down by enforcing greater regulations: the last major directive in 2006, for example, was the complete ban of tobacco consumption in public places.
Why limit vaping?
So why has the EU decided to place heavy restrictions on e-cigarettes, a product which has, according to some studies, proven to actually reduce the onset of tobacco-related diseases?
"We are absolutely not trying to say that vaping is healthy, but it has shown to be 95 percent less harmful than smoking tobacco cigarettes.
"I think that generally people are not well informed about e-cigarettes," explained Eric Ludwig of the Initiativ Fräien Damp Lëtzebuerg, an initiative that supports freedom in vaping. We are absolutely not trying to say that vaping is healthy, but it was shown to be 95 percent less harmful than smoking tobacco cigarettes.
"The European Tobacco Products Directive 2, Article 20, has extensive regulations regarding the testing and production of e-cigarettes, which ultimately allow big tobacco companies to benefit at the expense of the smaller to medium enterprises."
According to the latest figures from the US Food & Drug Administration, it will cost a staggering 330,000 USD for companies to produce one e-cigarette flavour at one nicotine strength--a cost which is entirely unsustainable for smaller and local producers.
Other regulations include a ban on glass bottles, a restriction to maximum 10ml bottles and 2 percent maximum nicotine strength.
"These regulations have a direct impact on the environment, as more plastic will be utilised," said Ludwig. "In contrast, synthetic polymer cellulose acetate, which cigarette butts are made from, never degrades."
Making informed decisions
The Initiativ Fräien Damp Lëtzebuerg group was formed by Micaele Chiocci, Eric Ludwig and Andre Sax as a direct result of comments made by Lydia Mutsch, Minister of Health, on a recent interview with Eldoradio.
"Our primary objective is to reveal scientific studies and share these with the general public so that they are better informed," Ludwig said. "At present there is a lot of misinformation on e-cigarettes, and we want to educate people so they can make learned decisions."
Luxembourg e-cigarette users will still be able to purchase hardware and liquids from the handful of retail shops in the city. However, May 20, 2017, will be the last day unapproved liquids and hardware may be purchased. All e-cigarette advertisements will be banned as of May 20, 2016.