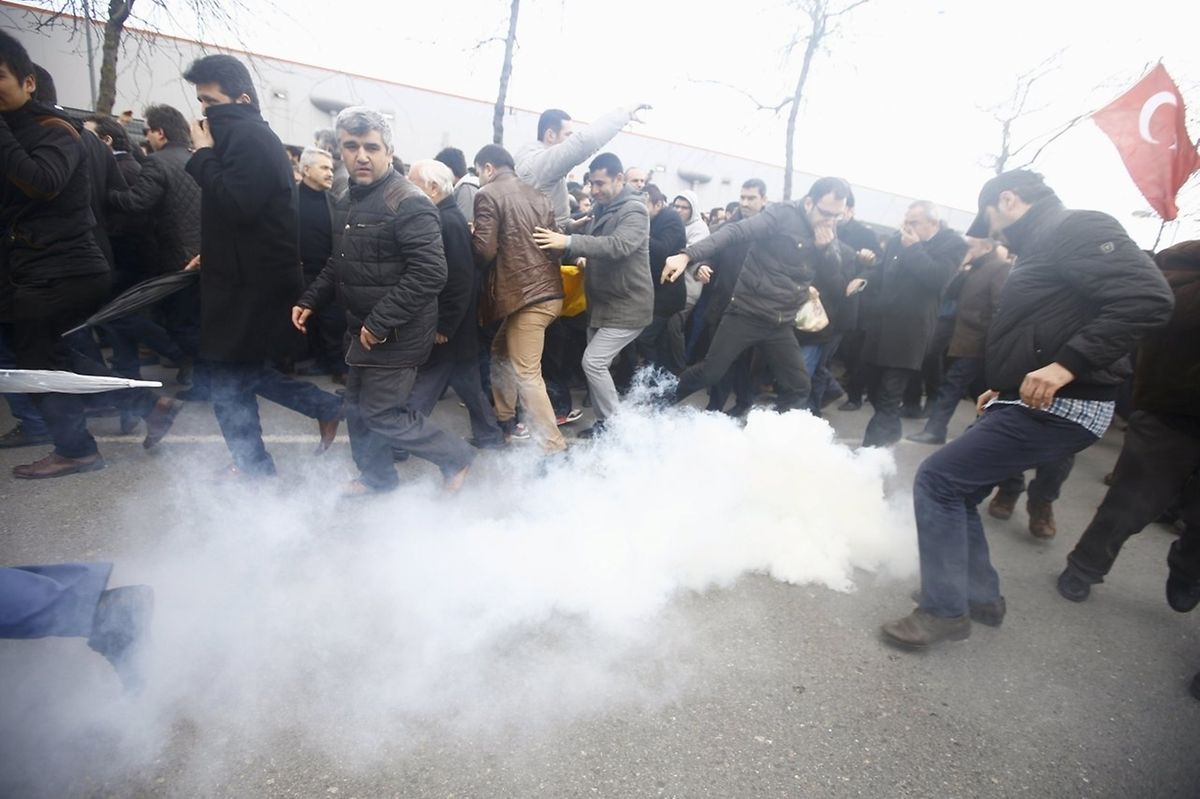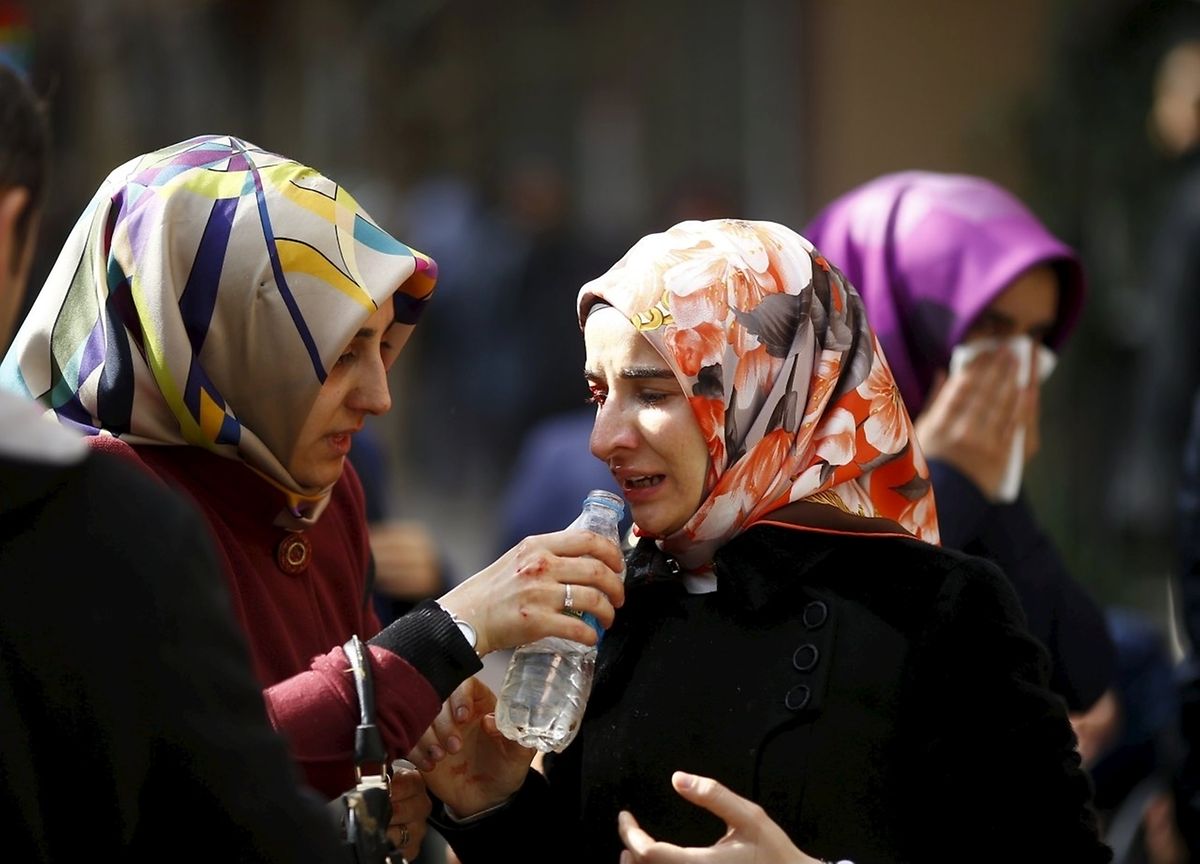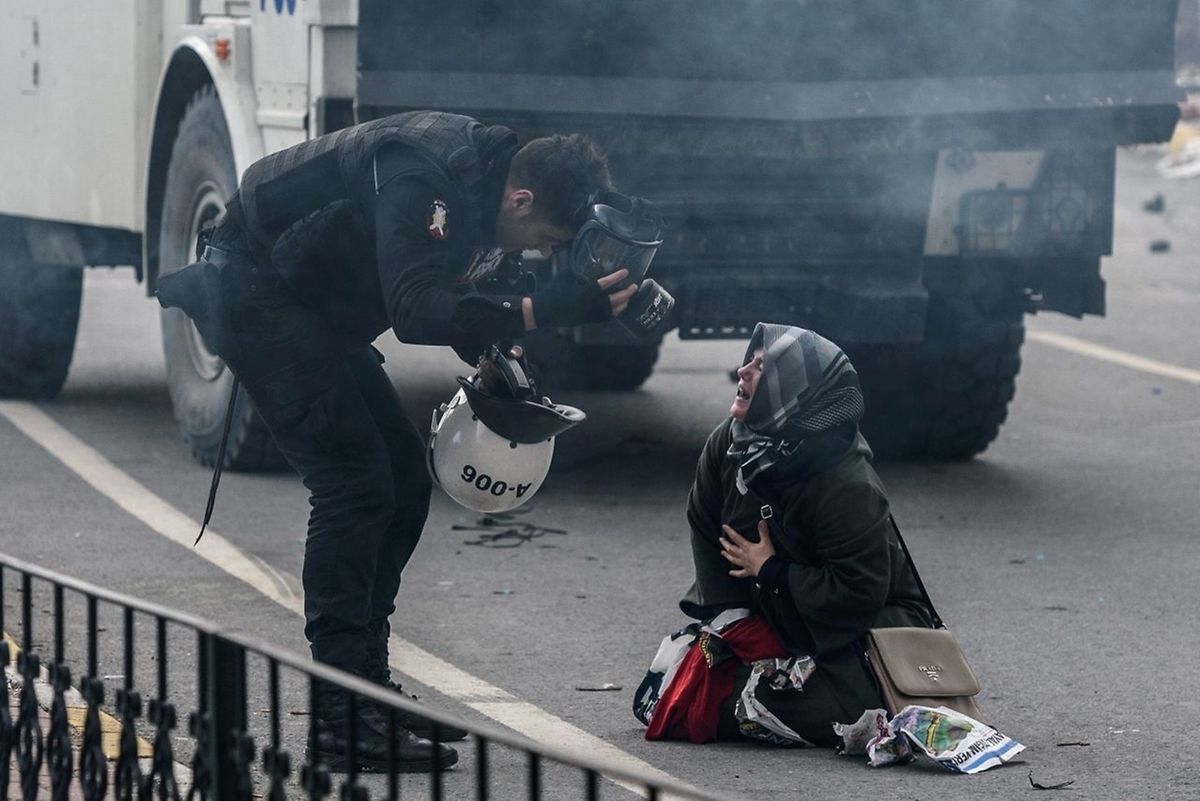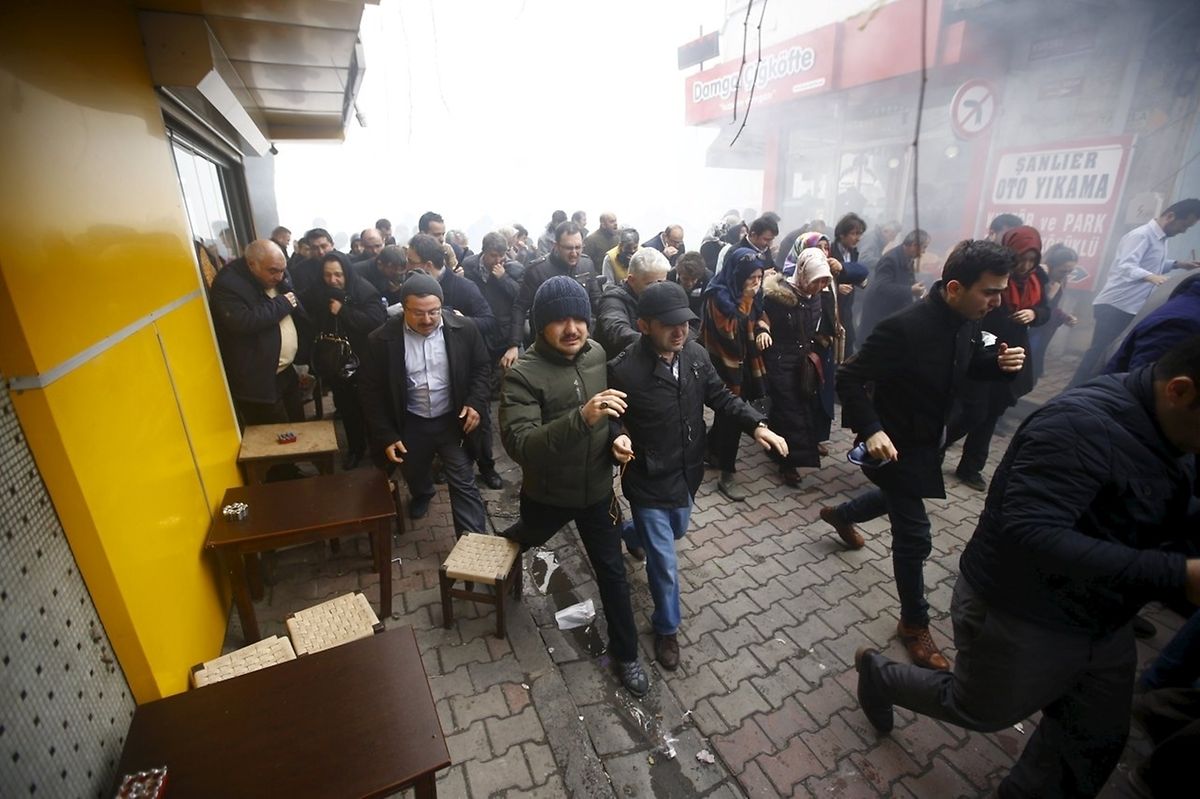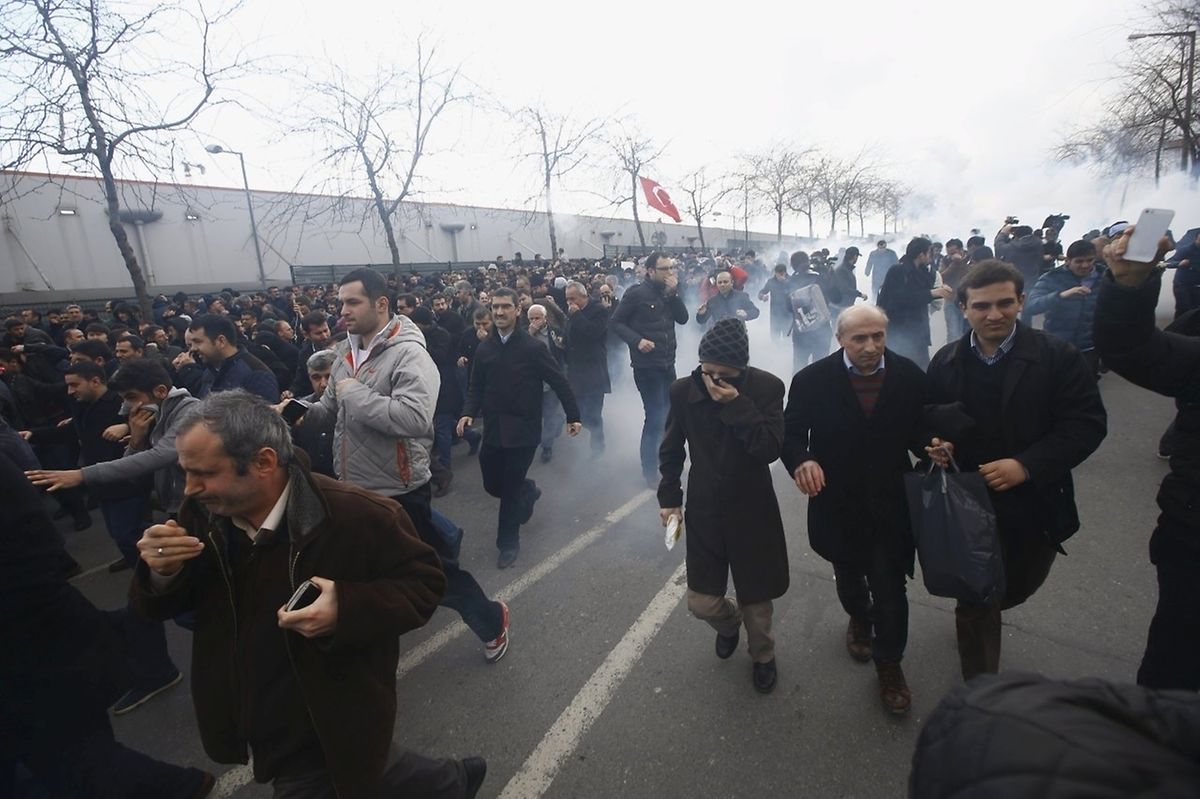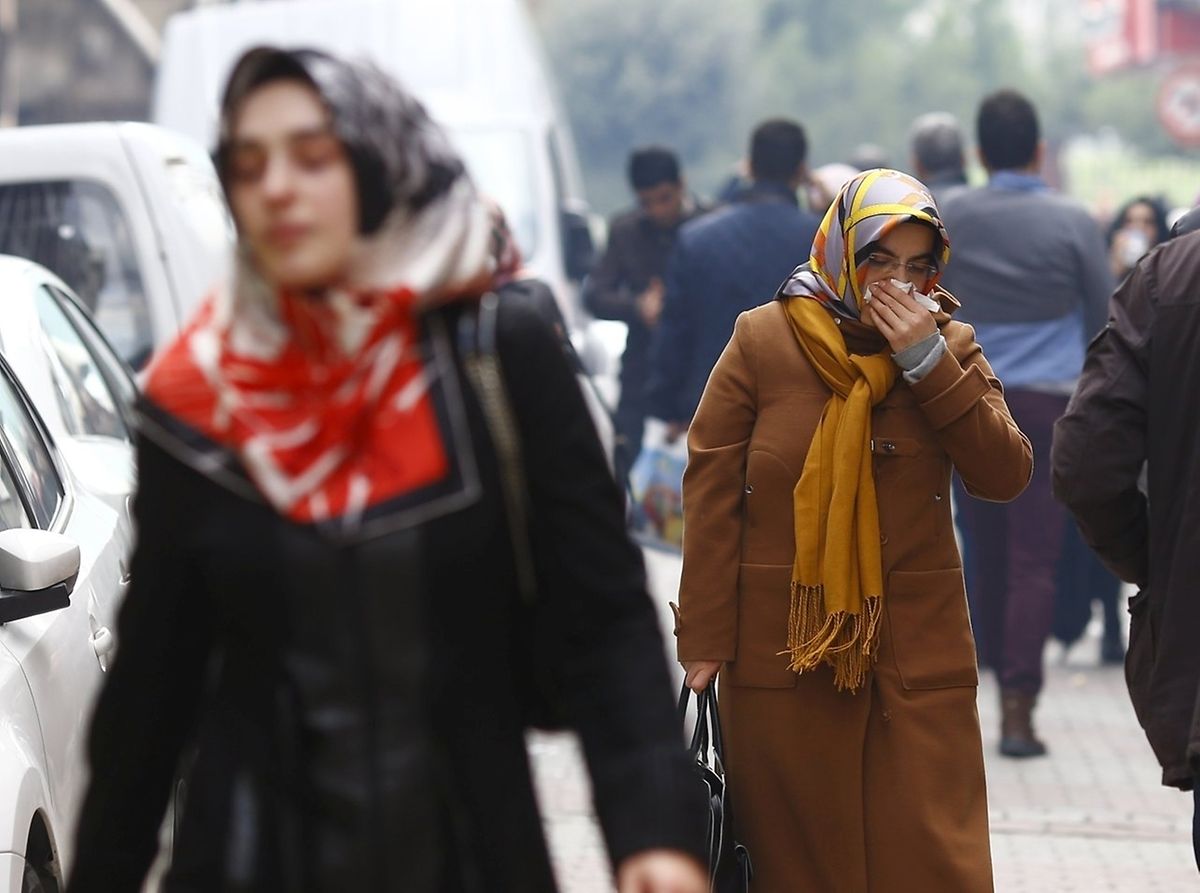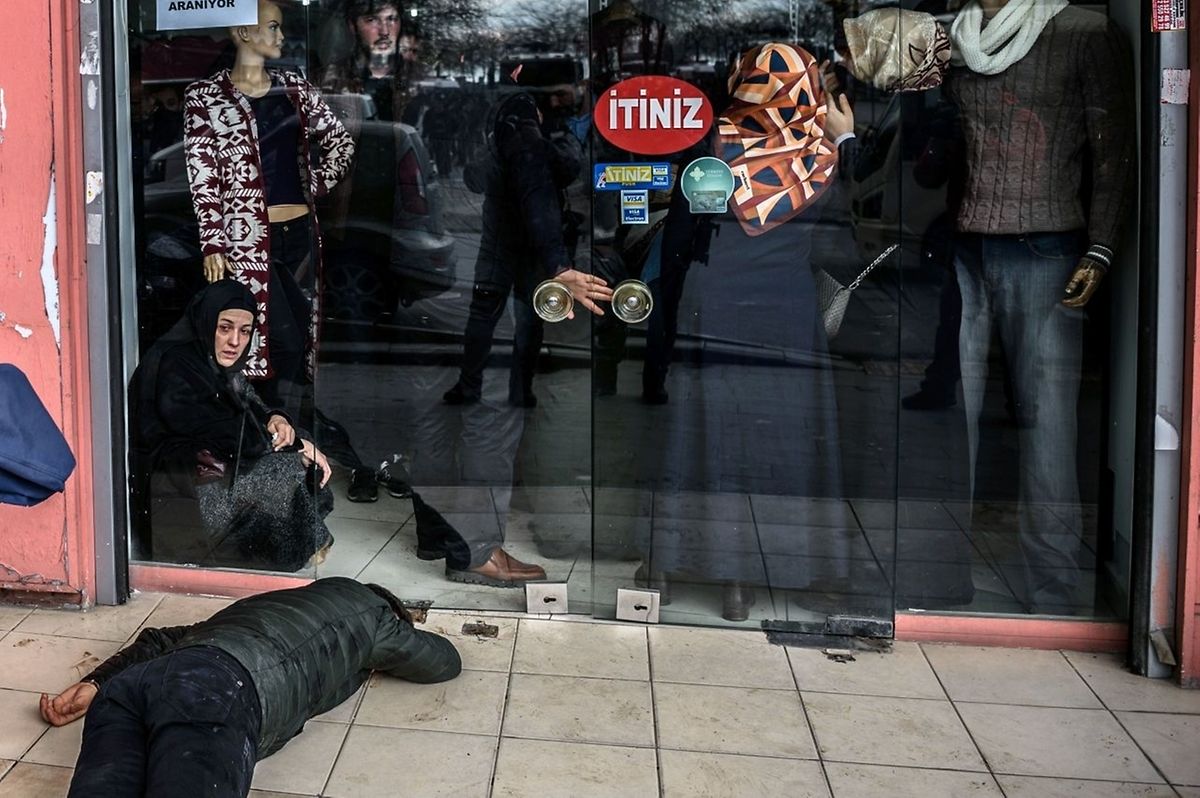 (AFP) The EU on Saturday urged Turkey to respect media freedom after Turkish police seized top-selling opposition newspaper Zaman, days before the two sides hold a summit on the migrant crisis.
"The EU has repeatedly stressed that Turkey, as a candidate country, needs to respect and promote high democratic standards and practices, including freedom of the media," the EU's diplomatic service said in a statement.
Leaders from two sides plan to meet in Brussels on Monday in a bid to fully implement a stalled November agreement under which Turkey is to curb the flow of migrants to Europe in return for aid and promises to speed up talks for its accession to the EU.
"Free, diverse and independent media constitute one of the cornerstones of a democratic society by facilitating the free flow of information and ideas, and by ensuring transparency and accountability," the EU statement said.
"Any country, and in particular those negotiating EU accession, needs to guarantee fundamental rights, including freedom of expression, and due judicial process, in line with the European Convention on Human Rights," it added.
Zaman newspaper published a defiant edition Saturday warning of the "darkest days" in the history of the press after authorities seized control of its headquarters in a dramatic late-night raid by riot police.
Zaman, closely linked to President Recep Tayyip Erdogan's arch-foe, the US-based preacher Fethullah Gulen, was ordered into administration by the court on the request of Istanbul prosecutors, the state-run Anatolia news agency said.