Euphoric pop of The Temper Trap
Euphoric pop of The Temper Trap
Australian rockers The Temper Trap brought their raw energy and anthemic pop to Luxembourg at den Atelier on Sunday night. Check out our review and photos..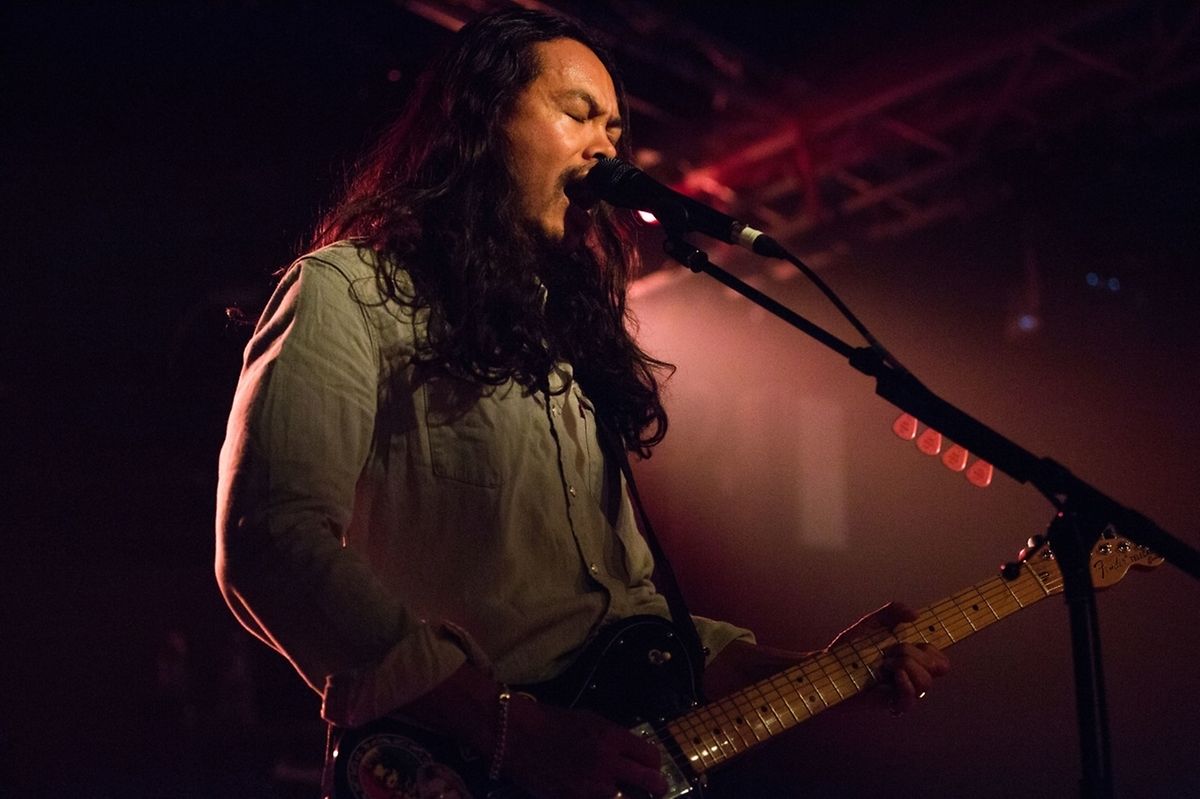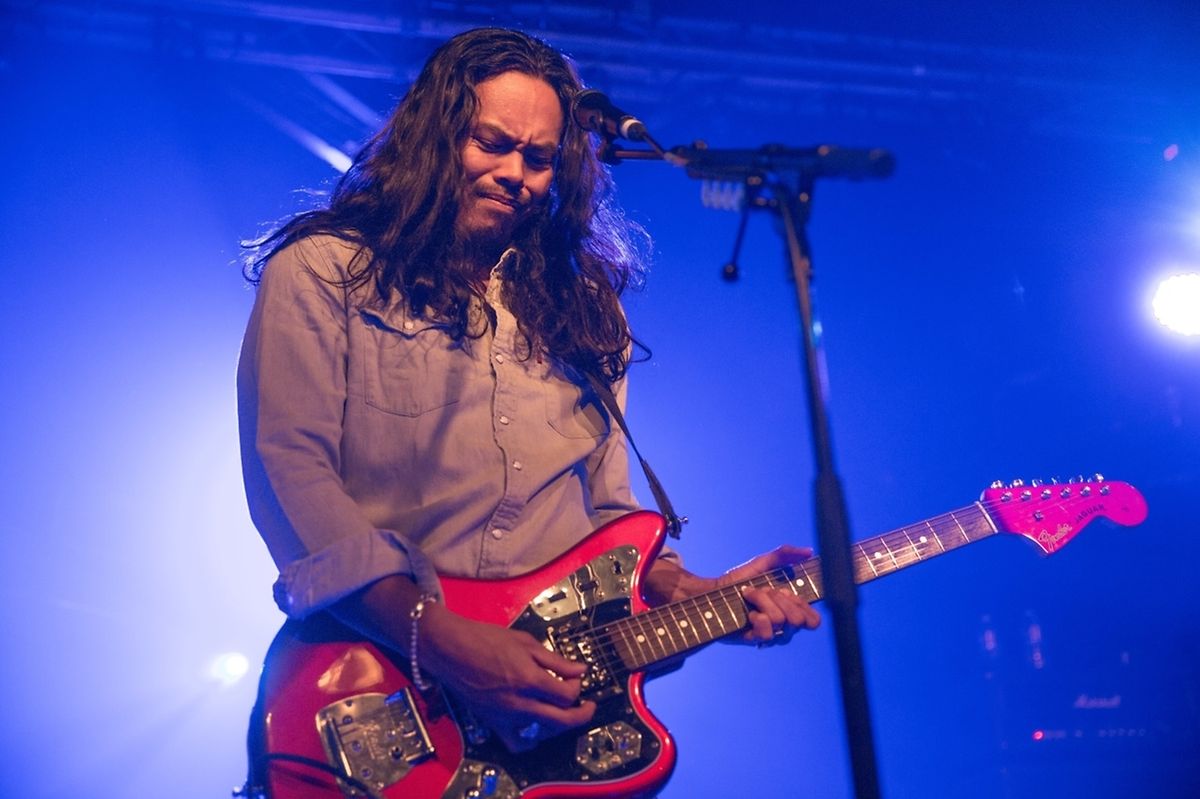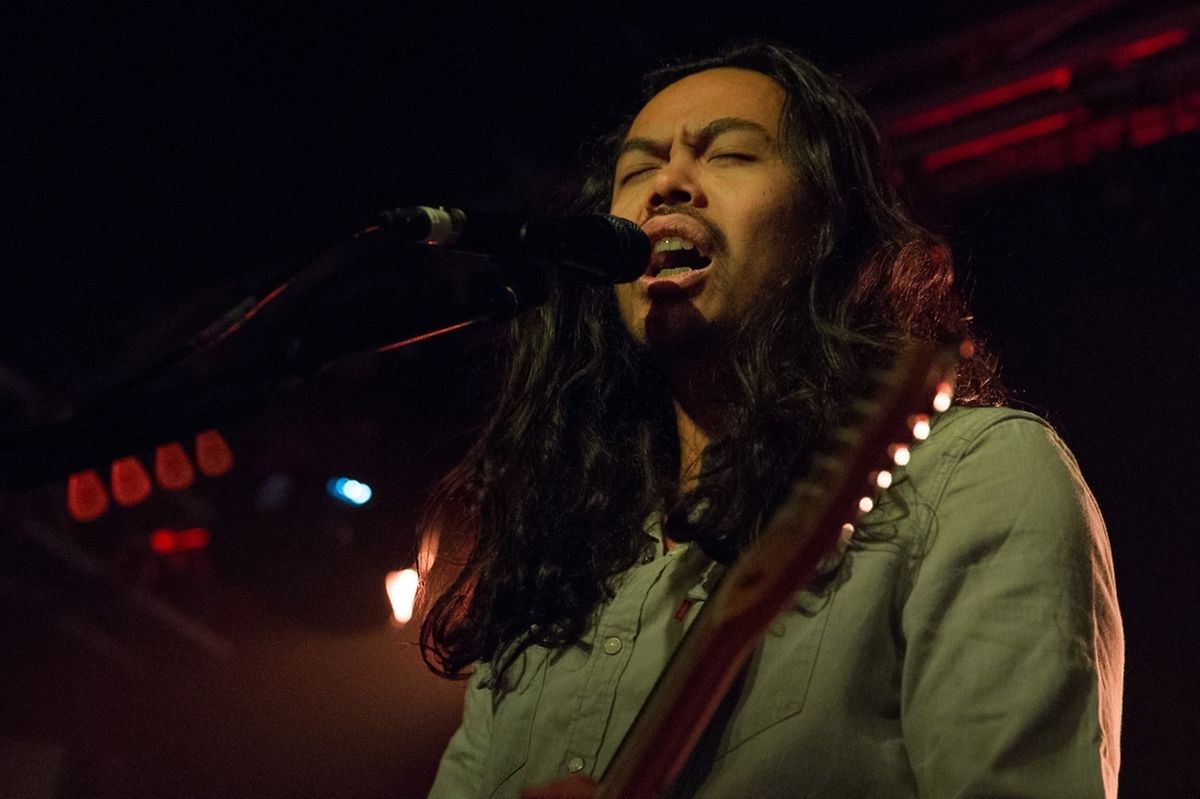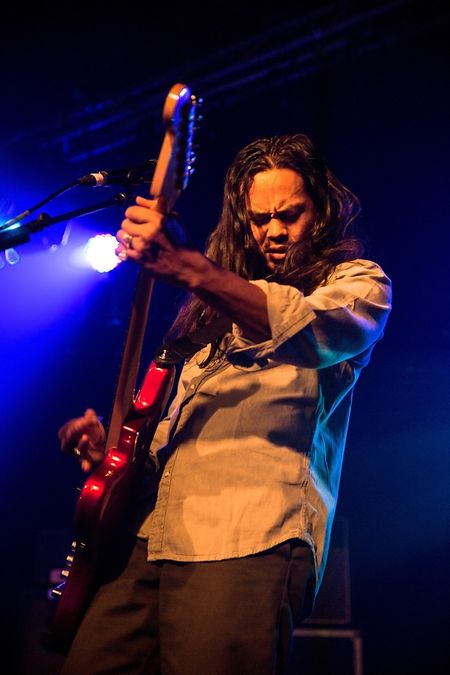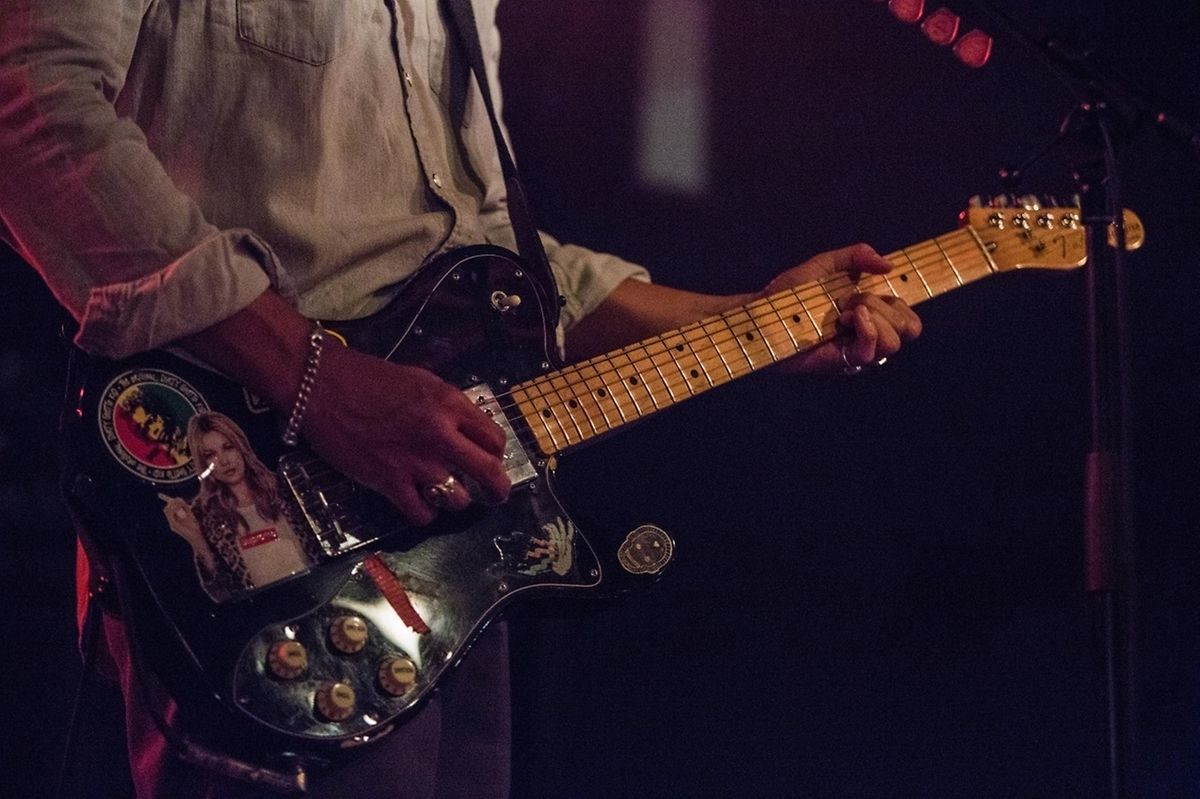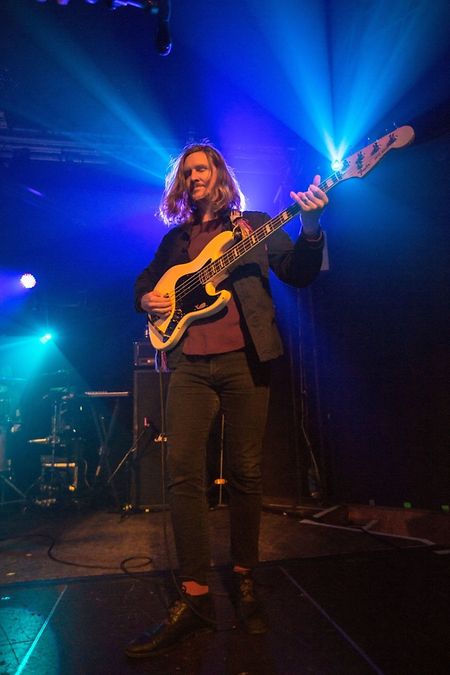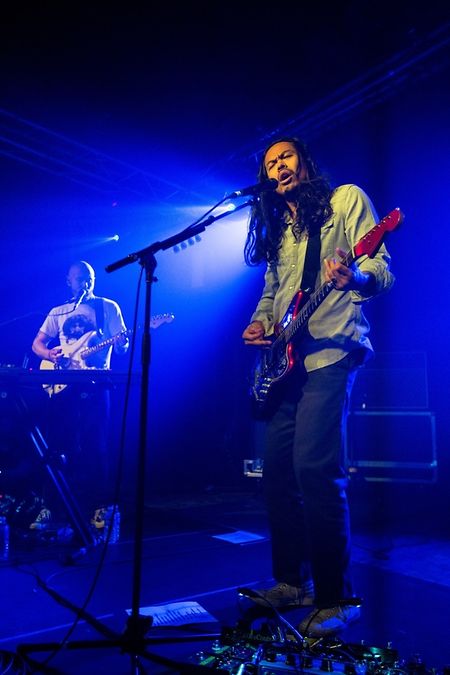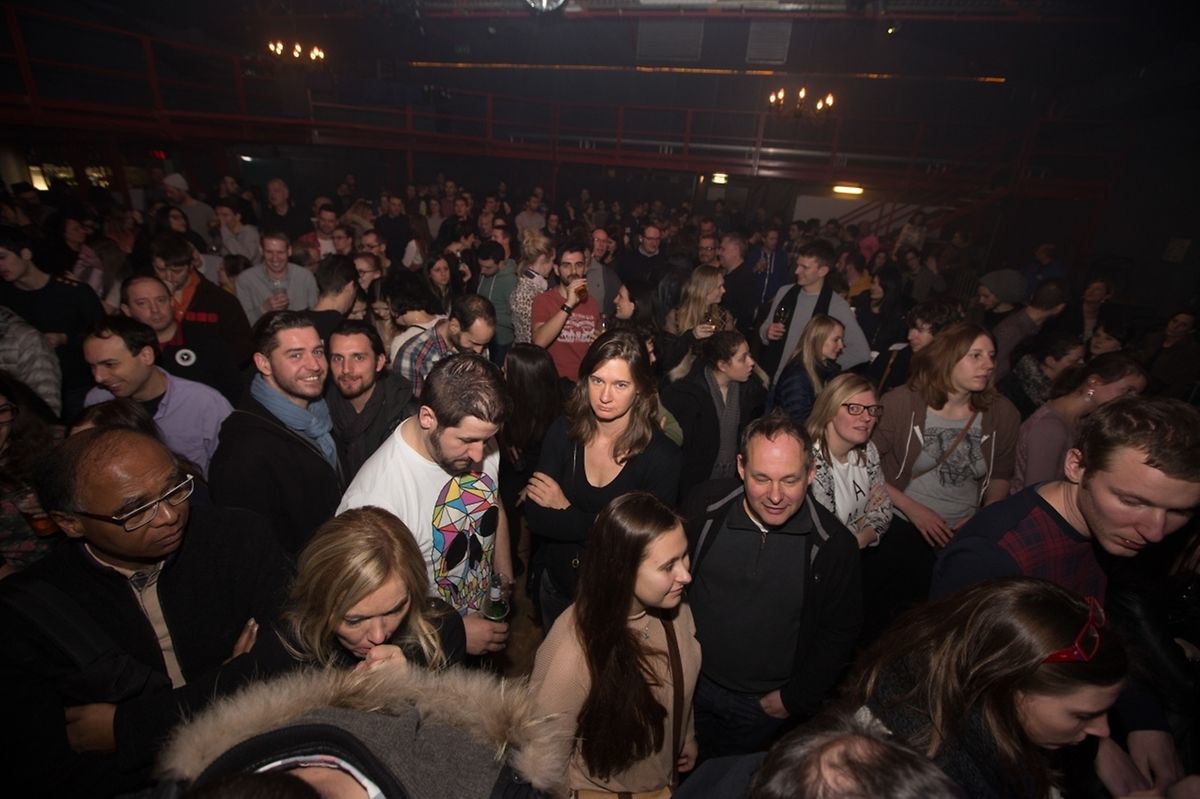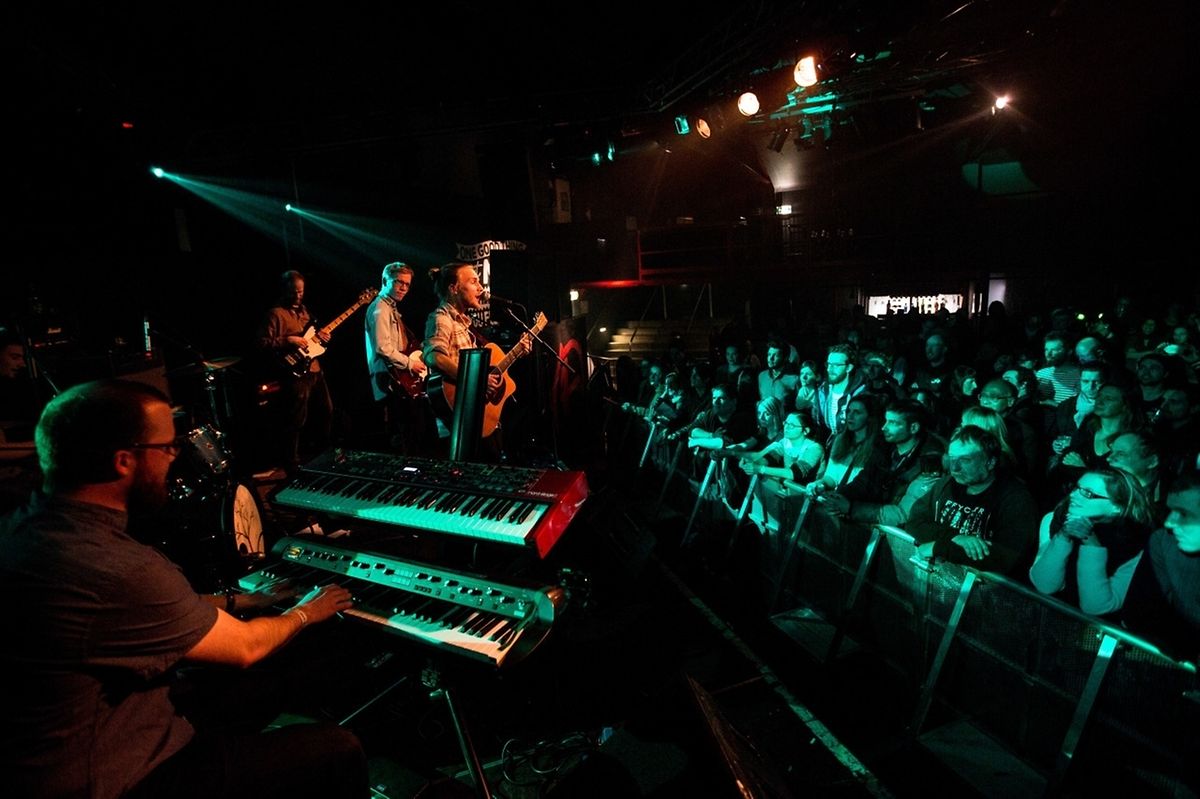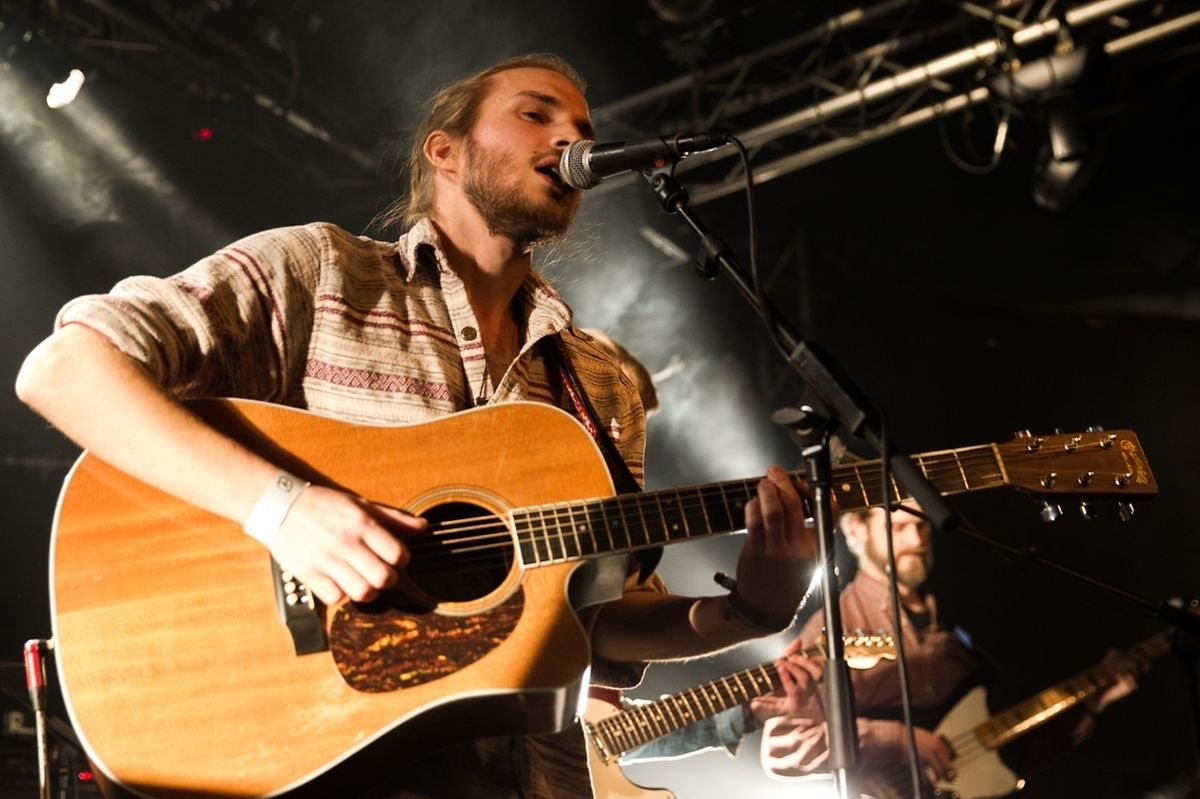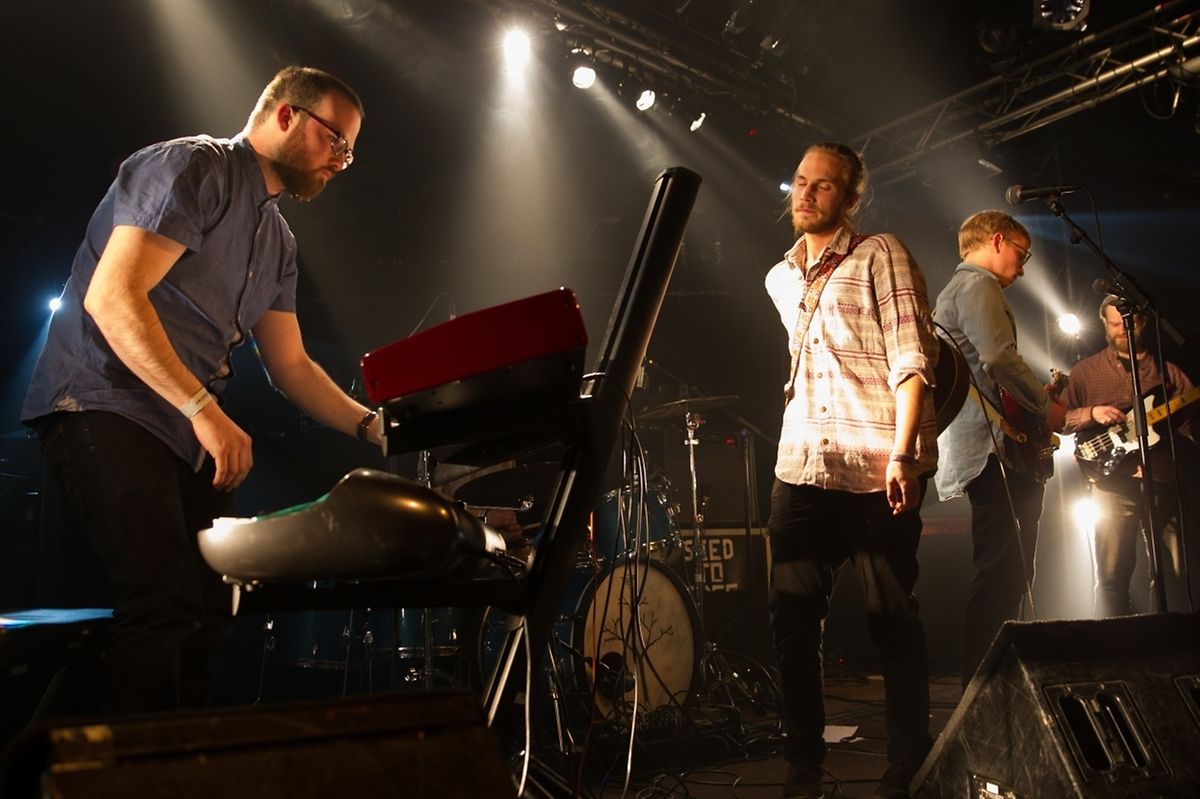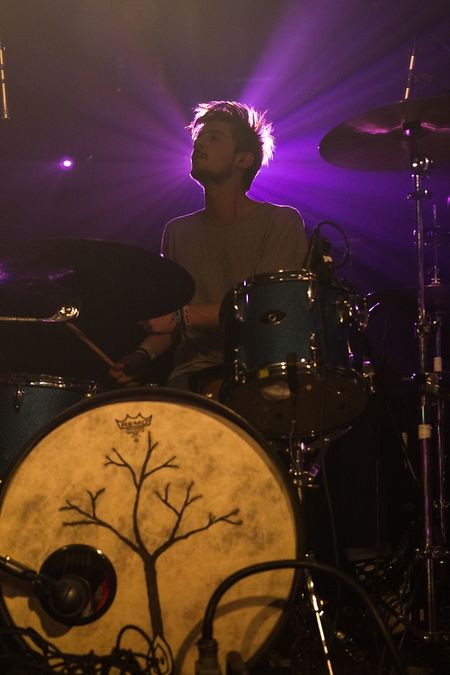 By Patrick Cameron
Having broken through in 2009 with their irresistible debut single "Sweet Disposition" The Temper Trap evoked the sounds of U2 with their stadium filling anthemic pop-rock, so it wasn't too surprising to find they soon began supporting The Rolling Stones and Coldplay on world tours.
After their second album didn't quite hit the same heights of their debut they took some time out before recording their third record "Thick as Thieves". With a four year break between the two records, The Temper trap looked to have recaptured some of that initial spark whilst adding an electronic sheen to their sound.
Opening the evening was local indie pop favourites Seed To Tree who once more held their own against an international touring act. With the band due to record some new music over the next year they tested some new materiel on the crowd and if those songs are anything to go by, there is another stellar album in waiting.
As The Temper Trap took to the stage they wasted no time in introducing their fans to their new record, kicking off the nights proceedings with the title track "Thick as Thieves". With its propulsive drumbeat and the unmistakable falsetto vocals of frontman Dougy Mandagi they certainly grabbed the attention of the crowd from that off and never let up.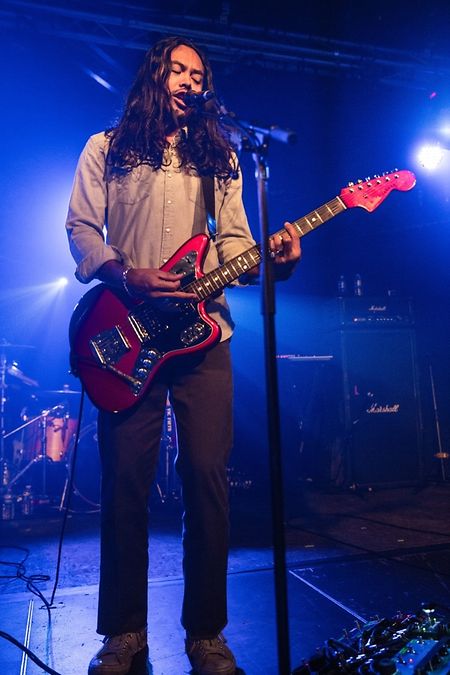 The early part of the set leaned heavily on the new material with "Fall Together" and "Burn" both proving that the band have looked to strip their sound back since losing the services of their original lead guitarist Lorenzo Silitto. With this new line-up they have lost some of their more experimental soundscapes, replacing it with a melodic, wistful indie pop with heavy guitar riffs and pounding drums.
Although Mandagi was engaging throughout, it took him till "Science of Fear" before he truly let loose, jumping down into the crowd and singing along with their faithfull following with his soaring vocals, thunderous drum beat and driving keys provided a sugar rush of good feeling.
They even found some time for theatrics as they finished the set with the pounding rhythm of the "Drum Song". Mandagi brought the drum tom to the front of the stage and subtly poured water on it and as the song came to its crescendo he pounded away, with the water spraying up in the air blue man style.
They returned for a four track encore which of course included their monster hit "Sweet Disposition" with it's U2 style guitar intro the crowd instantly knew what was coming and began to sing away as they were caught up in the euphoric sound of the band finest moment.