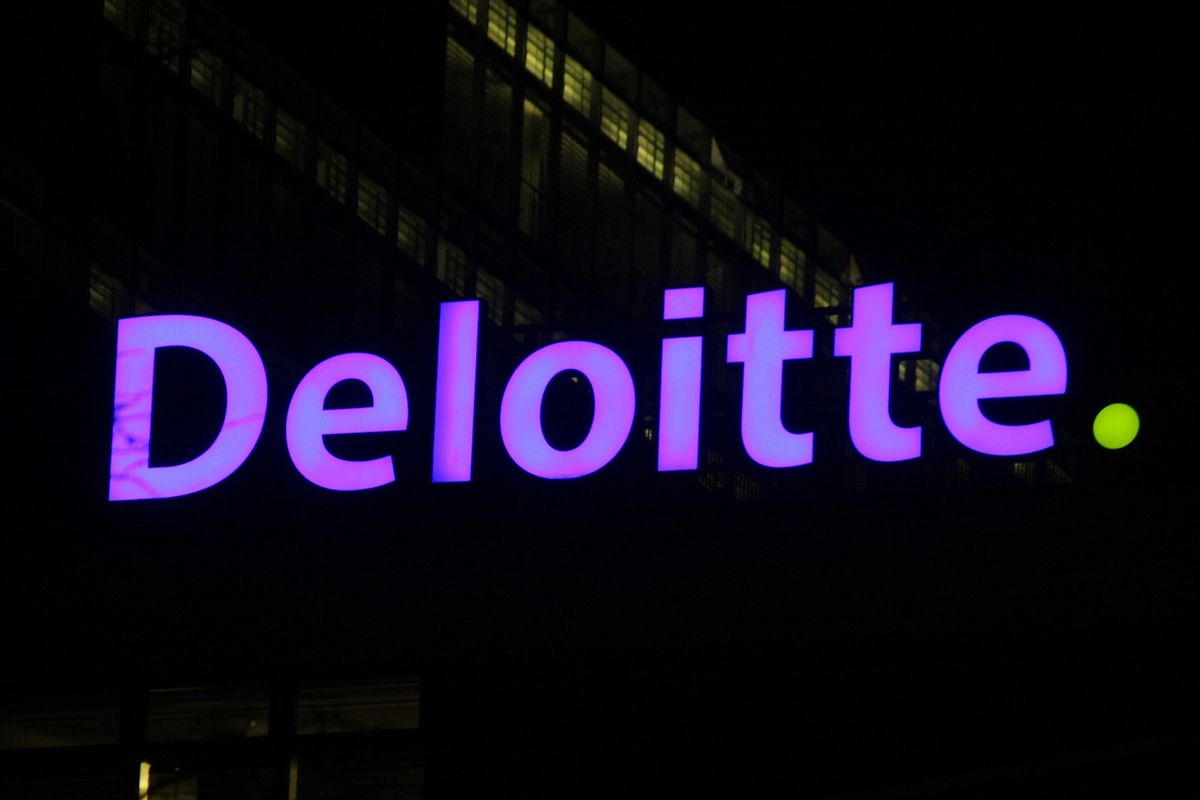 The European Union is going too fast in harmonising its tax regime, leading to a lack of clarity and potentially lost business, the Luxembourg branch of accounting firm Deloitte said on Friday.
The European Parliament relaunched its common corporate tax base (CCTB) in September. That aims to create a single set of rules for calculating a company's corporate tax base and is connected with the common consolidated tax base (CCCTB) proposal for a single set of rules to calculate companies' taxable profits in the EU.
"All that could lead Europe into a dystopia," Raymond Krawczykowski, tax leader with Deloitte in Luxembourg told a news conference."The danger is coming from too much harmonisation."
He said alongside the CCTB and CCCTB the European Commission is issuing directives stemming from the Organisation for Economic Cooperation and Development's BEPS plan which looks to crack down on tax avoidance strategies that exploit gaps in tax rules.
Directives must be implemented by each of the 28 EU countries which can lead to discrepancies across the bloc. BEPS stands for Base Erosion and Profit Sharing.
"Europe is taking action but it is not looking at what the rest of the world is doing," Krawczykowski said.
"Some directives are open to too much interpretation and give too much to the states," he said. "By moving too fast with too many directives you will have a number of cases in front of the ECJ."
The Luxembourg-based European Court of Justice is the EU's top judicial authority. It rules whether national legislation is in line with European law.
Krawczykowski said the end result is uncertainty that could lead companies deciding to not set up in the EU.
"The business they have is not about doing tax. It is the business of doing whatever they do," he said. "They might ask themselves the question before coming to the EU. Some will say it is too complex, let's let the dust settle for four or five years."
Deloitte announced its annual results on Friday.
The firm's Luxembourg revenues for the 2017 financial year to May 31 rose 8% to €295 million with growth in all businesses -- audit and tax were both up 5% and advisory and consulting increased 20%.
No profit figures were given. That's because it is a private company and "we never publish the bottom line," Managing Partner Yves Francis said.
New hirings this year took staff numbers to a record 2,200 after it hired 250 graduates. Employees represent 65 nationalities and an average age of 32.
(Alistair Holloway, alistair.holloway@wort.lu, +352 49 93 739)