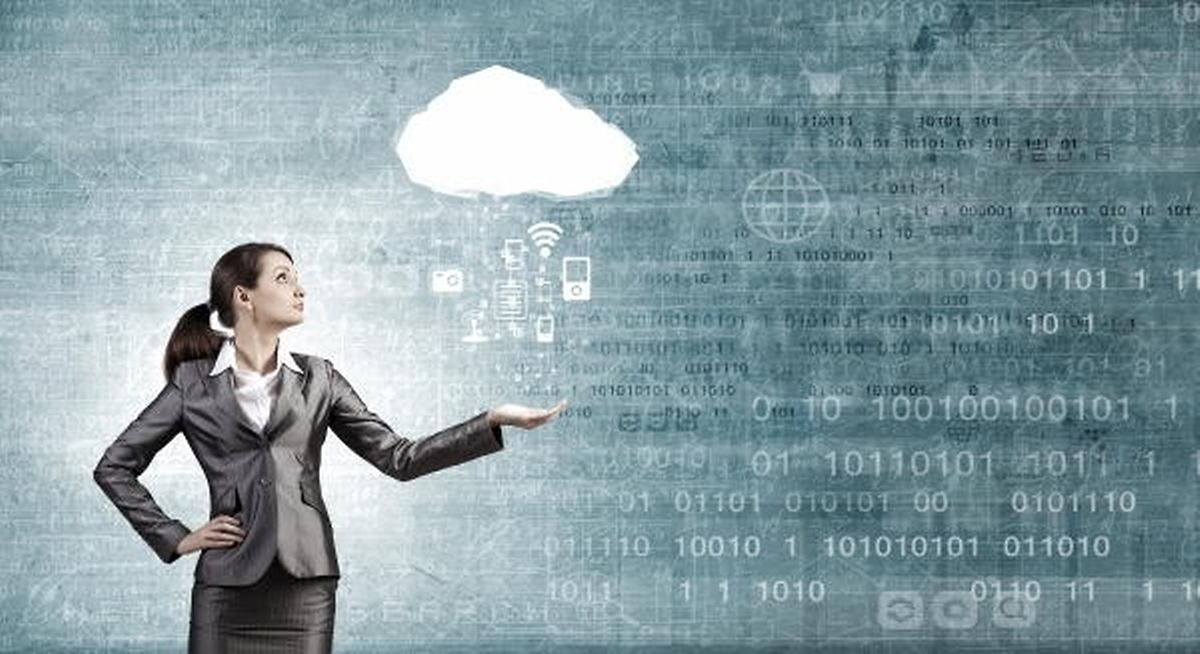 The European Council has today adopted new venture capital rules that aim to boost investment in start-ups.
The rules adjust legislation adopted in 2013 to encourage investment in European venture capital funds (Euveca) and European social entrepreneurship funds (Eusef).
It makes those funds available to fund managers of all sizes and expands the range of companies in which the funds can invest.
"The new rules will help diversify the funding sources available for businesses and long-term projects in Europe," said Toomas Tõniste, minister for finance of Estonia, which currently holds the Council presidency.
"By making it easier for them to raise money on capital markets, the aim is that businesses should not rely exclusively on bank loans."
The regulation was adopted at a meeting of the Agriculture and Fisheries Council, without debate.
The European Parliament gave its approval on 14 September.
This follows an agreement with parliament representatives reached on 30 May.
(By Hannah Brenton, hannah.brenton@wort.lu, +352 4993 728)