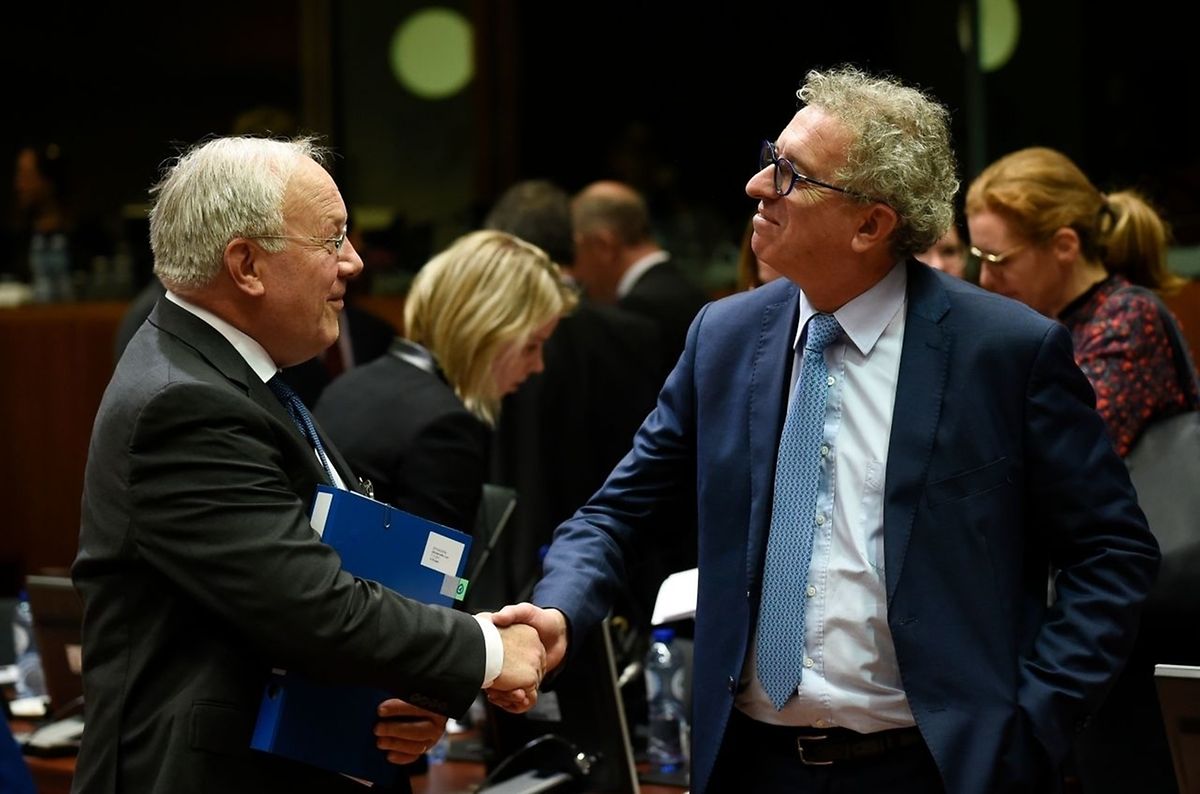 European finance ministers have clashed over a proposal to increase the powers of European-wide financial watchdogs.
Speaking at a meeting of the Economic and Financial Affairs Council in Brussels on Tuesday, Luxembourg finance minister Pierre Gramegna "deplored" the process that led to the proposal.
"We deplore that, in the preparation, of this directive, the Commission has not listened sufficiently, in our opinion to those international financial centres that are main players in this field and has also not taken into account that most players have not asked for such major changes," he said.
He said the proposal to increase the powers of the European Securities and Markets Authority (ESMA) would have "negative implications" for European capital markets.
Gramegna argued that the increase in ESMA's powers was ultimately a political discussion rather than a technical deliberation.
"What is at stake here is to find out and to know where the limit is between the powers of the national supervisors on the one hand and integrated European supervisors on the other hand," he said.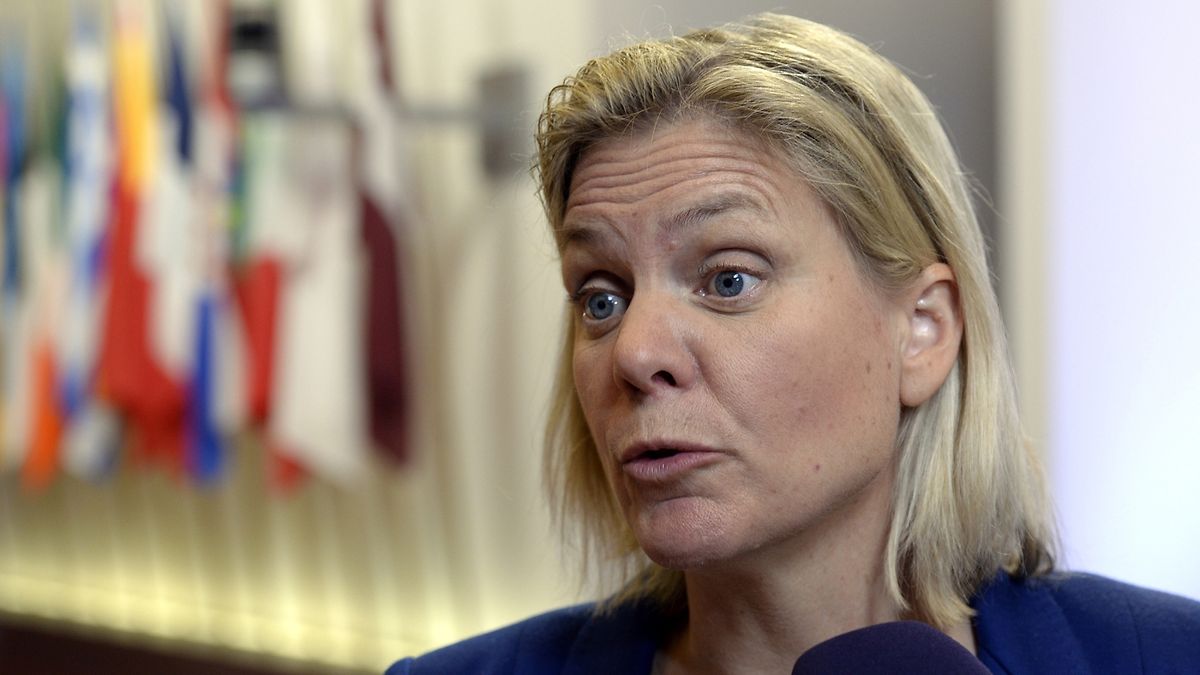 The proposal would grant ESMA greater powers over cross-border finance, which is controversial in Luxembourg, the largest fund centre in Europe.
Gramegna said this would lead to more complex and burdensome administrative and prudential procedures.
He pointed to the approval of prospectuses, delegation arrangements and direct supervision by ESMA of certain investment funds
The Swedish finance minister Magdalena Andersson said she was surprised by how "far-reaching" parts of the proposals were following the consultation in the spring.
"We think the focus onwards should be on fine-tuning the existing framework ... rather than profoundly revise it by centralising the supervision to the EU level," she said.
Declan Kelleher, permanent representative from Ireland to the EU, agreed that the proposal would add "complexity, bureaucracy and cost" and "interfere with the competitiveness of EU financial markets".
However, French finance minister Bruno Le Maire said strengthening the European financial regulator was key to a more comprehensive capital markets union.
"Strengthening ESMA is a priority for us," he said.
"It's essential, if we want to move towards a capital markets union, more oversight, more stability, more security and checks. ESMA has to be in charge of all that, so we want to strengthen it considerably."
Thomas Wieser, president of the economic and financial committee, said the ESMA proposal had been "criticised fairly comprehensively" by committee members.
The period for feedback on the proposal, which would also increase the powers of the European Insurance and Occupational Pensions Authority and the European Banking Authority, has also been extended by the Commission, the Wort understands, from mid-November until the end of December.
(Hannah Brenton, hannah.brenton@wort.lu, +352 4993 728)