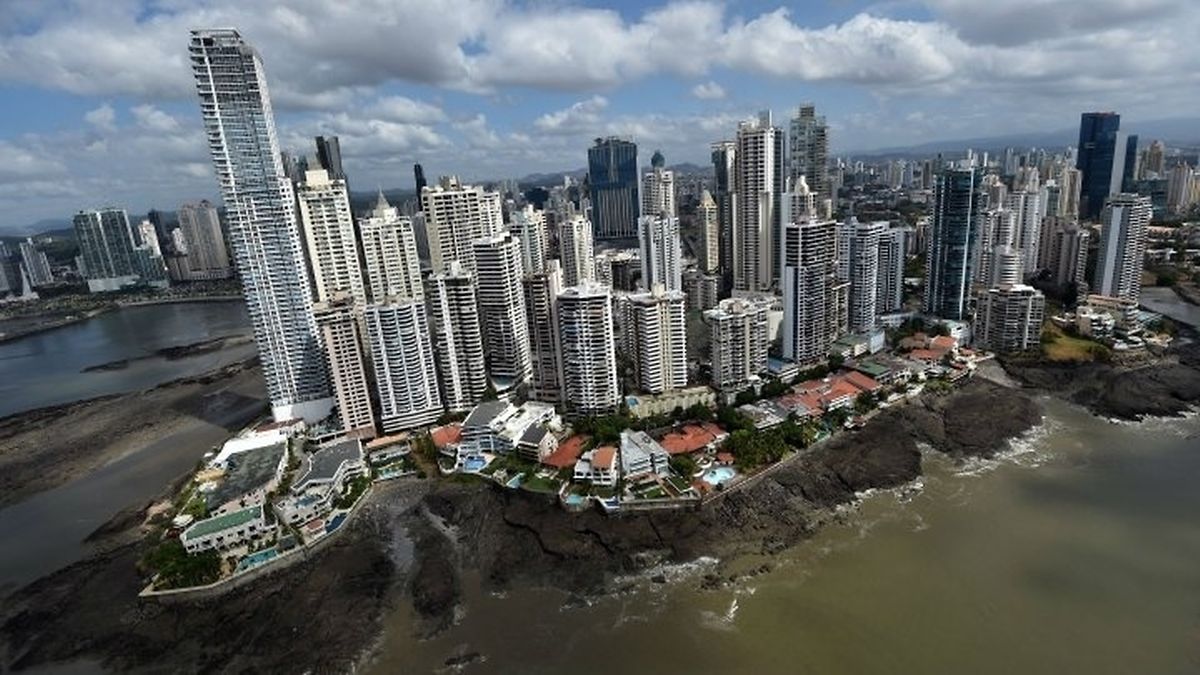 (AFP) The European Parliament launched Wednesday a far-reaching probe into potential tax fraud in Europe revealed by the Panama Papers scandal.
Over the next 12 months, MEP's will grill officials and executives over any connections to Mossack Fonseca, the Panama law firm that allegedly helped thousands of the world's richest and most powerful individuals create offshore shell companies that some apparently used to hide their wealth from the taxman.
The committee's 65 MEPs will begin work this summer. They are under a specific mandate to uncover alleged violations by the European Commission or EU member states in applying European law.
Law firm Mossack Fonseca and the Panama government will be called to testify, said Burkhard Balz, MEP from the right-of-centre EPP group, parliament's biggest group.
MEPs "want to shed light on structural problems which make it so difficult to tackle the problem," Balz said.
"Very often it is national egoism which paralyses international action against tax dodging and tax avoidance", he added.
Greens MEP Eva Joly said the probe would especially target any alleged collusion between European governments in aiding the wealthy to skip paying their due tax.
"The committee will focus its work on possible ties between EU governments as well as the role of middlemen, including those from the financial sector and law firms," she said.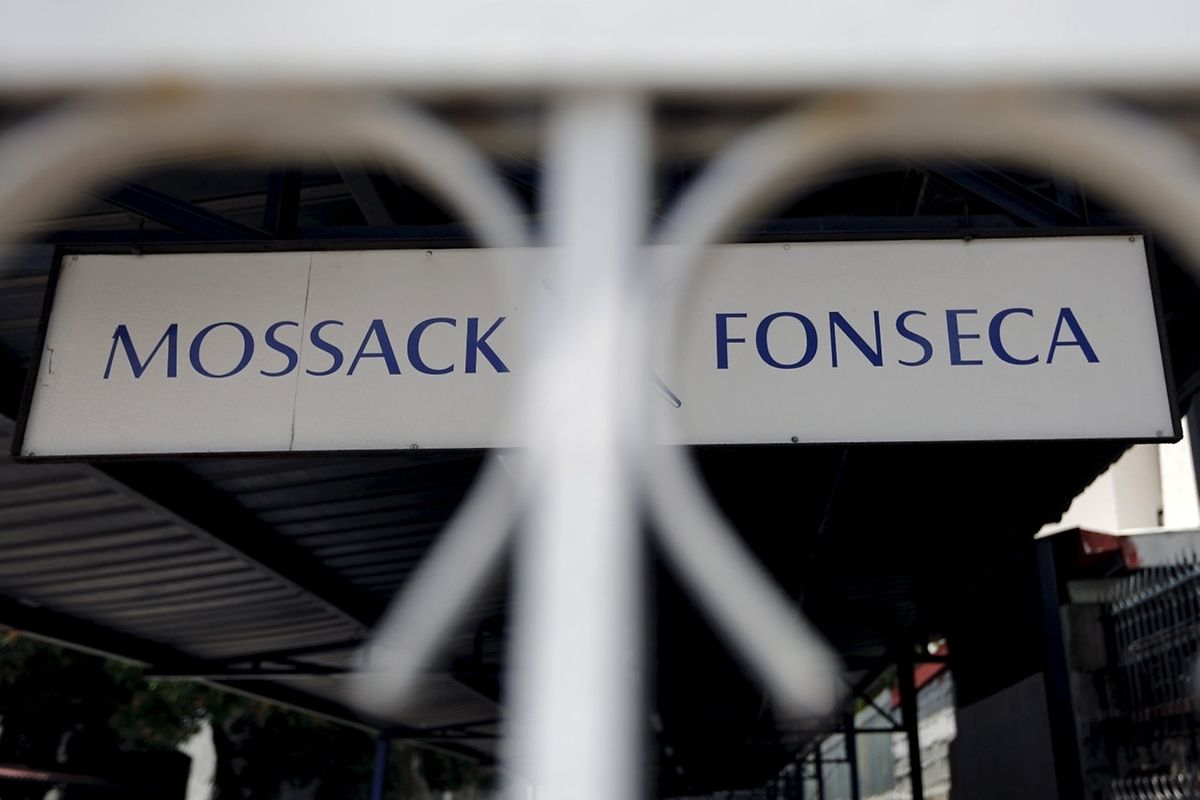 The announcement comes two months after the first reports from the Panama Papers, a trove of documents covering four decades of activity from Mossack Fonseca's computer archives.
The massive leak revealed leaders, politicians, celebrities and wealthy individuals from around the world who used Mossack Fonseca to create offshore entities to hide their assets.
Offshore companies are not in themselves illegal, but the sudden publication of troves of data drew attention to rampant tax avoidance and even money laundering crimes.
Full-fledged probes by the European Parliament are rare.
MEP's last year refused to set up an investigation into to the Luxleaks scandal, which revealed thousands of secret tax deals between the government in Luxembourg, then led by now Commission head Jean-Claude Juncker, and several of the world's biggest multinationals.