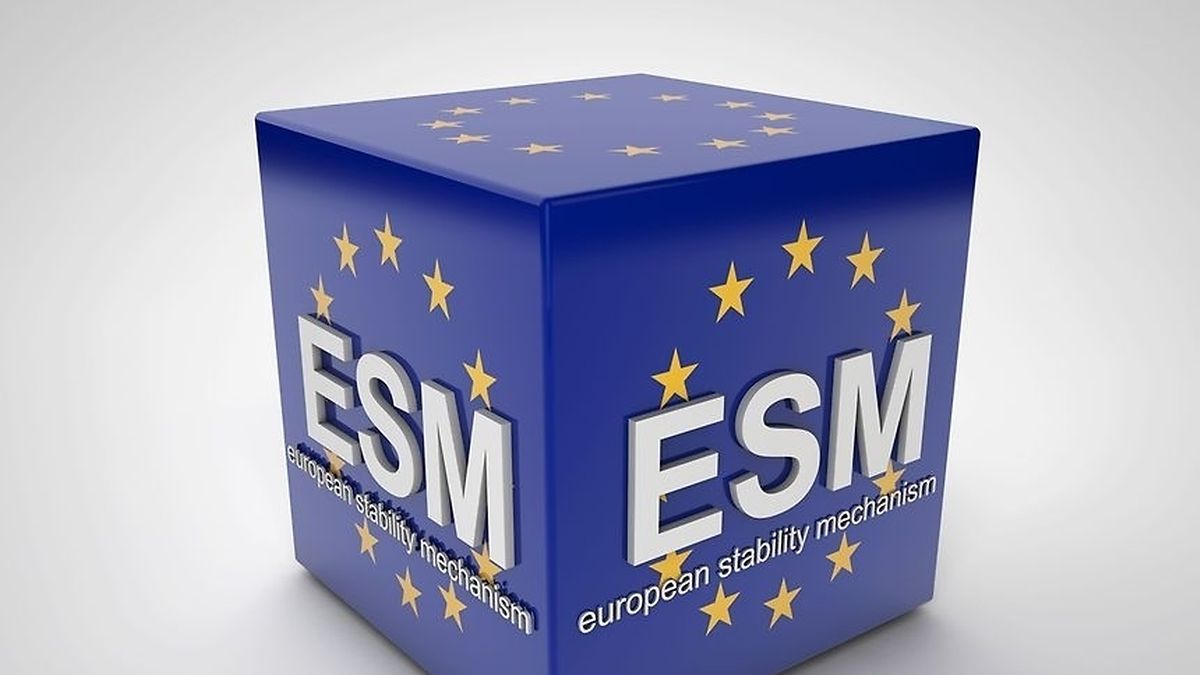 The Luxembourg-based European Stability Mechanism said it will issue its first dollar-denominated bond during the fourth quarter of this year.
"There is a lot of interest for the deal," ESM Managing Director Klaus Regling said in a newsletter. "This will help us win new investors and reduce liquidity risk. Of course, we are also always trying to keep our funding costs as low as possible."
The ESM provides financial assistance to any of the 19 eurozone countries that are experiencing or are threatened by severe financing problems. The assistance is granted only if it is proven necessary to safeguard the financial stability of the euro area as a whole and of ESM Members.
It can grant a loan as part of a macroeconomic adjustment programme. That has been used by Cyprus and is ongoing in Greece. Ireland, Greece and Portugal used similar instruments under the European Financial Stability Facility (EFSF) which was established as a temporary measure in 2010 in the wake of the global financial crisis.
The EFSF was superseded by the ESM in October 2012 as a permanent institution. It has also provided a loan to recapitalise Spanish banks.
(Alistair Holloway, alistair.holloway@wort.lu, +352 49 93 739)