European steel is finally getting the deals it craved for years
European steel is finally getting the deals it craved for years
Luxembourg-based ArcelorMittal is Europe's biggest steel marker. After Tata Steel and Thyssenkrupp's tentative agreement to merge their European steel businesses the two entities will control about half the continent's industry.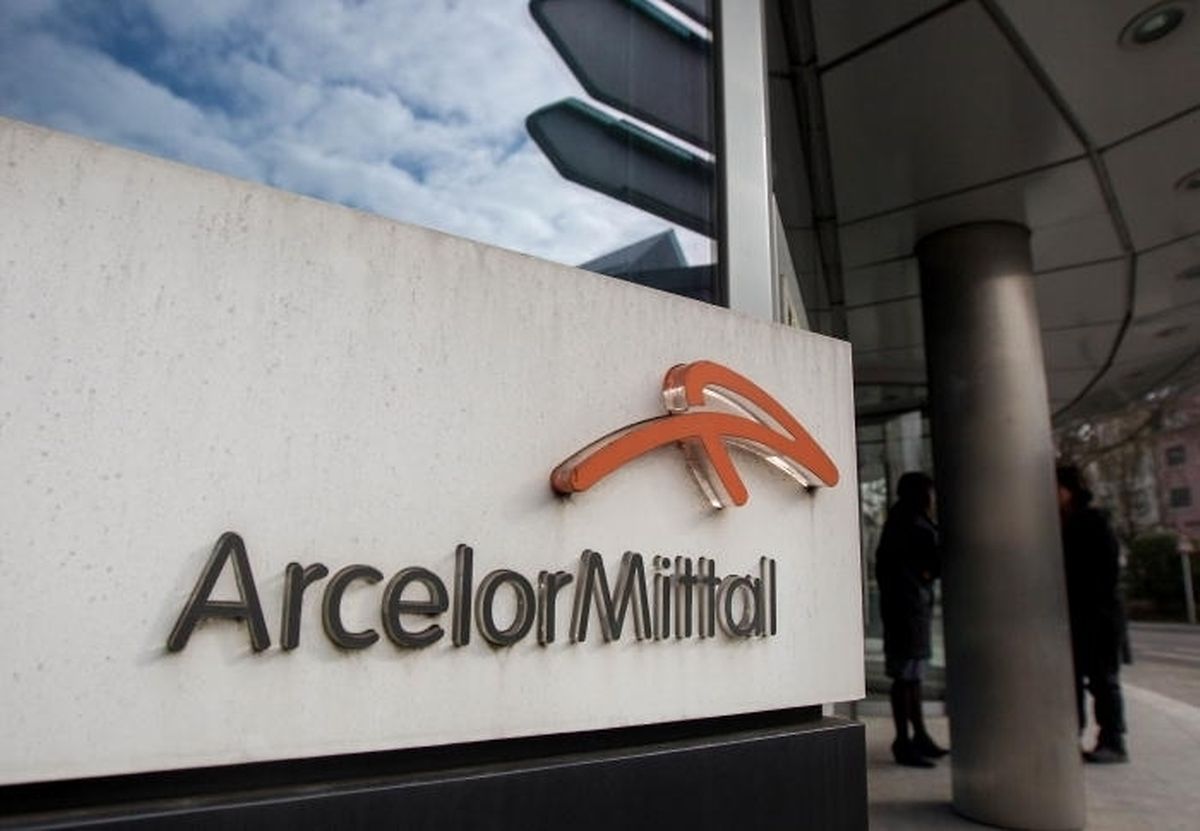 (Bloomberg) -- After a decade of waiting, Europe is seeing its second major steel deal in months, which should be good news for a fractured industry suffering from too much supply.
Tata Steel and Thyssenkrupp's tentative agreement to merge their European steel businesses will create a clear number two producer in the region, behind Luxembourg-based ArcelorMittal, which in June agreed a deal to take over the continent's largest steel plant in Italy.
The accords, which will see just two firms control about half of Europe's steel industry, raise hopes of greater pricing discipline and more consolidation.
Such deals may help resolve the industry's most enduring problem; there are too many mills making too much material. The oversupply -- European firms are still churning out steel as China floods the world market with huge exports -- stops plants from running at full capacity, raises costs and hurts profits.
With more consolidation, larger companies can help cut excess supply and support prices that have started to recover since early last year.
"We have always clearly stated that we believe in consolidation as the best solution for steel," Thyssenkrupp Chief Financial Officer Guido Kerkhoff told Bloomberg TV on Wednesday. "We have always been very responsible owners and we have always said that we want to address the underlying industrial issues."
The combined company, to be called Thyssenkrupp Tata Steel, will have shipments of about 21 million metric tons of steel a year. After agreeing to take over the Ilva works in Italy, ArcelorMittal will have the capacity to produce about 60 million tons a year. Combined, the firms will account for roughly 50% of Europe's steel output.
Ilva has long been a headache for the industry because it's renowned for producing cheap steel that competes with both ArcelorMittal and Thyssenkrupp in their profitable northern European markets. Tata Steel has also been aggressive on pricing during downturns, spurring expectations that consolidation will now lead to more closely aligned prices in the region.
There should also be corporate benefits. Thyssenkrupp and Tata will see annual synergies of €400 million euros to €600 million euros, with as many as 4,000 jobs at risk. The deal, expected to be finalised early next year, will likely result in the closing of some of higher-cost mills, according to Bloomberg Intelligence analyst Eily Ong. ArcelorMittal sees savings of €310 million over three years regarding Ilva.
"Europe will become the most consolidated region in the world now," said Rochus Brauneiser, an analyst at Kepler Cheuvreux. "The top two producers would have a pretty large share of the market and this could have a positive impact."
There may be more deals to come, with Berenberg Bank saying that Thyssenkrupp's materials-services business could look to combine with German rival Kloeckner & Co.
The global glut has already forced closures in Europe in recent years, with ArcelorMittal shutting plants in France and Belgium. From 2007 to 2013, when demand plunged by 30%, companies cut capacity by just 4%, according to Jefferies International. In 2015, the continent produced 166 million tons, well below its capability of 230 million tons.
Still, the market has started to recover, partly due to resilient demand in China. European steel prices are at the highest in more than three years, according to Metal Bulletin and demand is forecast by industry association Eurofer to rise 1.9% this year.