European stock markets rise after rate calls
European stock markets rise after rate calls
European stock markets rose on Thursday as the Bank of England and the European Central Bank held rates and with dealers tracking the G20 summit in Russia where Syria is the focus.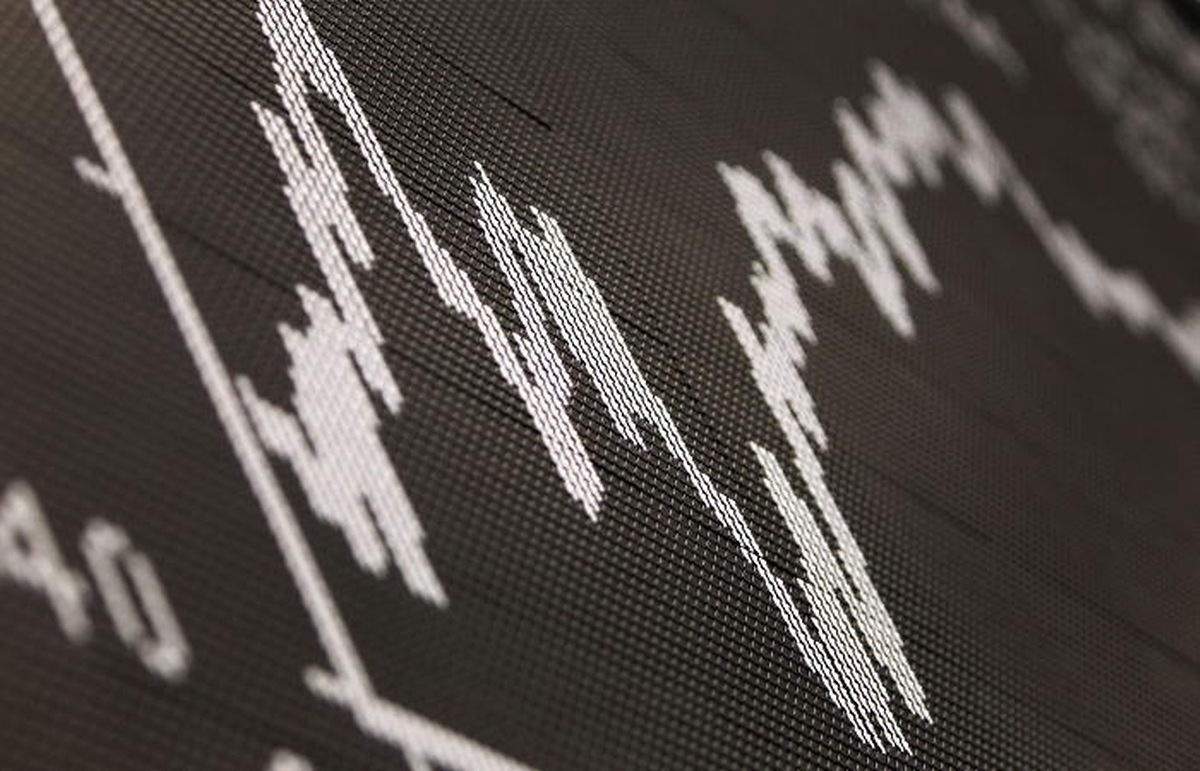 (AFP) - European stock markets rose on Thursday as the Bank of England and the European Central Bank held rates and with dealers tracking the G20 summit in Russia where Syria is the focus.
In afternoon deals, London's FTSE 100 index rose 0.53 percent to 6,509.27 points, Frankfurt's DAX 30 edged up 0.09 percent to 8,203.84 points and the CAC 40 in Paris firmed 0.13 percent to 3,985.76 points.
The European single currency slid to $1.3163 from $1.3207 late on Wednesday.
World leaders convened in Saint Petersburg, Russia at a G20 summit where US President Barack Obama will strive to bridge deep divisions over his push for military action against the Syrian regime over its alleged use of chemical weapons.
The Syria crisis threatens to completely overshadow leaders' efforts to promote a crucial economic agenda of stimulating growth and cracking down on tax avoidance.
The effects of US monetary policy on emerging markets is also a top issue at the summit.
Draghi "very cautious about recovery"
Mid-session on Thursday, the European Central Bank as expected held its key rates unchanged in the belief that a nascent recovery in the crisis-stricken euro area remains extremely vulnerable to setbacks.
"I am very, very cautious about recovery. I can't share the enthusiasm," ECB president Mario Draghi told a news conference.
This is in contrast to markets that have been sending bond rates higher in anticipation that central banks will be less accommodating as the economy improves, but Draghi tried to dampen these expectations.
While the ECB upgraded its growth and inflation forecasts for the 17-country euro area this year, it trimmed them slightly for next year.
Draghi said that the central bank saw the eurozone economy shrinking by 0.4 percent this year and then growing by 1.0 percent next year.
The Bank of England meanwhile maintained its key lending rate at a record low 0.50 percent and said the amount of quantitative easing (QE) stimulus would remain at £375 billion (444 billion euros).
Bank of Japan leaves monetary policy unchanged
US stocks edged higher Thursday with the Dow Jones Industrial Average up 0.11 percent five minutes into trade, the broad-based S&P 500 adding 0.18 percent and the tech-rich Nasdaq climbing 0.21 percent.
Just before the US open, the US Labor Department said initial claims for unemployment insurance came in 323,000, a decline of 9,000 from the prior week, a good sign for the jobs market. The report comes one day before the crucial monthly non-farm payroll and unemployment report.
Asian stock markets mostly rose on Thursday, but gains were capped by profit-taking and lingering concerns over Syria.
The dollar pushed back above 100 yen after the Bank of Japan left its monetary policy unchanged, and following the US Fed's bright outlook.
The US unit rallied to 100.12 yen, which was the highest level since July 25 and compared with 99.73 yen late on Wednesday, but it later pulled back to 99.895 yen.
Traders remain on edge
And on the London Bullion Market, gold prices firmed to $1,390.30 an ounce from $1,390.
Sterling was steady against the euro at 84.27 pence to a euro, and flat at $1.5624.
The Turkish lira fell to another record low level, of 2.0800 to the dollar, and the government in Ankara warned that it would have to lower its outlook for growth this year.
The Swiss franc fell to 1.2384 francs to the euro having earlier reached 1.2399 francs, the lowest since the middle of August.
While a positive outlook has lifted general sentiment, traders remain on edge about the Fed's plans for its stimulus programme, with concerns it will soon start a wind-down, which is acting as a drag on buying.