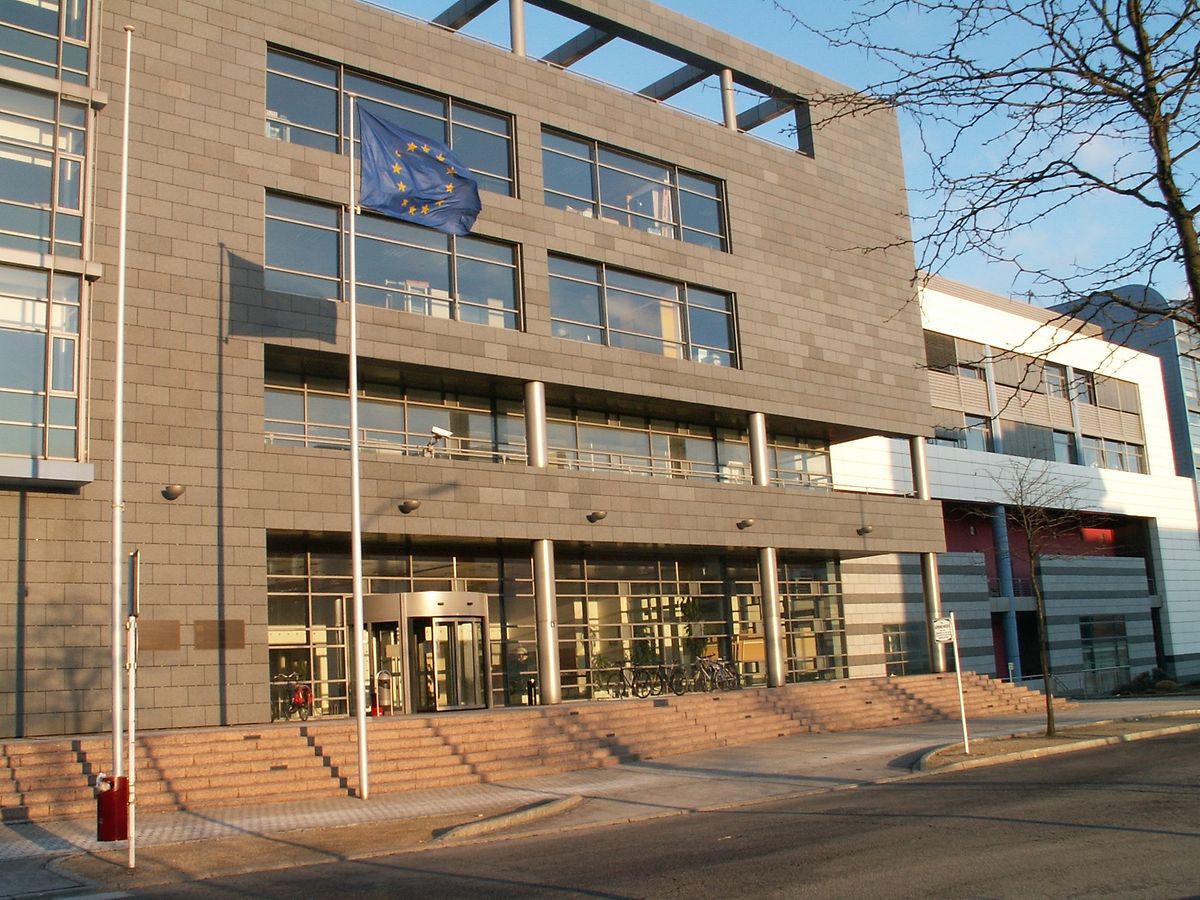 Eurostat will withdraw its criticism relating to Luxembourg's public accounts, as the government has complied with the recommendations it made in April.
One of these recommendations was the reclassification of hospitals in the public sector. This has resulted in the the accounts of public hospitals becoming part of the state sphere.
In April this year, the European Commission's statistical office raised concerns about the quality of data in the Grand Duchy. In addition to hospitals, there were "technical issues" such as the recording of receipts and payments made, discrepancies in data for the Excessive Deficit Procedure, and lack of data on local authorities.
According to Eurostat, these issues have now been corrected.
Concerns were also raised regarding hospitals in Belgium, and have not yet been solved in Eurostat's assessment. France is now another of the target, with Eurostat questioning the reliability of records for certain operations of the French Development Agency.
These updates appear in a recent Eurostat document confirming a budgetary surplus of 1.6% for Luxembourg for 2016, the highest in the euro area. Spain has the worst budgetary result with a deficit of 4.5%.
(Adam Walder, adam.walder@wort.lu, +352 49939721)