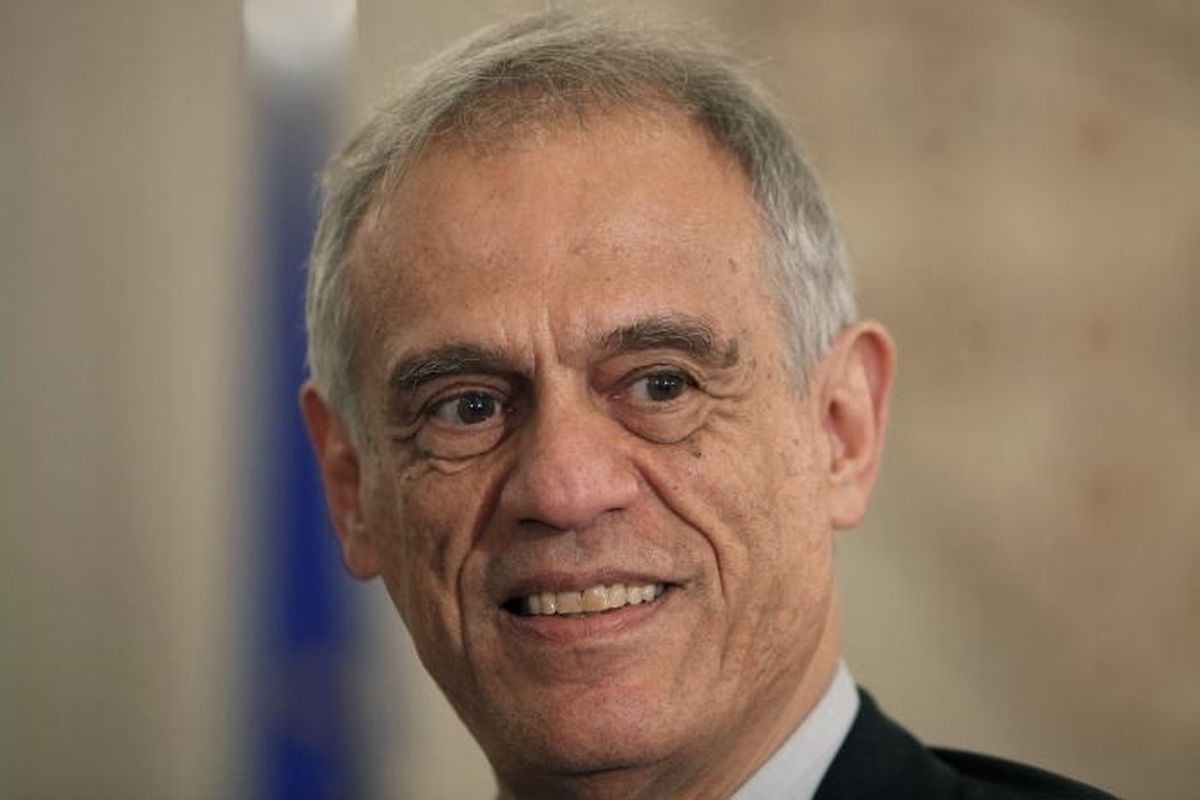 (AFP) The eurozone is aiming to reach a bailout deal for Cyprus over the course of this month, the head of the finance ministers' Eurogroup said Monday.
"We are probably going to reach agreement in March, that's what we're looking at," Dutch Finance Minister Jeroen Djisselbloem said on arrival for talks in Brussels.
"I am very glad there is a new government we can work with to find solutions for Cyprus," he added.
The other ministers from the 17 members of the currency area will meet their new Cypriot counterpart, Michael Sarris, at the talks due to begin at 3pm (GMT+1).
Sarris was named by incoming Cyprus President Nicos Anastasiades, who has vowed to save the near-bankrupt Mediterranean island from financial meltdown with the "earliest possible" bailout.
To soon to speculate on talk outcome
Last month, eurozone ministers said they would put rescue negotiations on hold until after the election. Nicosia first requested financial assistance in June.
An EU official speaking on condition of anonymity said it was "too soon" to envisage the outline of an agreement at Monday's talks.
The official said ministers would be keen to see if the new Cyprus government would take a different tack on issues that have held up an anticipated 17-billion-euro rescue package, roughly the same amount as a year's output for the Cypriot economy.
The official said these include allegations of large-scale money-laundering through the financial sector, doubts over debt sustainability in the medium-term and a programme of privatisations the eurozone and International Monetary Fund demand.
"I hope to be able to tell you more later," Djisselbloem said.
"Every euro member is systemically relevant"
As with neighbouring Greece's repeated bailouts, the position of Germany during a general election year is expected to prove crucial for any accord on Cyprus.
European Union Economic Affairs Commissioner Olli Rehn told German news weekly Spiegel Sunday that Cyprus might be forced to leave the eurozone if it did not get a bailout.
"Every euro member is systemically relevant," Rehn said.
"If Cyprus became bankrupt in a disorderly way, the result would be almost certainly an exit from the eurozone."
German Finance Minister Wolfgang Schaeuble told another newspaper in Germany that the Cyprus problem was "not easy to solve" but that an "appropriate" solution would be found.
The ministerial talks will broaden out on Tuesday to include the other 10 EU states that are not members of the euro and will focus on new curbs on bank bonuses and capital requirements for lenders.