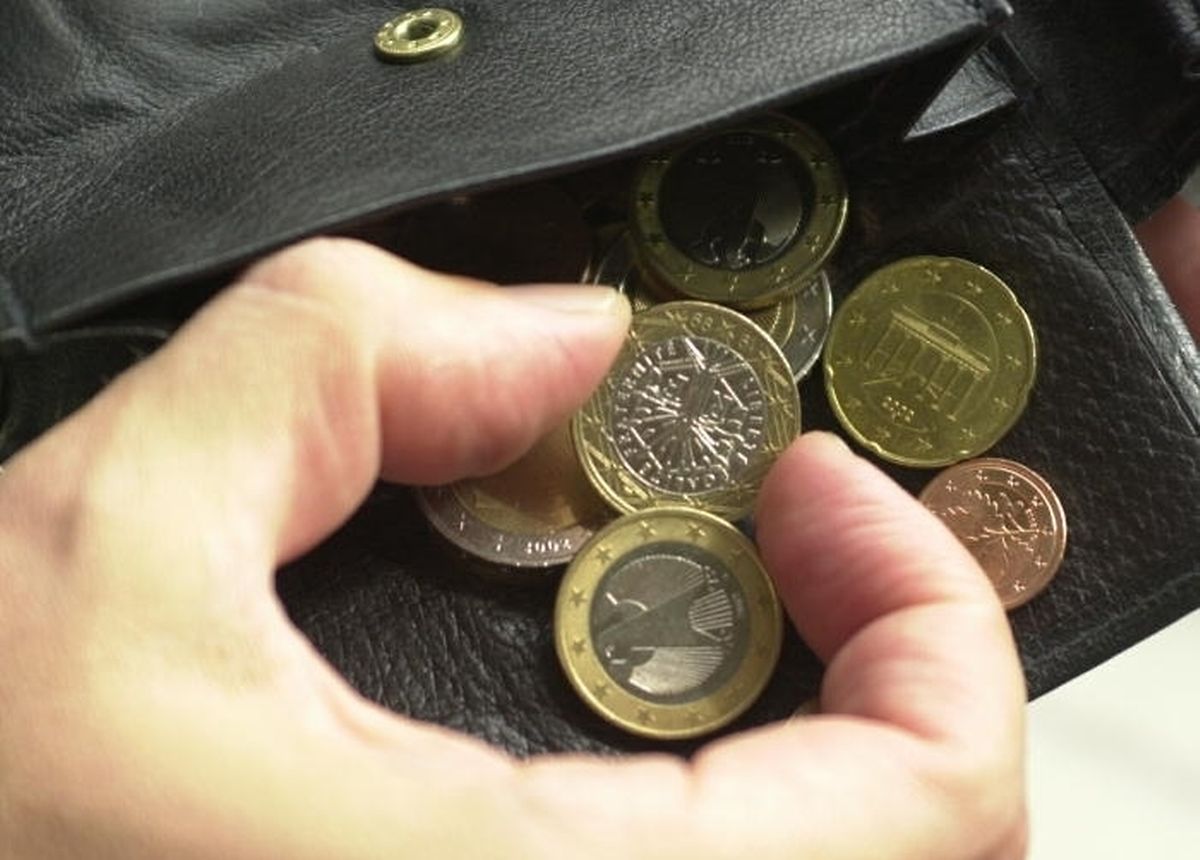 Consumer prices across the 19 countries using the euro currency increased by 1.5% this month, led by a 4% rise in energy costs, preliminary data from Luxembourg-based Eurostat showed on Thursday.
That is compared with 1.3% inflation in July and takes the headline figure closer to the European Central Bank's (ECB) target of less than, but close to, 2%.
It may also encourage the ECB to ease off its asset-purchase programme, now running at €60 billion a month.
On July 20, EBC President Mario Draghi said the purchases would continue until the end of December or beyond if necessary, citing the importance of "a sustained adjustment in the path of inflation consistent" with the bank's target.
Under the asset-purchase programme, known as quantitative easing, the ECB buys bonds from banks.
That brings money into the financial system and takes interest rates down.
Consumers and businesses can thereby borrow more at lower costs, and their spending and investments should increase. That, according to the ECB, should take inflation nearer to 2%.
The ECB's governing council holds its next monetary policy meeting in Frankfurt on September 7.
The eurozone unemployment rate was 9.1% in July, unchanged from June, to remain at the lowest level since February 2009, Eurostat said in a separate statement.
The lowest eurozone jobless rate was in Germany, at 3.7%, and Malta, at 4.1%.
(Alistair Holloway, alistair.holloway@wort.lu, +352 49 93 739)