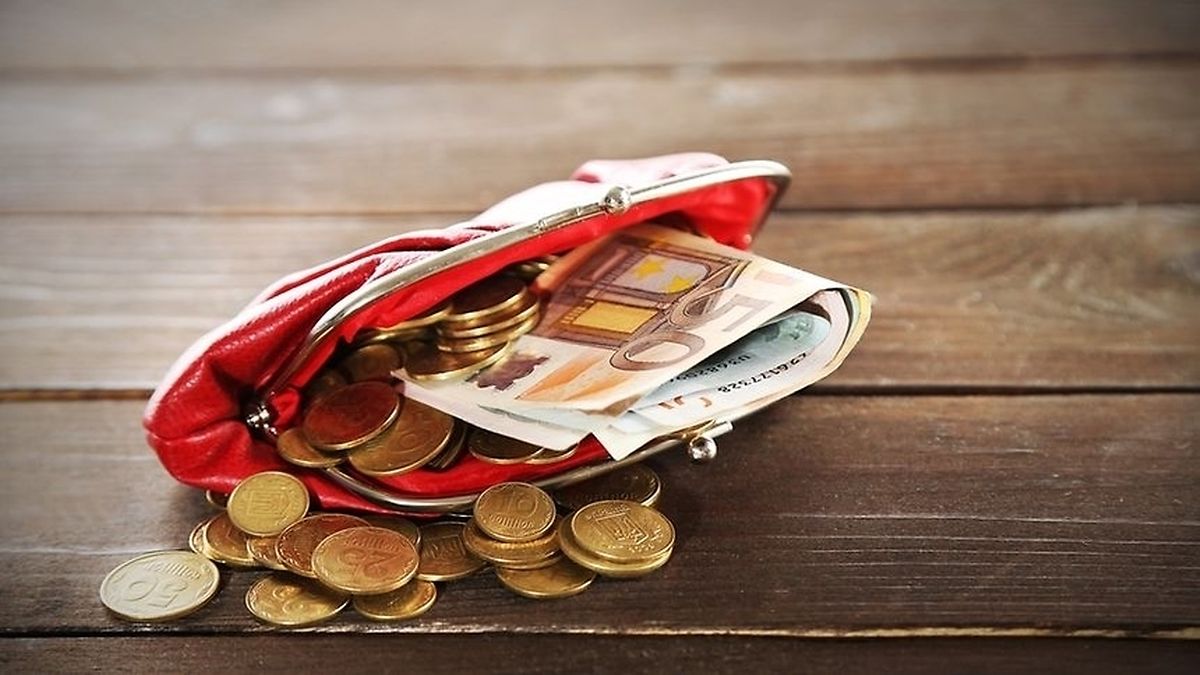 Eurozone inflation remains below the ECB's target.
Eurozone inflation slowed last month on falling prices for telecommunications, clothes and social protection, Luxembourg-based Eurostat, the European Union's statistics office, said on Thursday.
Consumer prices across the 19-nation currency zone increased an annual 1.4% in October. That's compared with 1.5% in September and 0.5% in October, 2016, Eurostat said in a statement. Across the European Union as a whole, annual inflation was 1.7% last month.
The European Central Bank has been buying €60 billion worth of assets each month in an effort to boost inflation to its target of below but close to 2%. It said last month that from January it will halve that to €30 billion. That will continue until the end of September 2018, or beyond, if necessary, until there is a "sustained adjustment" in price rises towards the ECB's target.
The ECB's asset purchases from banks brings money into the financial system and takes interest rates down. Consumers and businesses can thereby borrow more at lower costs, and their spending and investments should increase. That, according to the ECB, should take inflation higher.
The ECB's annual projections are for a 1.5% increase in prices this year and 1.2% in 2018.
Consumer prices in Luxembourg increased an annual 2% in October, unchanged from the month before and up from 0.7% in October, 2016, Eurostat said.
(Alistair Holloway, alistair.holloway@wort.lu, +352 49 93 739)