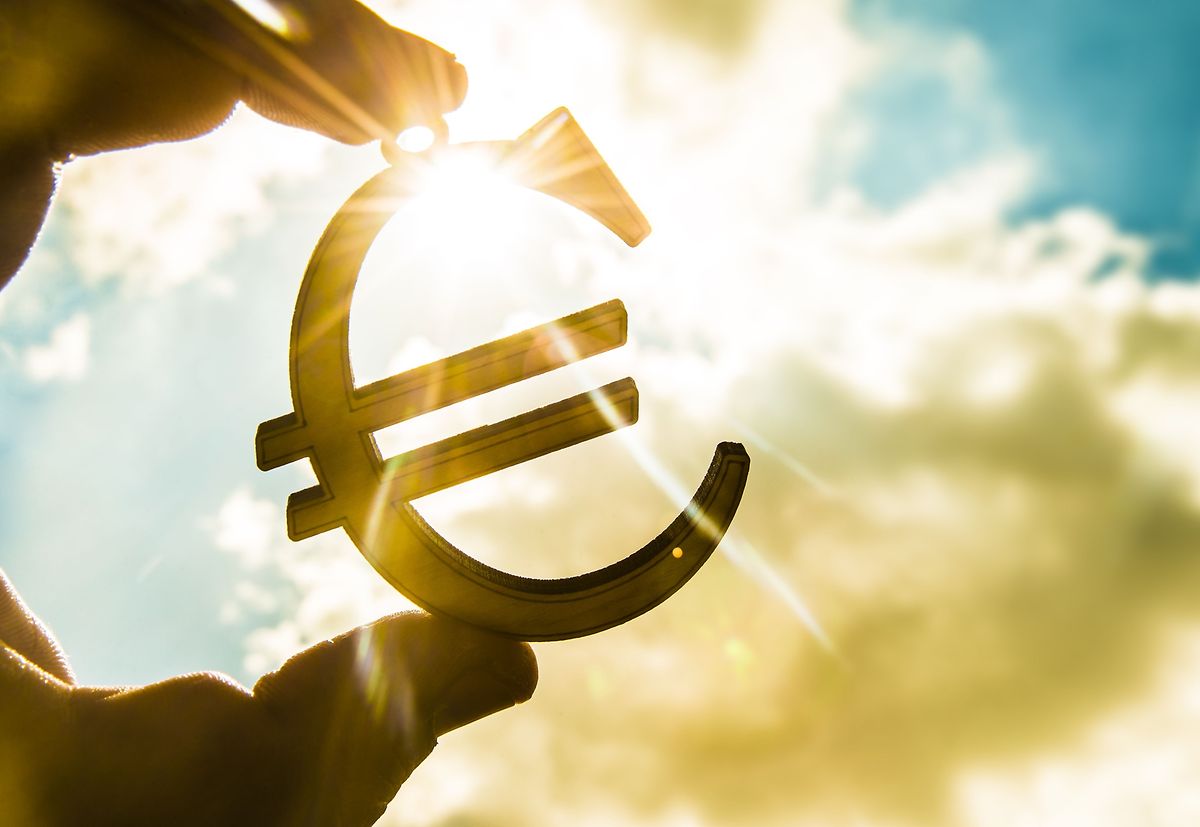 The trade surplus for the 19 countries sharing the euro currency narrowed from January through July compared with the same period last year, Luxembourg-based eurostat, the European Union's statistics office, said on Friday.
The difference between goods exported and imported was €130 billion compared with €154.1 billion, eurostat said in a statement.
The region's job vacancy rate for the second quarter of 2017 was 1.9%, the office said in a separate statement. That is stable compared with the first three months of this year and an increase from 1.7% in the same period of 2016, it said.
(Alistair Holloway, alistair.holloway@wort.lu, +352 49 93 739)