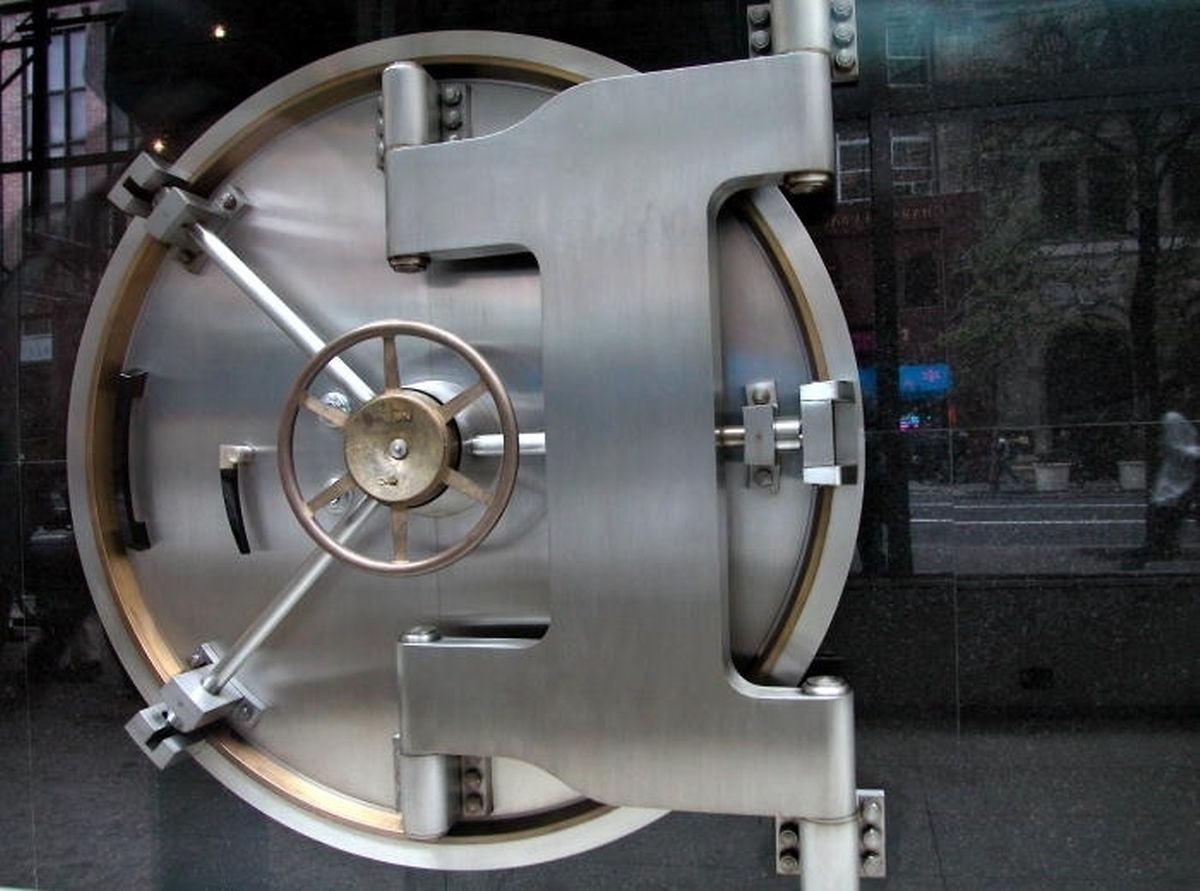 (CS) The automatic exchange of tax information could harm the Luxembourg financial centre while also being positive for the country's image, business leaders have suggested.
A majority of respondents in the latest Luxembourg Business Compass study indicated that the exchange of tax information would have a negative impact on the Grand Duchy's financial centre. One in two respondents said the impact would be somewhat negative, while a further 15 percent said the impact would be very negative.
Only 20 percent of the 66 business leaders polled for the April edition of the bi-annual survey, meanwhile, said the move would be somewhat positive for the Luxembourg financial centre.
On the other hand, a vast majority also suggested that the exchange of information would be politically positive, with 49 percent judging the shift in policy as somewhat positive and 15 percent saying it would be very positive.
Only 18 percent in total indicated that the exchange would be negative politically.
Luxembourg wants new transparency norms
Earlier this year, an economics expert had suggested that half of Luxembourg's banks could disappear under the new regulation, which forms part of the an EU directive.
While Luxembourg announced earlier this year that it would implement EU regulation to tackle tax evasion and tax fraud, it has since offered a more nuanced position, requesting that non-EU member states, such as as Switzerland, should also be incorporated into EU talks on the topic.
Plans for an EU-wide tax collection plan, under negotiation at a special tax summit in Brussels on Wednesday, were unlikely to reach a conclusion, as Luxembourg and Austria pressed for the negotiation of new transparency norms with banking centres Switzerland, Andorra, Monaco, Saint-Marin and Lichtenstein.