Expats speak out on referendum question
Expats speak out on referendum question
Luxembourgers have just under three weeks to decide whether or not to support foreigner voting rights in Luxembourg. Here, four expat group leaders give their views.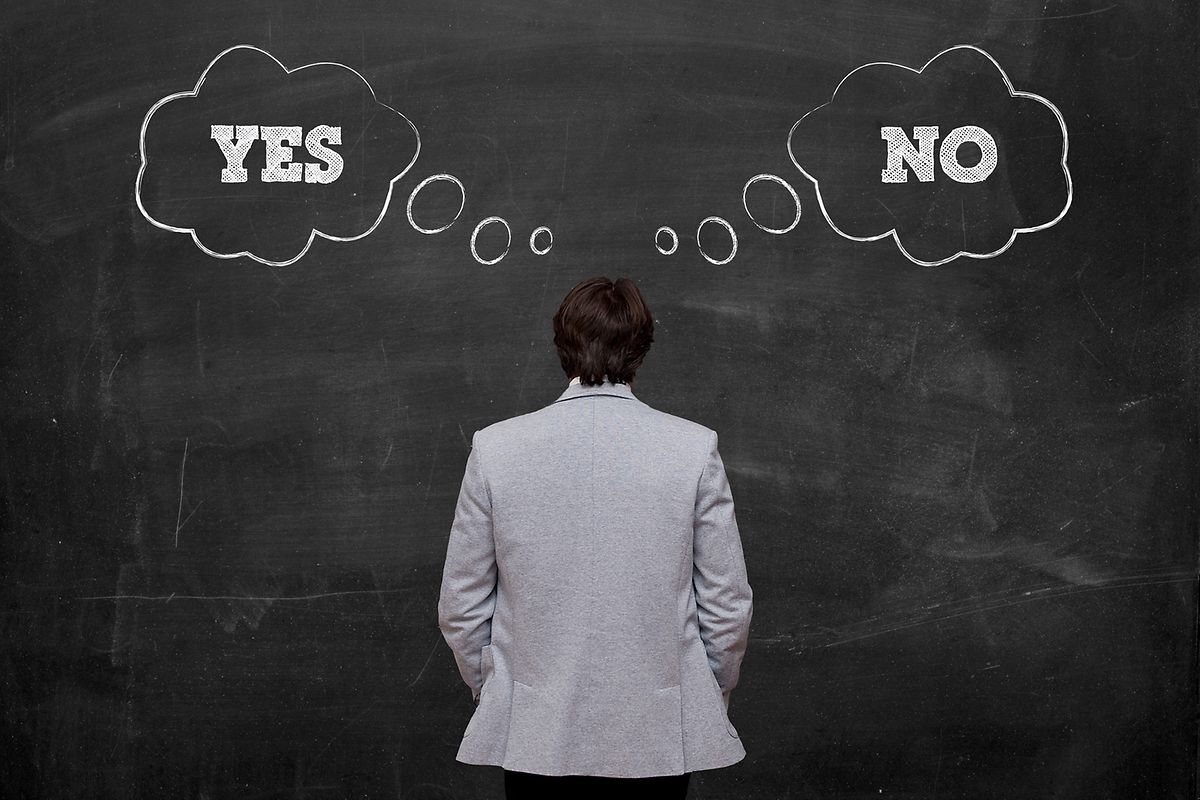 Luxembourgers have just under three weeks to decide how they will vote on the three questions in the June 7 referendum.
Here, four representatives of expatriate organisations give their opinions on the main question that concerns them - should Luxembourg allow foreign residents to vote in national elections provided they meet certain criteria* or should foreign residents take the nationality if they wish to vote?
*What's the proposed criteria? Under the proposal, foreign residents wishing to vote must have lived in the country for 10 or more years, have already voted in a European or communal election and then register to vote.
If you want to share your thoughts on the foreigner voting rights question, why not go to our Facebook page Dear Luxembourgers...
To view the videos, run the mouse over each image
View more articles on this theme
Do not miss the news - sign up to receive thewort.lu newsletter in Englishdelivered to your inbox six days a week.