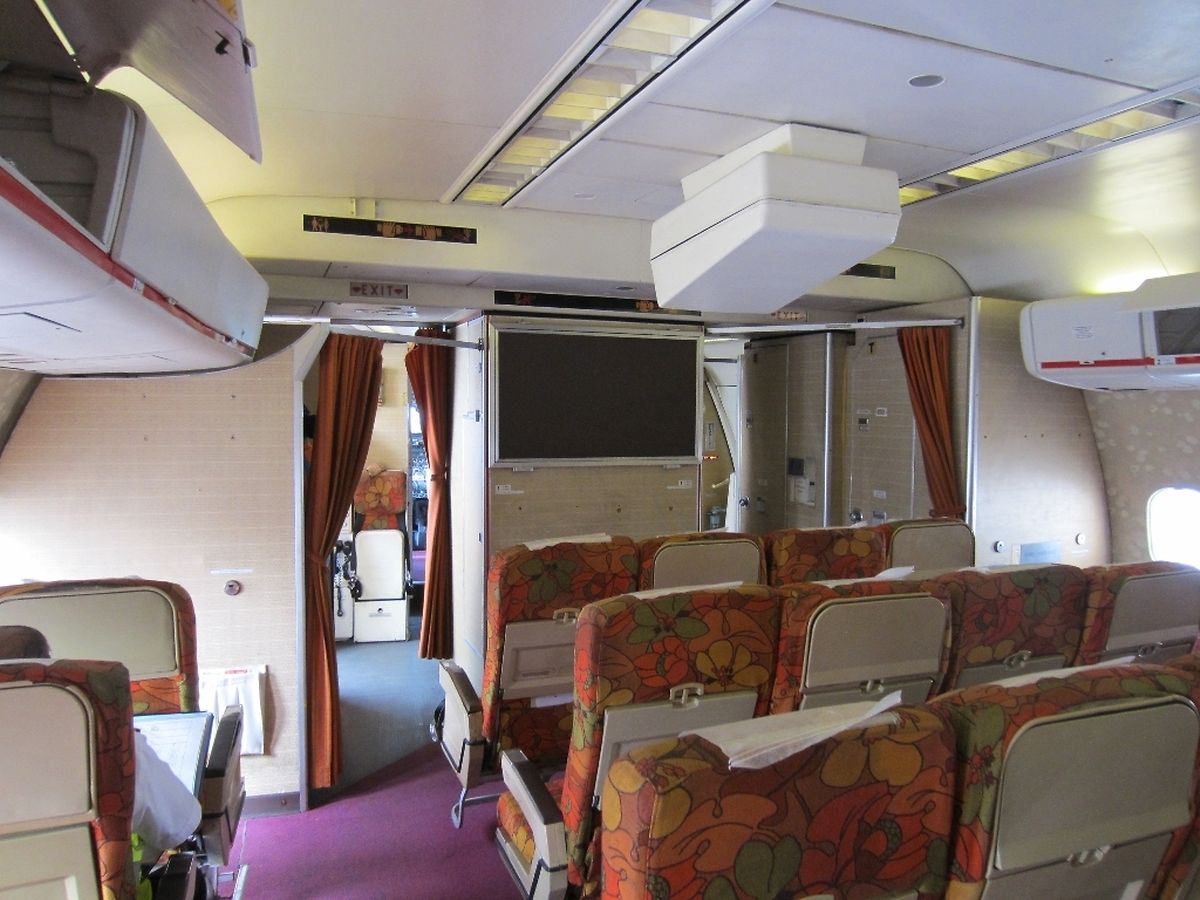 (JA) Ever wondered how it feels to fly on a McDonnell Douglas DC-10 jetliner that was built in 1978?
You can get the experience aboard Biman Bangladesh Airlines, the only carrier still using the planes in regular passenger services.
Besides the vintage triholer, Biman (virtually meaning flying vessel in Bengali) also uses Dutch-made Fokker F28 jets on domestic routes – those frames have been in service for over three decades as well.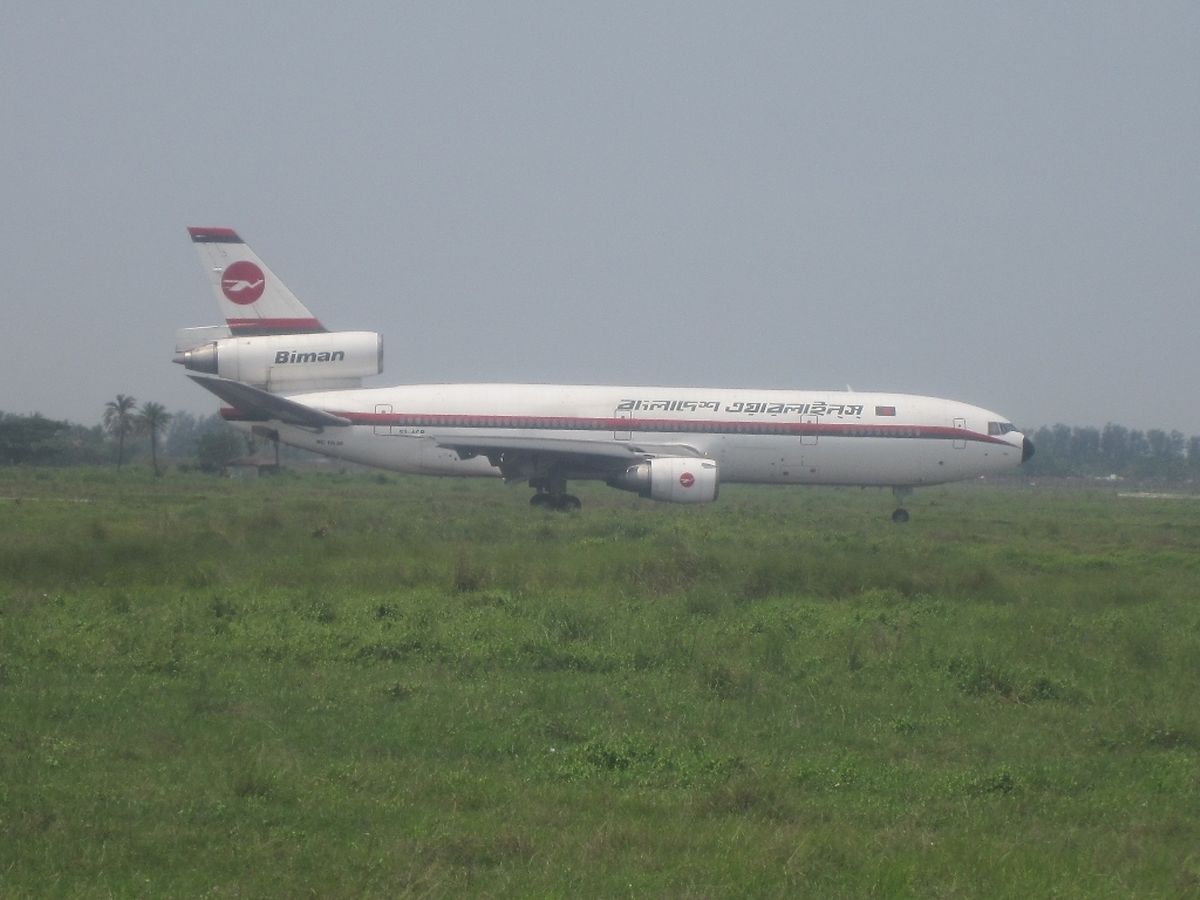 Putting aside the delays Biman has become famous for, the safety record of the airline is more than respectable. Also, the planes look fresh from outside.
Inside the cabins, it's a trip back in time with retro cabins virtually unchanged from their original designs.
Read the full story about the Biman experience on the Panorama pages in Saturday's edition of the "Luxemburer Wort".