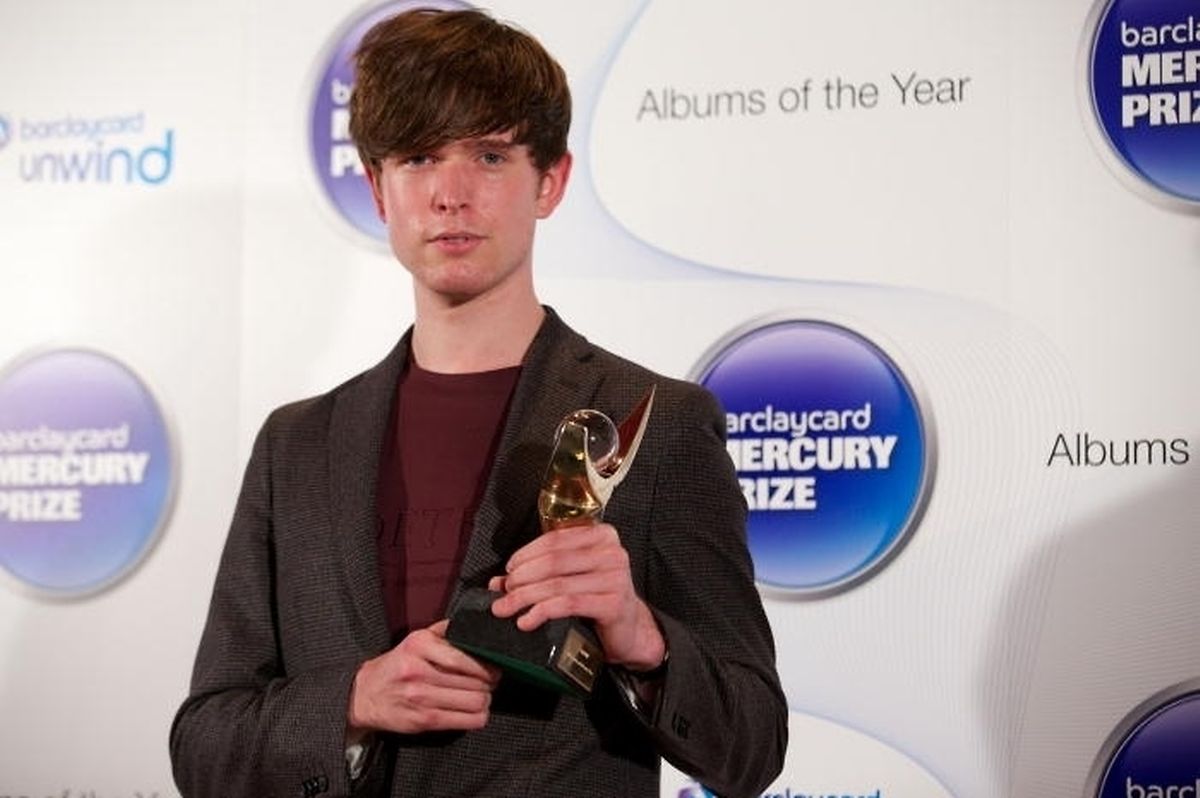 (AFP) Electronica singer-songwriter James Blake won Britain's prestigious Mercury Prize on Wednesday for his second album, "Overgrown".
The 25-year-old art-school graduate beat off competition from bookmaker's favourite Laura Mvula, legendary singer/songwriter David Bowie and Sheffield rockers Arctic Monkeys to claim the £20,000 (23,350 euros) prize at a ceremony in London.
The bashful winner thanked his parents - his father is also a musician - for teaching him to be "self-sufficient", before forgetting to pick up his award.
He said it was "amazing" to be nominated for the same award as Bowie, and promised to make sure the prize money "goes to some good use."
"This is the first award I've ever won apart from a tennis trophy which I won when I was about 12-years-old at my school and I'll hold them in equal esteem," he joked.
Blake was nominated for the prize, which honours the best British or Irish album of any genre released in the year to July, in 2011 with his breakthrough eponymous release.
He immediately gained critical acclaim for his musicality and fusion of different styles including hip-hop, dubstep, electro and soul.
Third time unlucky for Laura Marling
Soul singer Mvula was nominated for her album "Sing to the Moon" while the Arctic Monkeys were shortlisted for their fifth LP "AM", but could not repeat their 2006 triumph.
Bowie, who was not at the ceremony in London's Camden Town, received a nomination for "The Next Day", his first studio album in a decade.
It was third time unlucky for folkie Laura Marling, who lost out again with her record "Once I Was an Eagle".
Organisers claim the Mercury Prize is Europe's top arts award in terms of influence and media coverage.
Winning, or even being shortlisted, usually sparks a surge in sales, but winners have often fallen back into obscurity.
The prize is known for representing an eclectic range of styles, but usually leans towards indie and rock music.
Previous winners include Pulp, Primal Scream, Franz Ferdinand and M People. Leeds indie-band Alt-J claimed last year's prize.