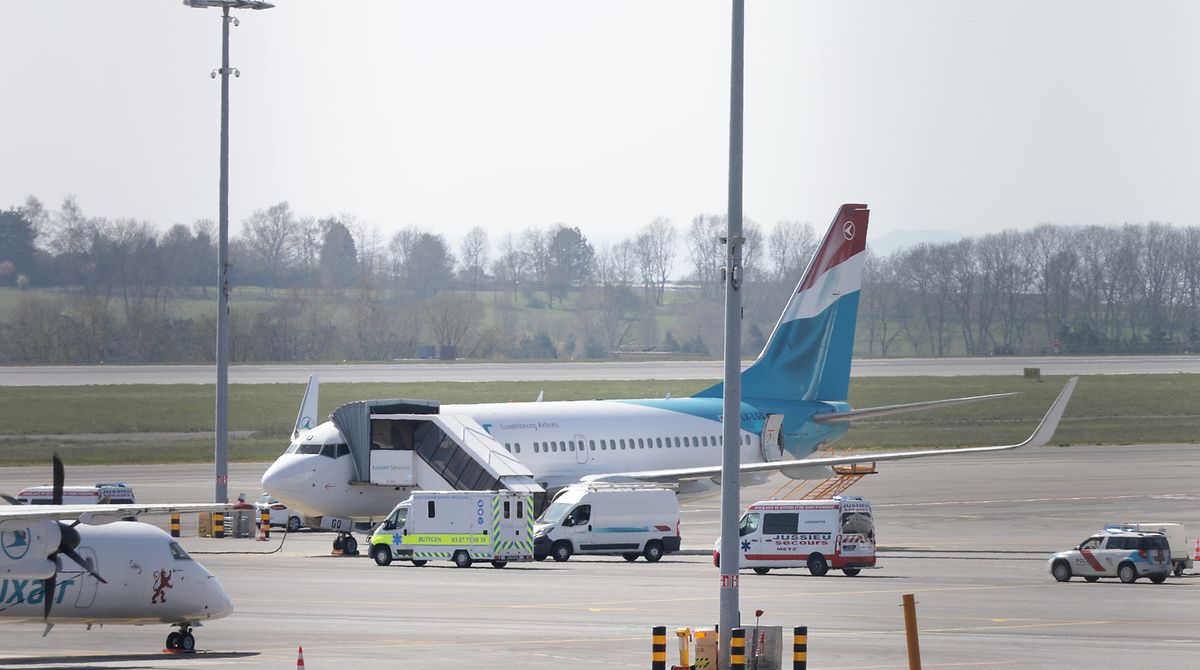 People whose residence permits expired since March can now stay in the country for at least two more months, the Ministry of Foreign and European Affairs said on Wednesday.
Prime Ministry Xavier Bettel announced in March that foreigners living in Luxembourg under a visa or residence permit due to expire as the country went into lockdown need not worry because the documents would continue to be valid during the coronavirus crisis.
The extension measure was originally introduced as the country went into lockdown to mitigate the pandemic. But residence allowances which expired after 1 March have now been extended until 31 August.
The ministry also announced that people who arrived in the Grand Duchy between the start of the year and the end of July have six months to apply for a residence permit instead of the previous three months.
Foreigners who entered Luxembourg on visas limiting their stay to 90 days and whose stays were due to expire after 1 March can now stay in the Grand Duchy until 31 July, the ministry said.
Luxembourg's parliament on Monday extended restrictions aimed at stopping the spread of the virus beyond the state of emergency ending on Thursday. Parliament approved 18 laws and amendments to existing legislation, covering everything from rescue grants for businesses and a 2020 rent freeze to allowing weddings to take place outside of town halls during the pandemic.
---
Get the Luxembourg Times delivered to your inbox twice a day. Sign up for your free newsletters here.