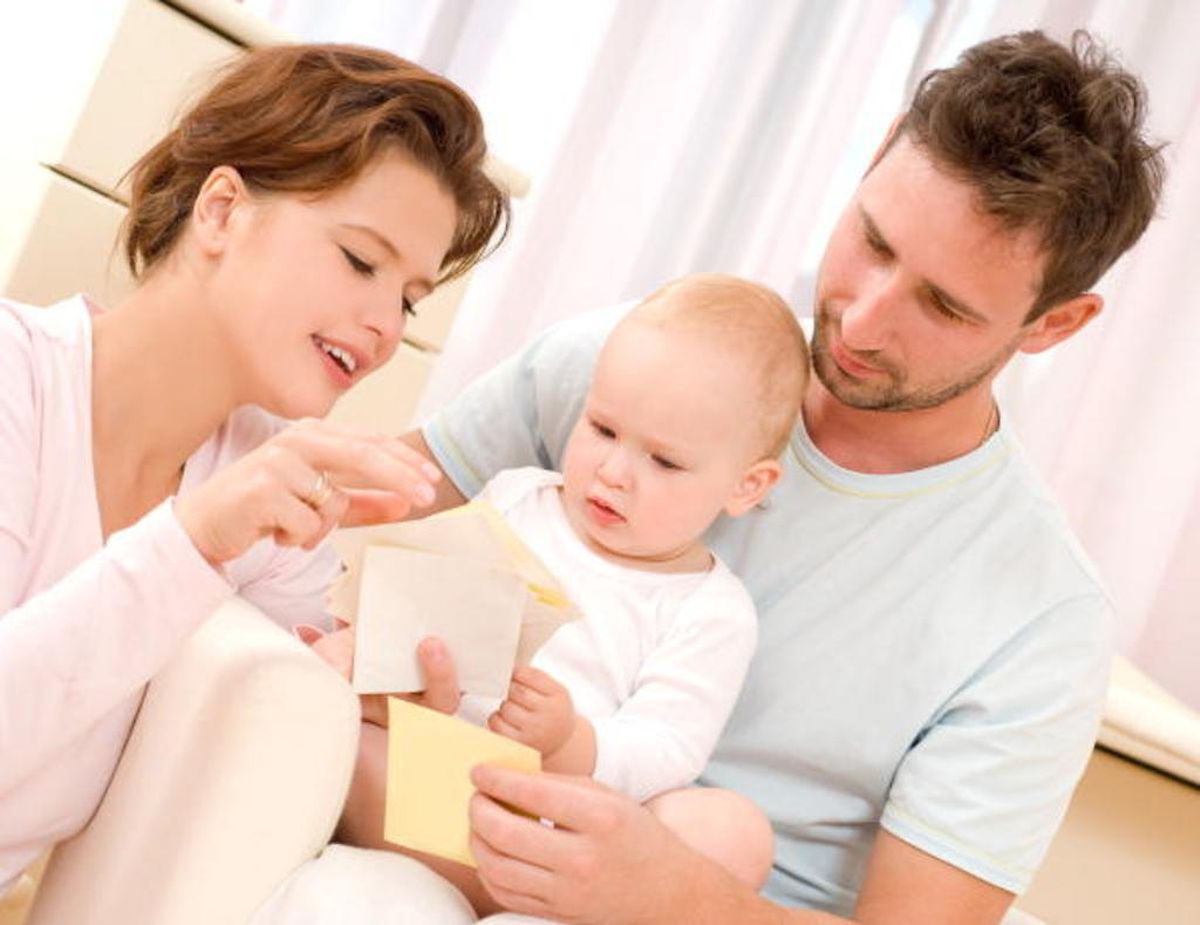 (JB) A public petition calling for additional paid leave for parents when their children fall ill is likely to be discussed in Parliament after garnering more than 4,500 signatures.
Petition 593 calls for a change in the Luxembourg law enabling parents to take paid leave in order to care for sick children for a maximum of seven days.
Currently, the upper threshold is two days per year, except in special circumstances, but the petition author says this is not enough.
"Young children often fall ill for a number of reasons, and when they do most of the time pre-school does not allow them to attend classes, which sometimes obliges parents to find alternatives to look after their children at home," she said.
The author, herself a single mum, said she had been faced with the situation several times, especially since she has no family living nearby to help.
In January 2016, Luxembourg's Employment Minister announced that the amount of paid leave for parents would be doubled under a new reform, bringing it to four days for parents of children aged 0 to 3 and two days per year for parents of children aged 4 to 12. The petition closes on March 5. By April 29, it had received 4,868 signatures.
To file or sign a petition, you need to be aged 15 or older and have a Luxembourg social security number.
When petitions achieve 4,500 or more signatures, Parliament is obliged to discuss their contents.
Find out more about filing a petition here or to take a look at the petitions currently open for signature click here.