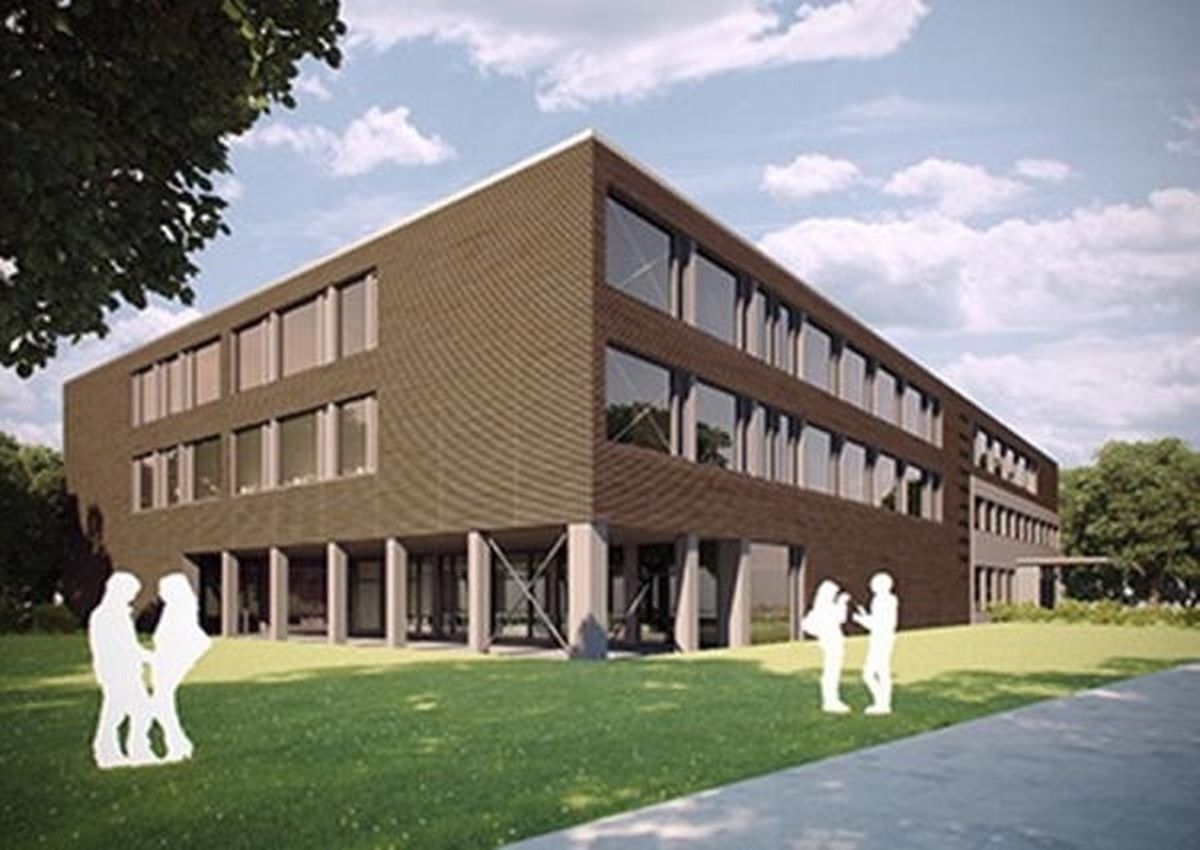 Students at the "Lycée Technique Michel Lucius" will return to a new school building in September of next year as work begins on 21 new classrooms.
The Limpertsberg-based college, which recently began offering English-language qualification the IGCSE and will soon roll out A-Levels, currently counts 1,112 students.
Because part of the school was demolished in 2008-2009, the learners are being taught in a temporary structure until the new extension is completed.
The extension was deemed a "big step forward" that will help the young learners at a ground-breaking ceremony on Monday, attended by Education Minister Mady Delvaux-Stehres and Infrastructure Minister Claude Wiseler.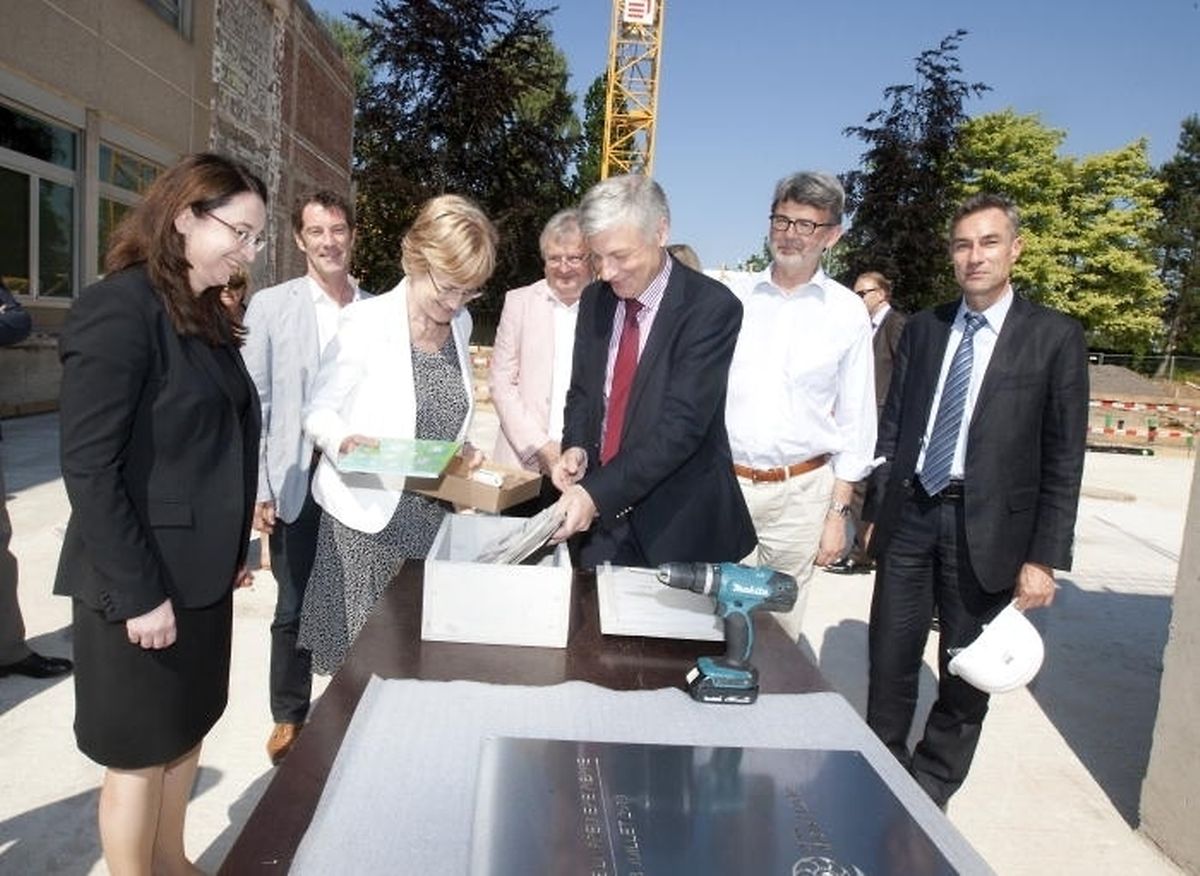 The new three-storey structure, designed by architects Jean-Marie Wirtz, will be clad in wood and includes an administrative wing, 21 classrooms, four computer science rooms, a covered playground, multipurpose hall, a cafeteria and preparation and storage rooms among other things.
It is expected to cost around 16.3 million euros.
In addition to the new look, the college is to receive a new name, dropping the "technique" in the title to become the "Lycée Michel Lucius".
Translated from an article by Diane Lecorsais