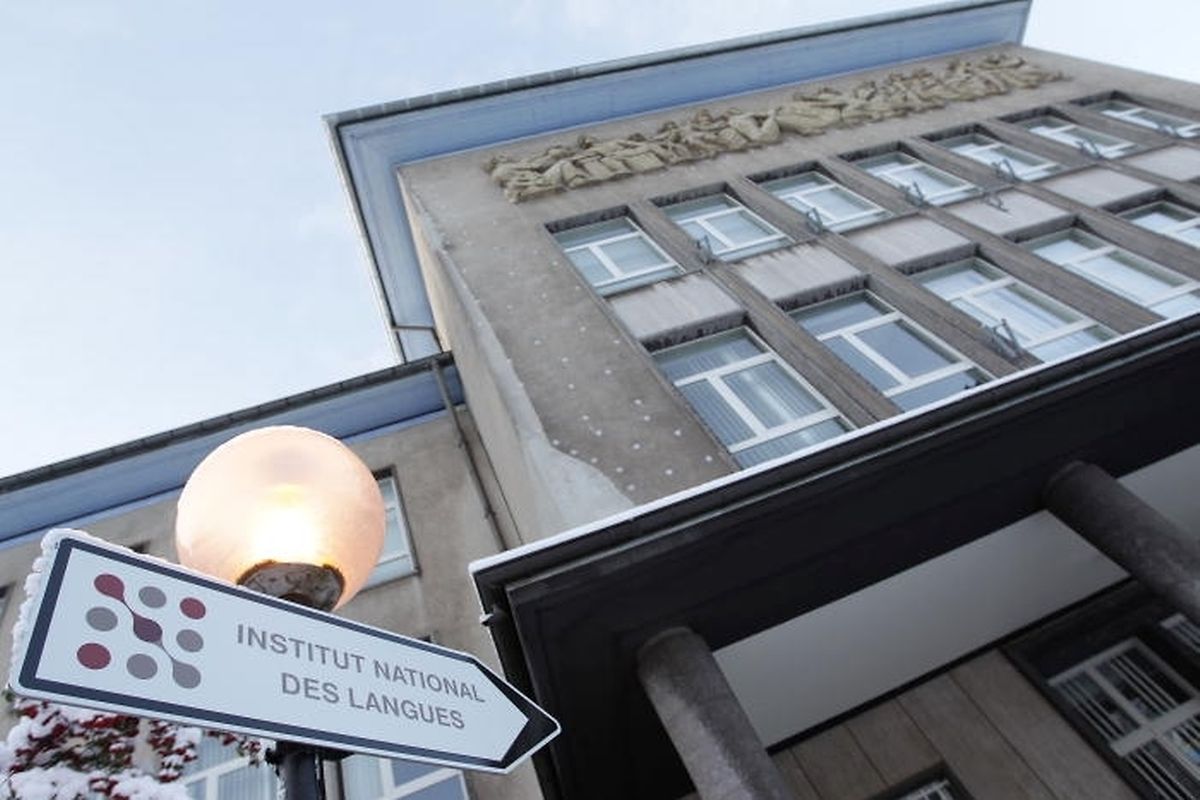 Waiting times can stretch to up to six months (Serge Waldbillig)
Additional Luxembourgish language teachers, lessons and nationality language exam sessions will be introduced to cope with the increasing number of people who want to become Luxembourgish nationals.
It was announced last month that the Institut national des langues (INL) – by which language tests are taken – had no exam vacancies until July, with the exception of one session on 6 July, where there are 30 remaining spaces.
Education minister Claude Meisch has now confirmed additional resources will be put in place to meet increasing demand.
"As the number of exam applicants have largely exceeded anticipated numbers, INL has planned to train additional examiners," Meisch said.
"Four extra sessions could be organised after the academic holidays in February, which would allow 512 more applicants to take the exam."
Meisch said that, after the INL moved back to its site on Boulevard de la Foire during the second semester of the 2017-18 academic year, it would be able to hold more regular exam sessions.
At the same time, the number of lessons for the purpose of taking the nationality language test will increase from 38.5 to 54.5 hours per week.
Extra teaching staff will be added from September 2018.
Waiting times to take the Luxembourgish language tests to gain nationality has increased from around three weeks to six months since the new law took effect last year.
Meisch said waiting times to take the language exams for nationality had increased dramatically since the law reform of 1 April 2017, which made it easier for foreign residents to gain Luxembourgish nationality after the seven-year residency criteria was relaxed to five years.
Under the previous law, waiting times were generally between three and four weeks.
But since April last year, some applicants are having to wait around six months to take the obligatory language test.
During the 2016-17 academic year, INL organised 13 exam sessions, and 1,400 candidates took the exam.
For the current academic year, staff capacity has been increased to accept 1,616 applicants and up to two sessions per month.
The education minister said the success rate of nationality language tests in 2016 was 62% and has increased to between 72% and 87% since the law reform.