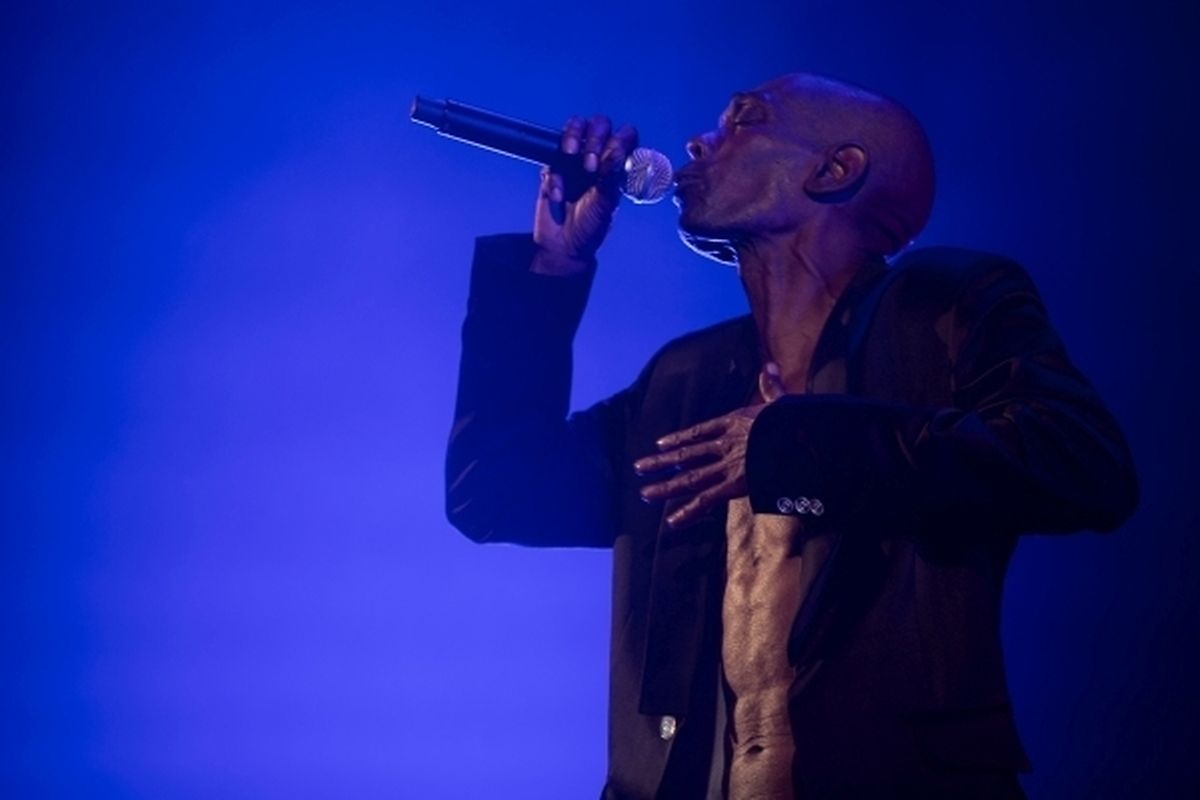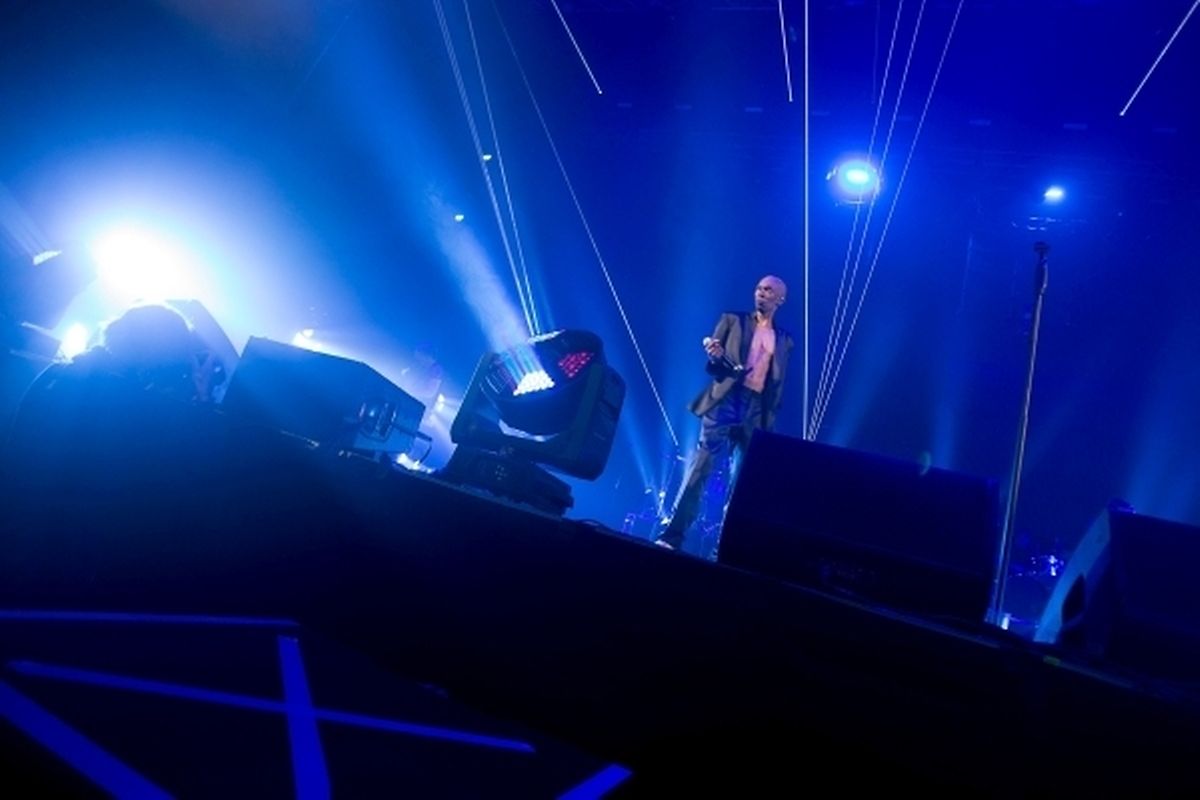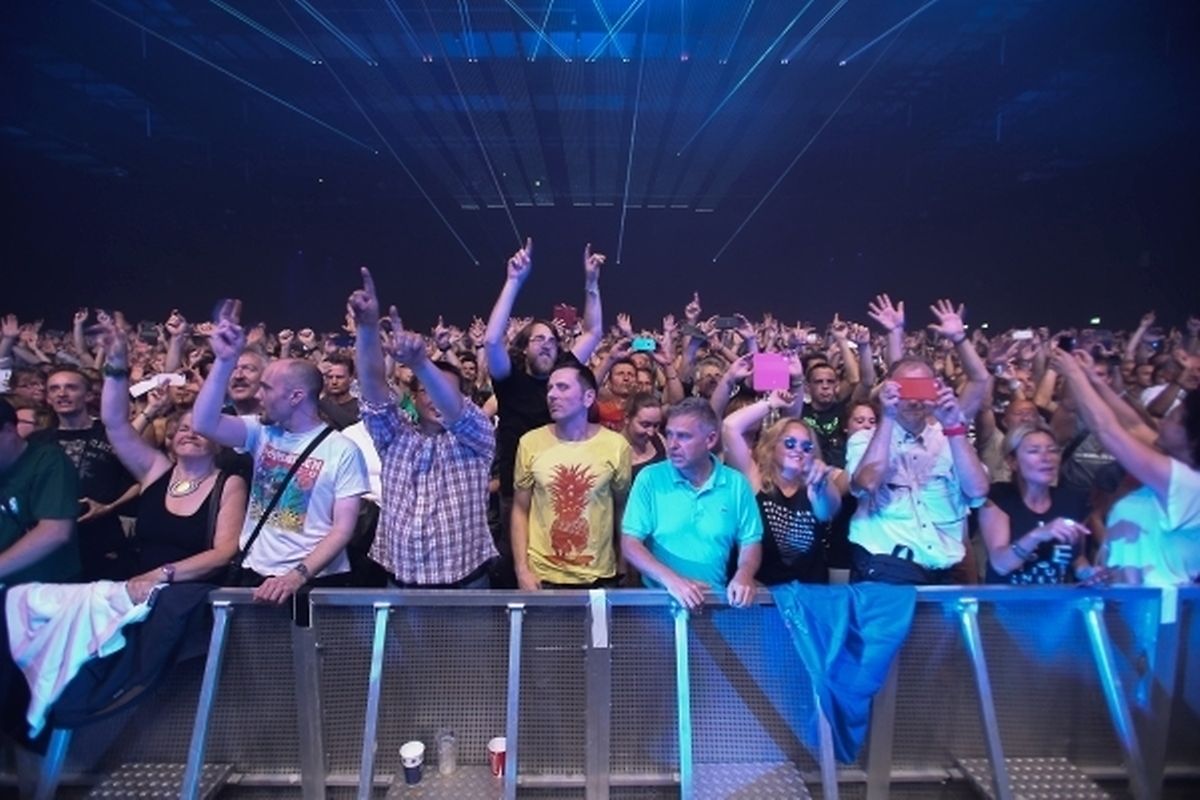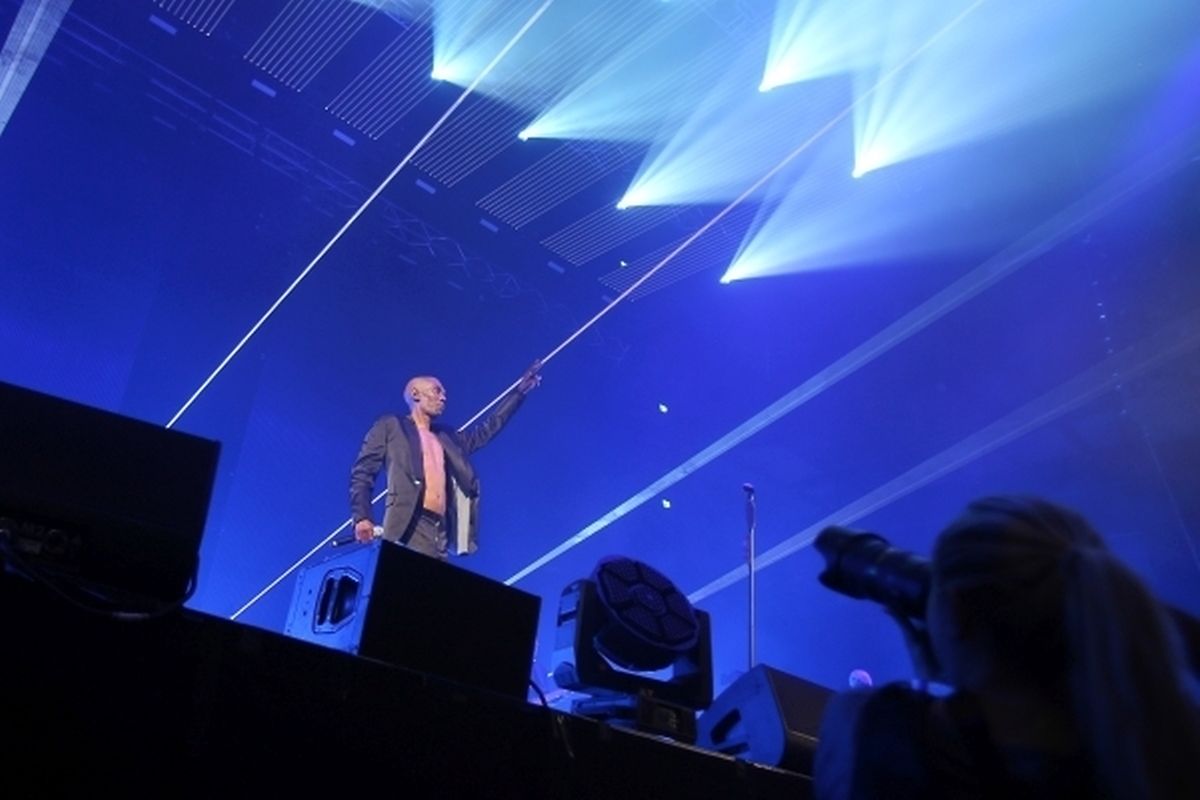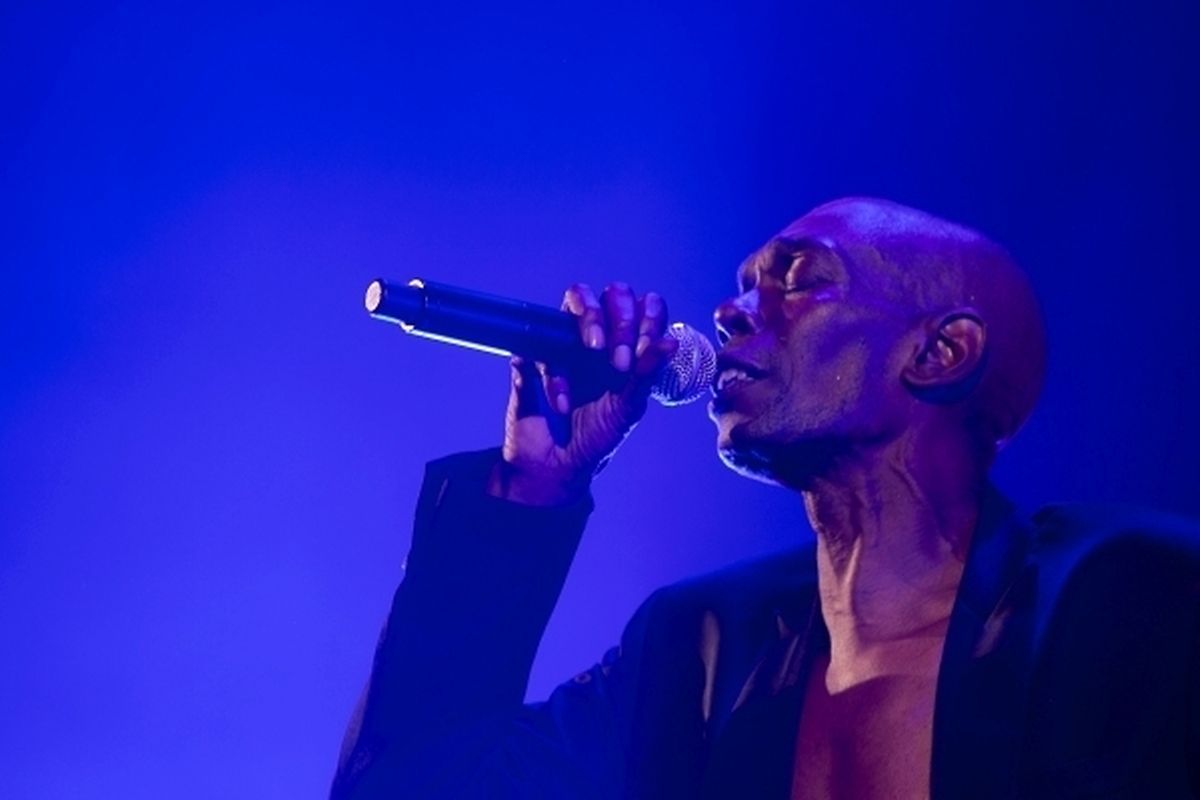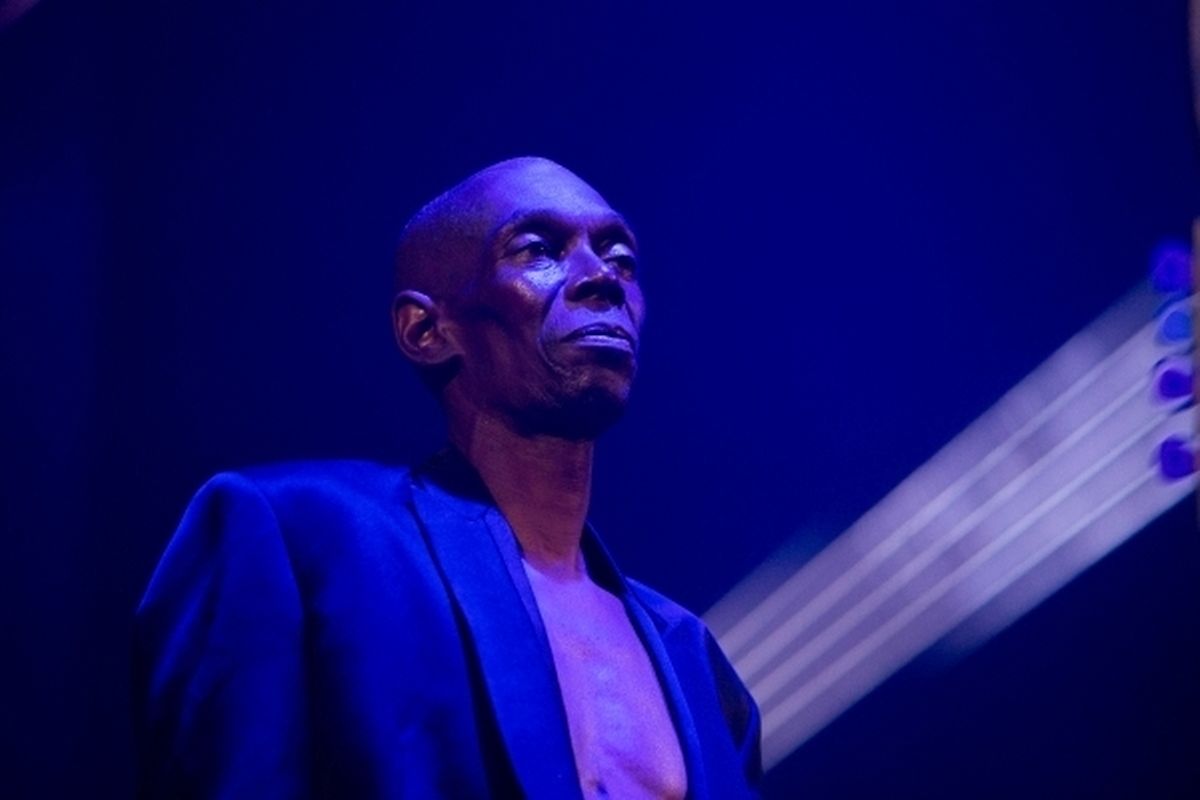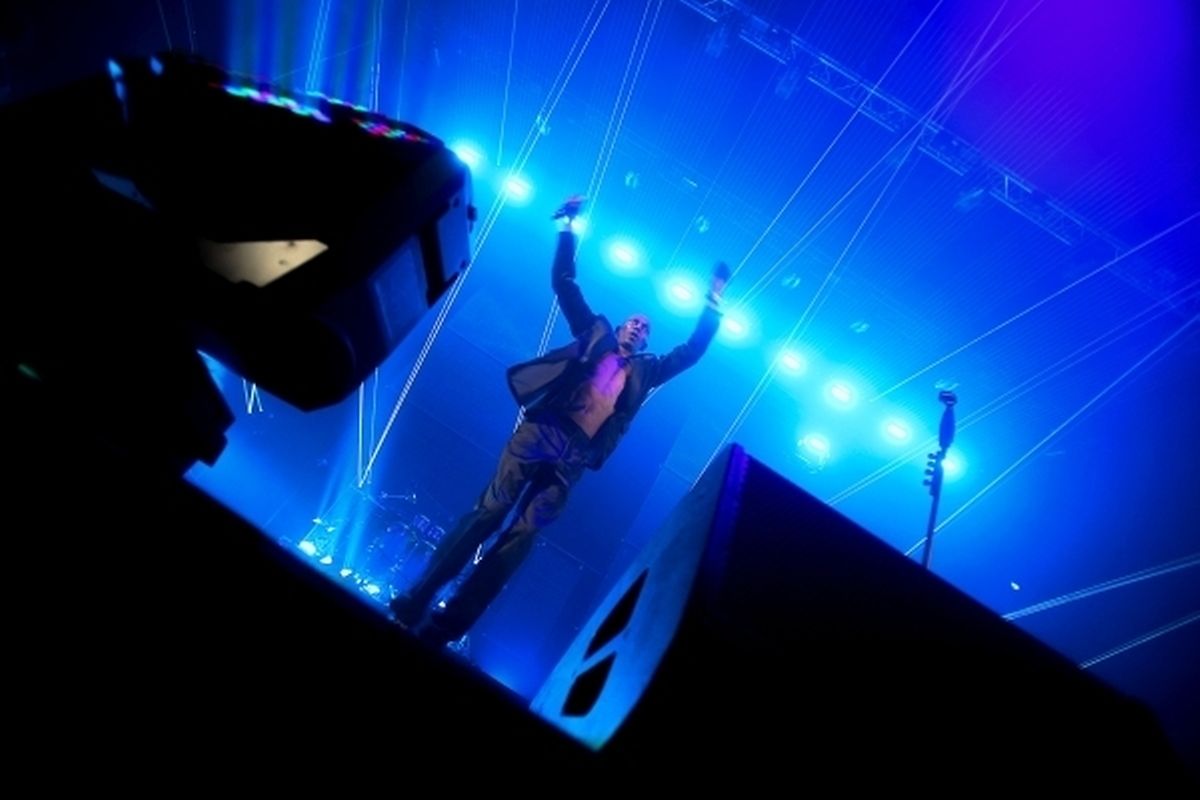 By Patrick Cameron
After announcing Faithless would cease to be, back in 2011 the industry lost one of the great live acts and stalwarts of the festival circuit. But, only four short years later and they are back and on Wednesday they kicked off their 20th anniversary at the Rockhal.
They have a host of shows planned over the summer culminating in a remix album to be released in September with heavyweights such as Avicii, Tiesto, Rudimental & Booka Shade to name a few lending a hand on remix duties.
Many of those acts wouldn't be here if it wasn't for acts like Faithless trailblazing a path back in the '90s.
They haven't been resting on their laurels, however, and at the Rockhal, Maxi Jazz's new project, Maxi Jazz & the E-Type Boys opened up proceedings with a dose of Jazz funk fusion that was somewhat a welcome surprise.
Next up was 'Until The Ribbon Breaks' who have been making a name for themselves through remixing a number of acts from 'Sam Smith' to 'Lorde' and will also feature on Faithless' album later in the year.
The three-piece electro act with clear r&b influences injected some energy into the evening with their percussion heavy sound and the odd trumpet and saxophone added for good measure.
But Wednesday was all about one band, it's their first show in over four years and Luxembourg is where it all begins again.
With Maxi Jazz's distinct vocals intertwined with Sister Bliss' classic house chords on keys the Faithless sound crashed through the Rockhal and develops an audience once more as they kick into 'God is The DJ' followed shortly after by one of the defining dance records of the last couple of decades with 'Insomnia'.
These songs deserve to be heard live, and it seems to have nullified everyone's inhibitions as they jump up and down like it's 1998 again. As the night continues it's clear Faithless are taking us on a journey, as the show ebbs and flows, from the reggae sounds of 'Muhammad Ali' to their more minimal tracks.
They are not just about the beats per minute, they've always had a bit more to say than your normal electro act and they take you there with their music as much as their lyrics.
As the night draws to a close they have one last crowd pleaser in 'We Come 1' Hands in the air for one last time as the bass reverberates through the hall.
If this year does prove to be the last for one of the great dance acts of their generation, make sure you get a chance to see them before they go for good.
Do not miss the news - sign up to receive thewort.lu newsletter in Englishdelivered to your inbox six days a week.