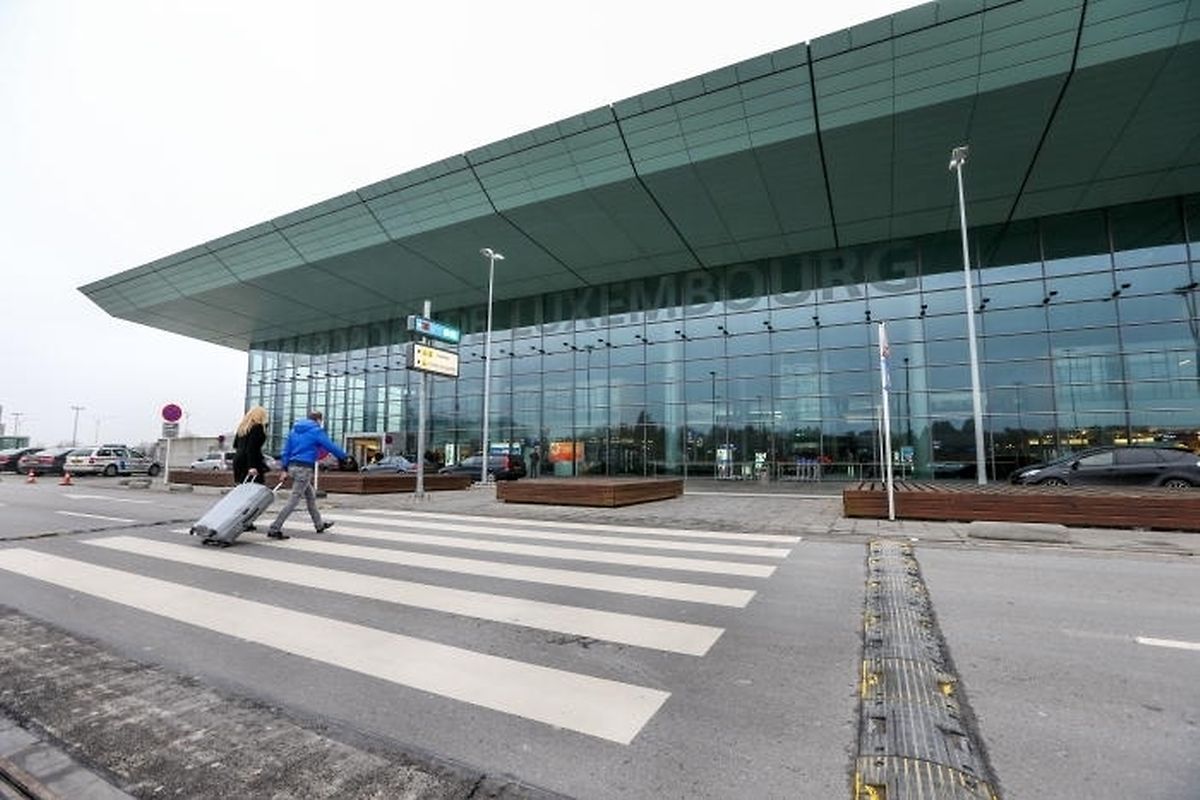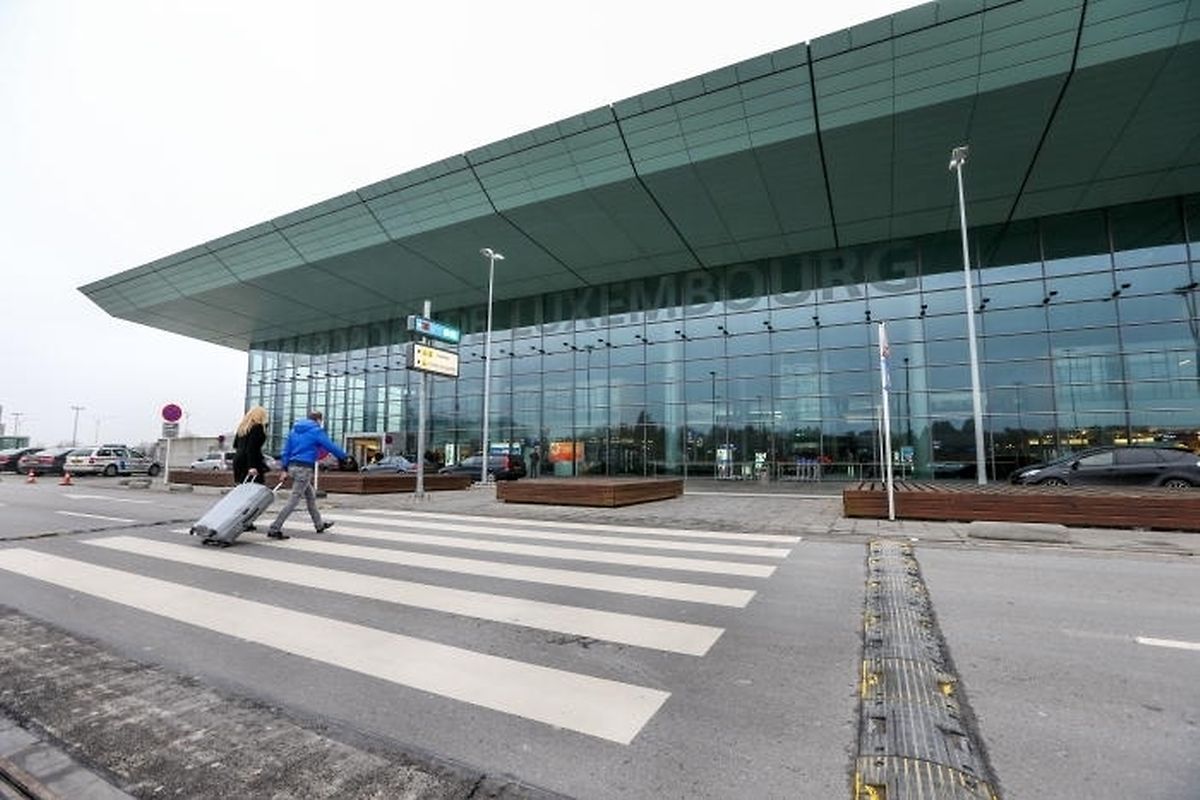 A family of three was found to be in possession of fake passports at Luxembourg's Findel airport on Thursday evening.
The discovery was made during the exit control at the airport at around 8:30pm, police said.
The documents were confiscated. It is believed the three had submitted an application for asylum in Belgium last year.
The family was moved to the reception centre for newly arrived asylum seekers in Kirchberg, according to police.