Falling prices cause wage rise to be shelved
Falling prices cause wage rise to be shelved
A compulsory 2.5% increase on pensions and salaries in Luxembourg will likely be postponed after the consumer price index fell at the end of 2015.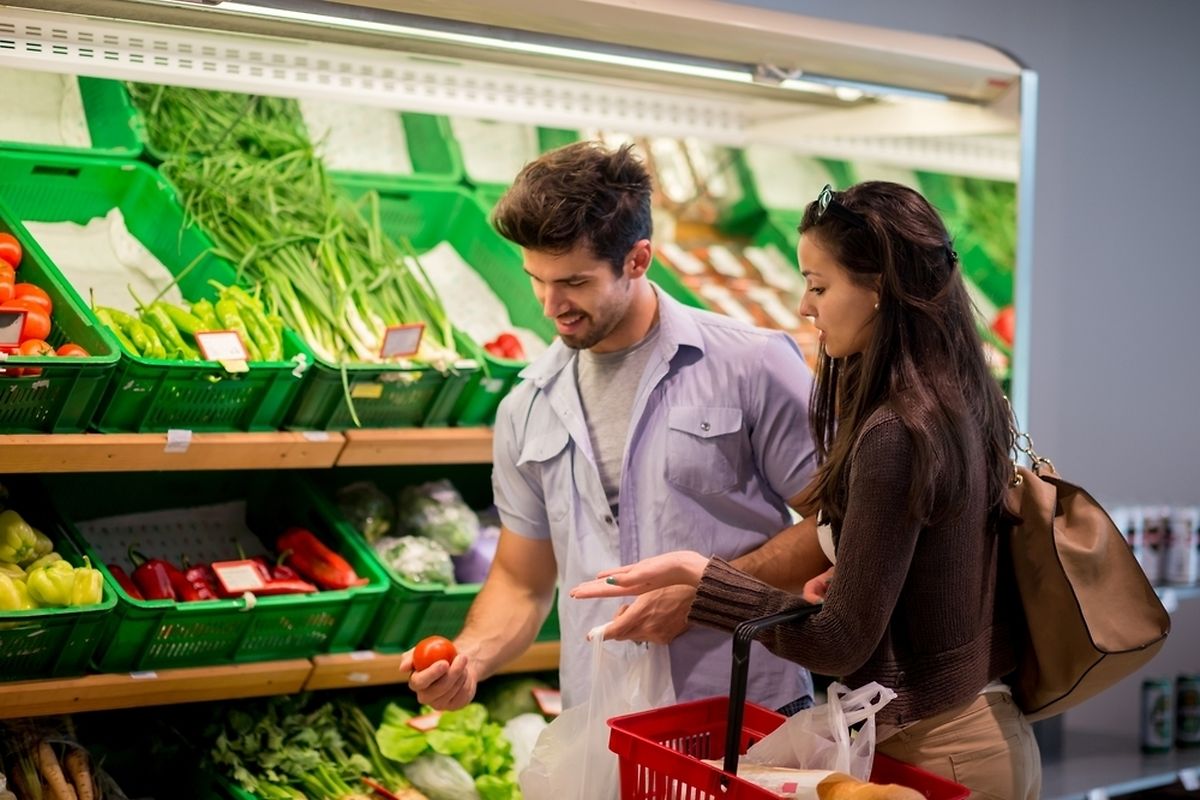 Earners and pensioners in Luxembourg will receive their next indexation-linked payrise later than expected after the consumer price index fell in December 2015.
At the end of 2015, Statec predicted the next 2.5 percent rise to be implemented at the earliest during the second quarter of 2016.
However, it reviewed its forecast after the consumer price index fell 0.3 percent in the space of a month, driven largely by falling oil prices.
Oil prices fell on average 4.5 percent between November and December, plummeting 5.2 percent for diesel and 11 percent for heating oil.
Oil prices aside, the price of other goods and services stabilised with an overall 0.1 percent decline.
The cost of package holidays declined 5.3 percent but this was tempered by a 2.8 percent rise in the cost of acoholic drinks over the festive season.
Passenger transport by air registered a seasonal increase of 12.8 percent while the cost of car repairs rose slightly at 0.3 percent.
Prices for some food products, such as fresh fish, jam, honey, butter, rice, olive oil and potatoes, rose 2.2 percent over the course of the year.
Annual core inflation rose throughout 2015, from 1 percent at the beginning to 1.9 percent at year end. The annual inflation rate increases from 0.8 percent to 1.1 percent.
Do not miss the news - sign up to receive the wort.lu newsletter in English delivered to your inbox six days a week.