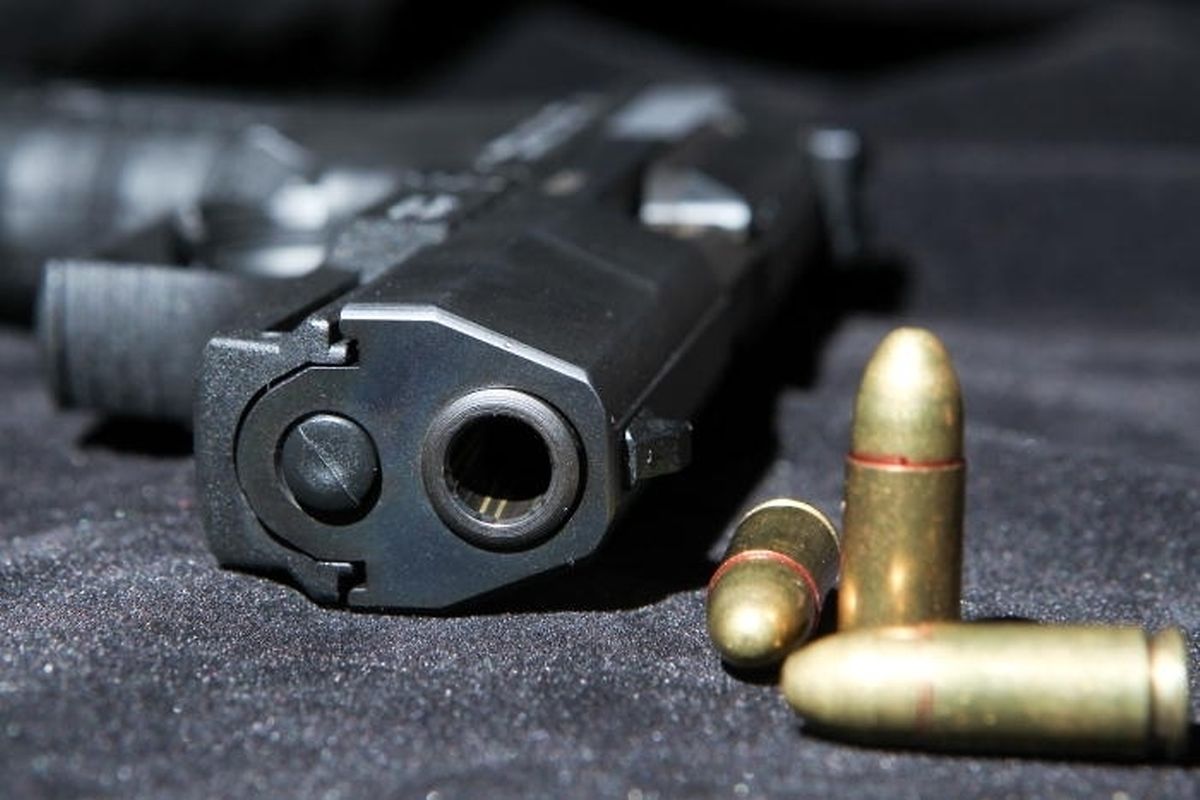 (mth/pc) On Sunday afternoon, Luxembourg police had to intervene after a family dispute got out of control in Differdingen.
At around 6 pm, two women reported to the police that they and their mother had been threatened at home by their father.
Because the father was allegedly in possession of a weapon, the authorities decided to intervene.
On the basis of this information, the public prosecutor ordered a house search, where a gun was found and confiscated.
On the order of the prosecutor's office, the man was expelled from the premises, arrested and presented to the investigator yesterday morning.