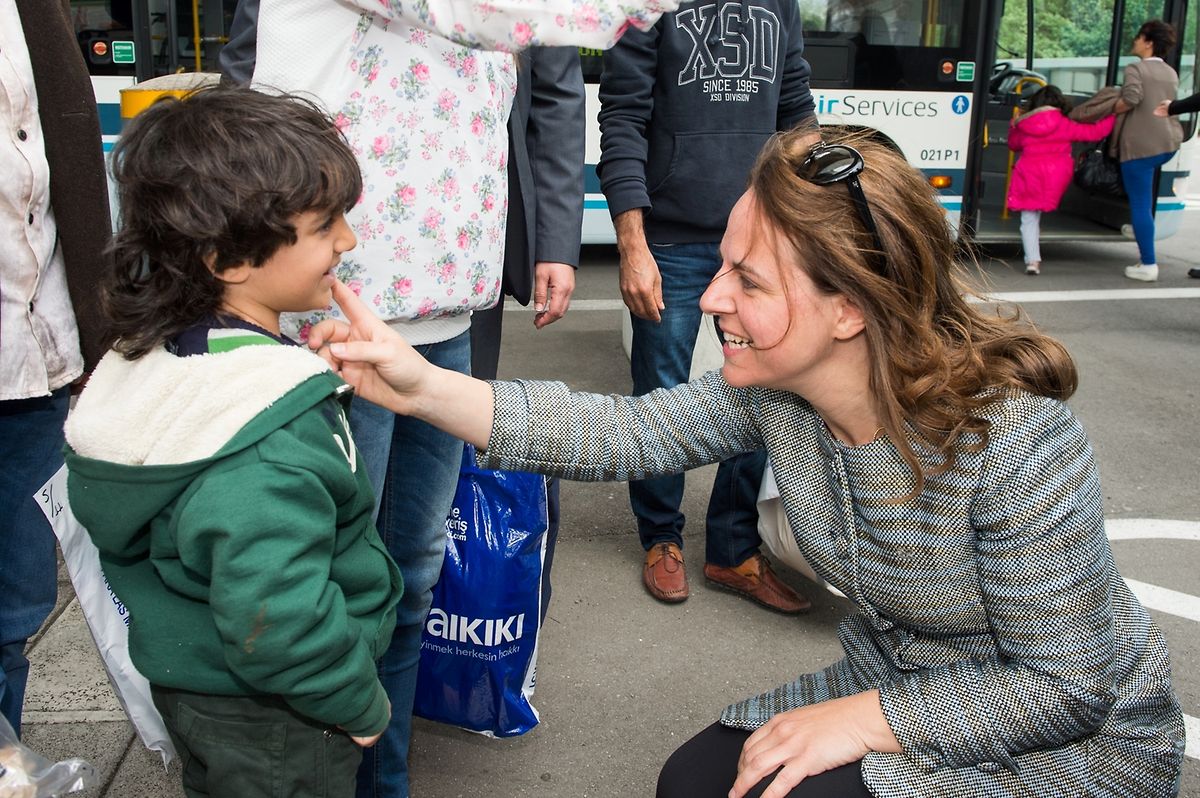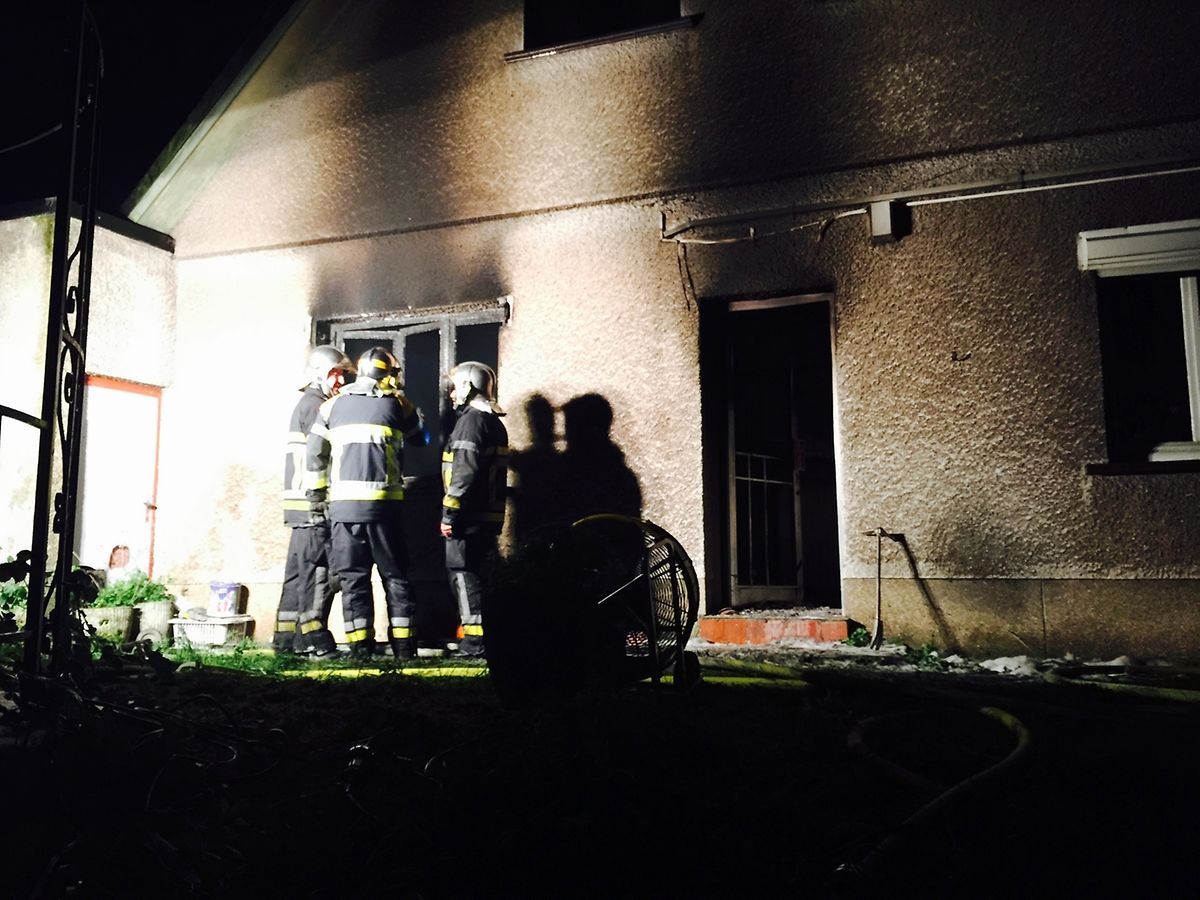 A family was made homeless on Wednesday when a fire swept through the ground floor of their home in Pétange.
The fire broke out at around 3.40am at an address in rue de la Résistance. Three occupants were safely evacuated.
Firefighters eventually extinguished the flames but not before the ground floor of the property had suffered severe damage.
The cause of the fire was not known at the time of reporting. The family has since been temporarily rehoused in a shelter.
Do not miss the news - sign up to receive thewort.lu newsletter in Englishdelivered to your inbox six days a week.