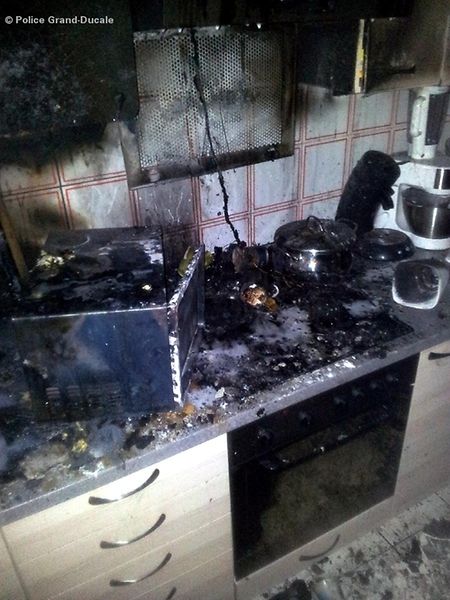 Residents from a block of flats had to be evacuated when a fire broke out in a kitchen on Tuesday evening.
The blaze broke out at a building in Differdange's Avenue de la Liberté at around 7pm. Firefighters evacuated the entire block while battling the flames inside the seventh floor flat.
The fire was rapidly brought under control but not before causing considerable material damage.
The flat's occupants, a family of five, were rehoused in a nearby hotel to allow for the clean up and repairs to be carried out. Following the incident, one woman was hospitalised as a precaution.