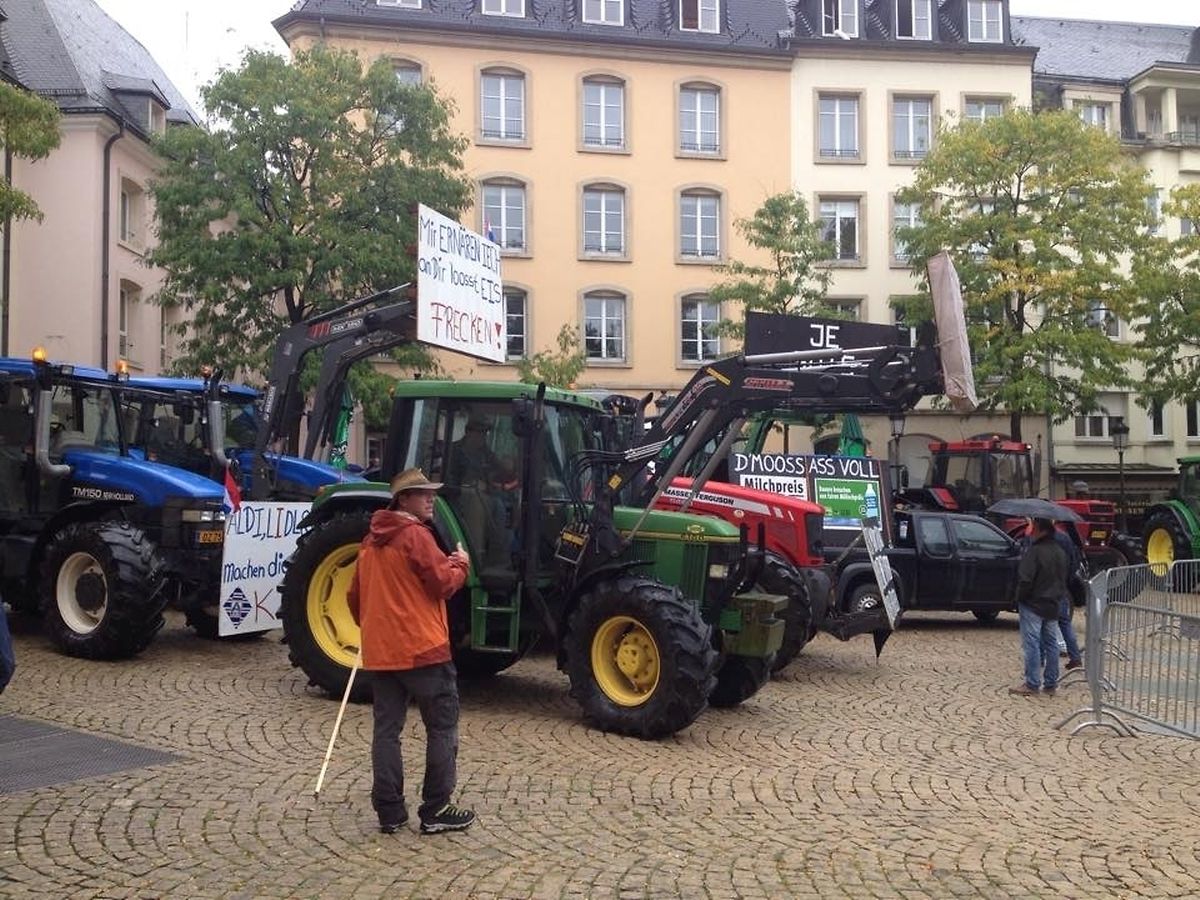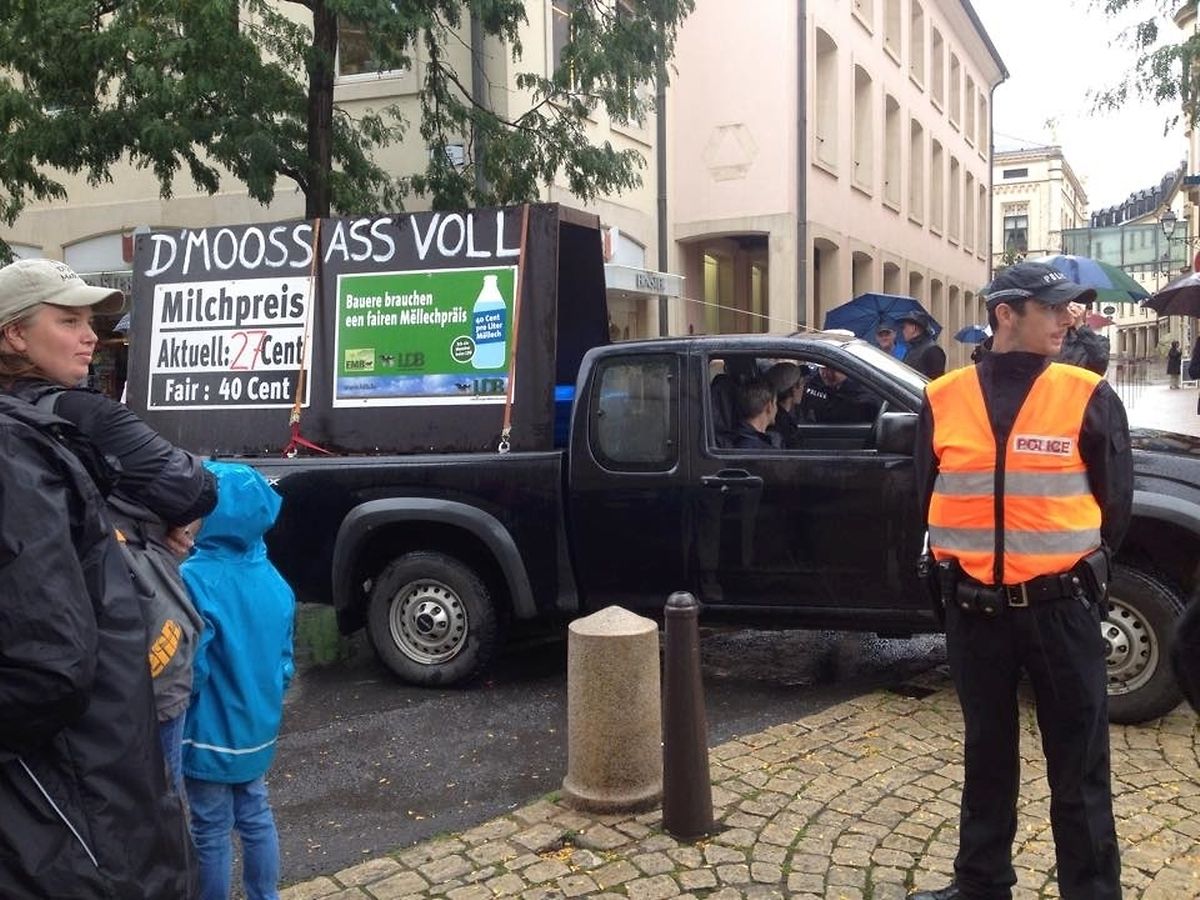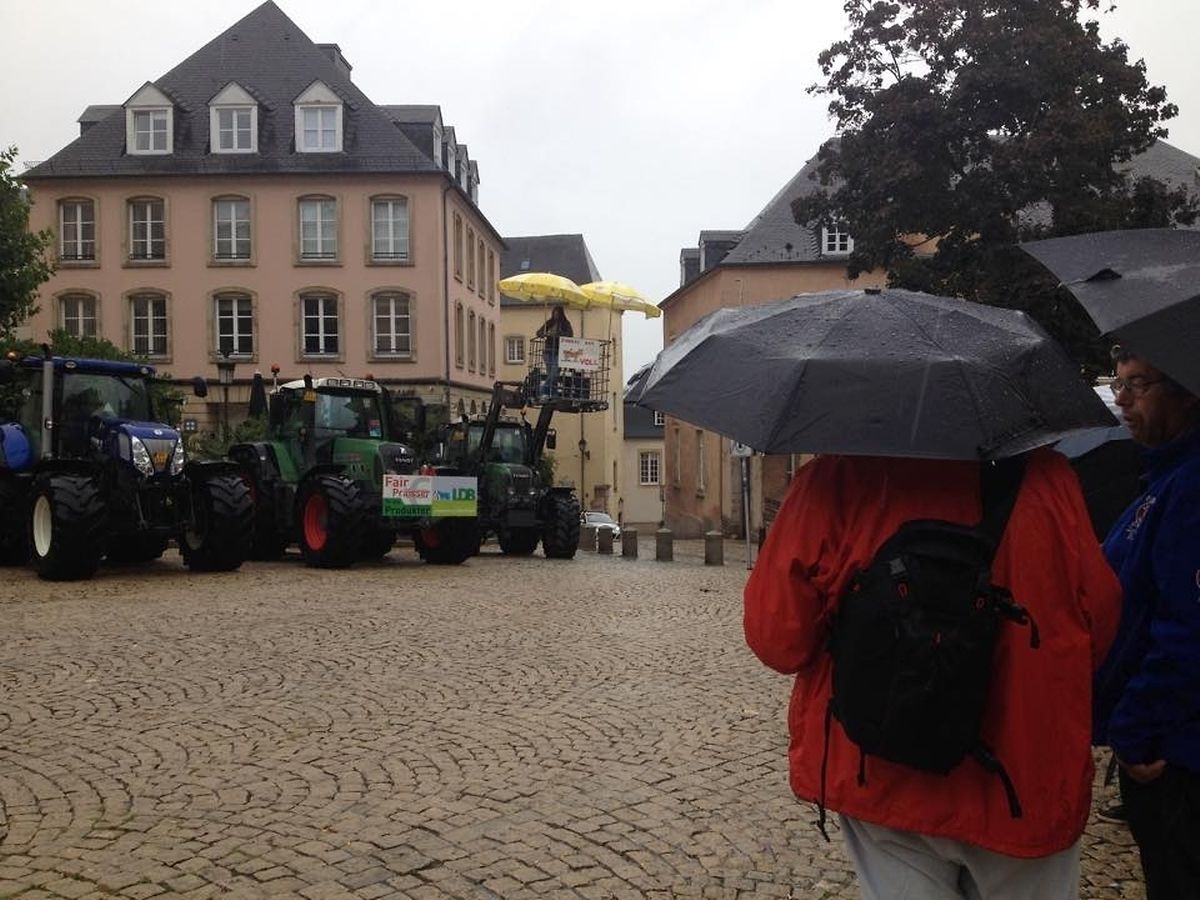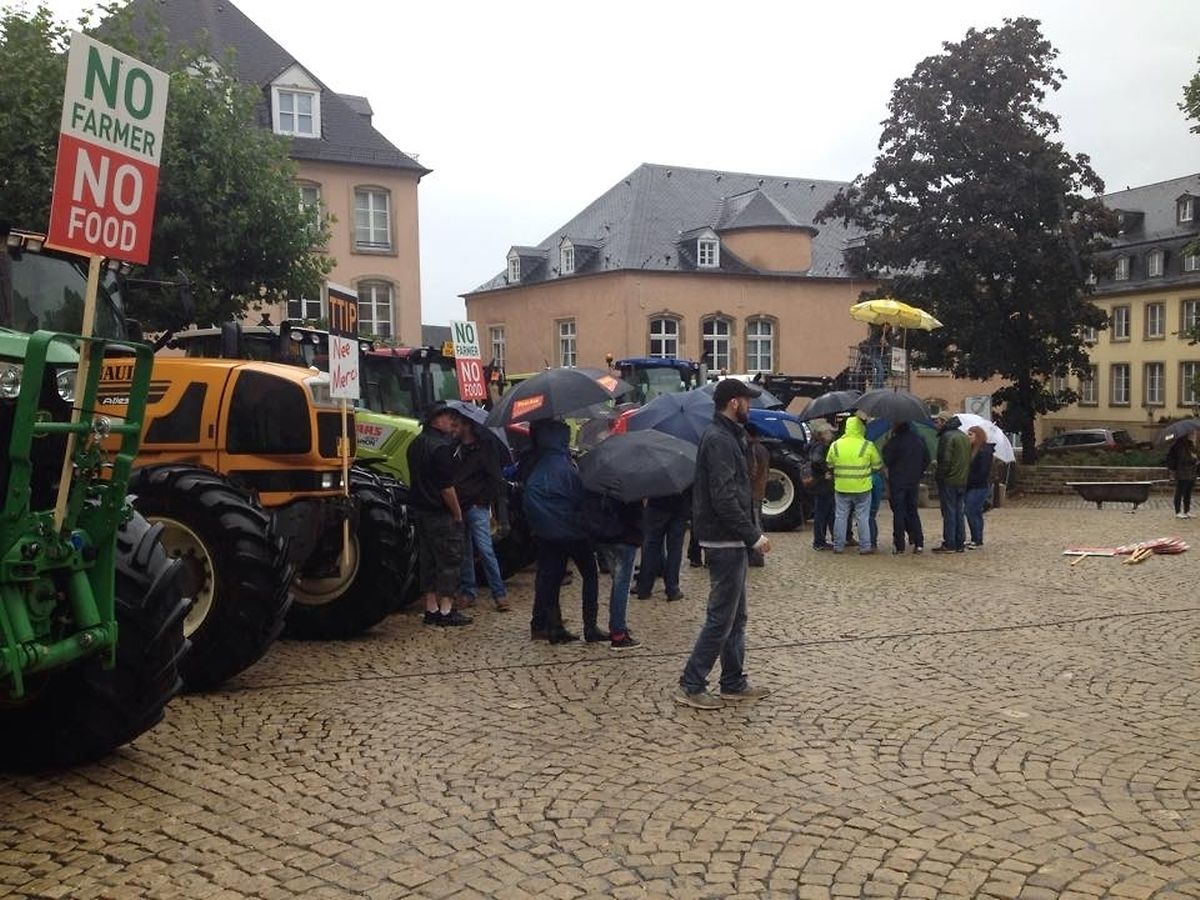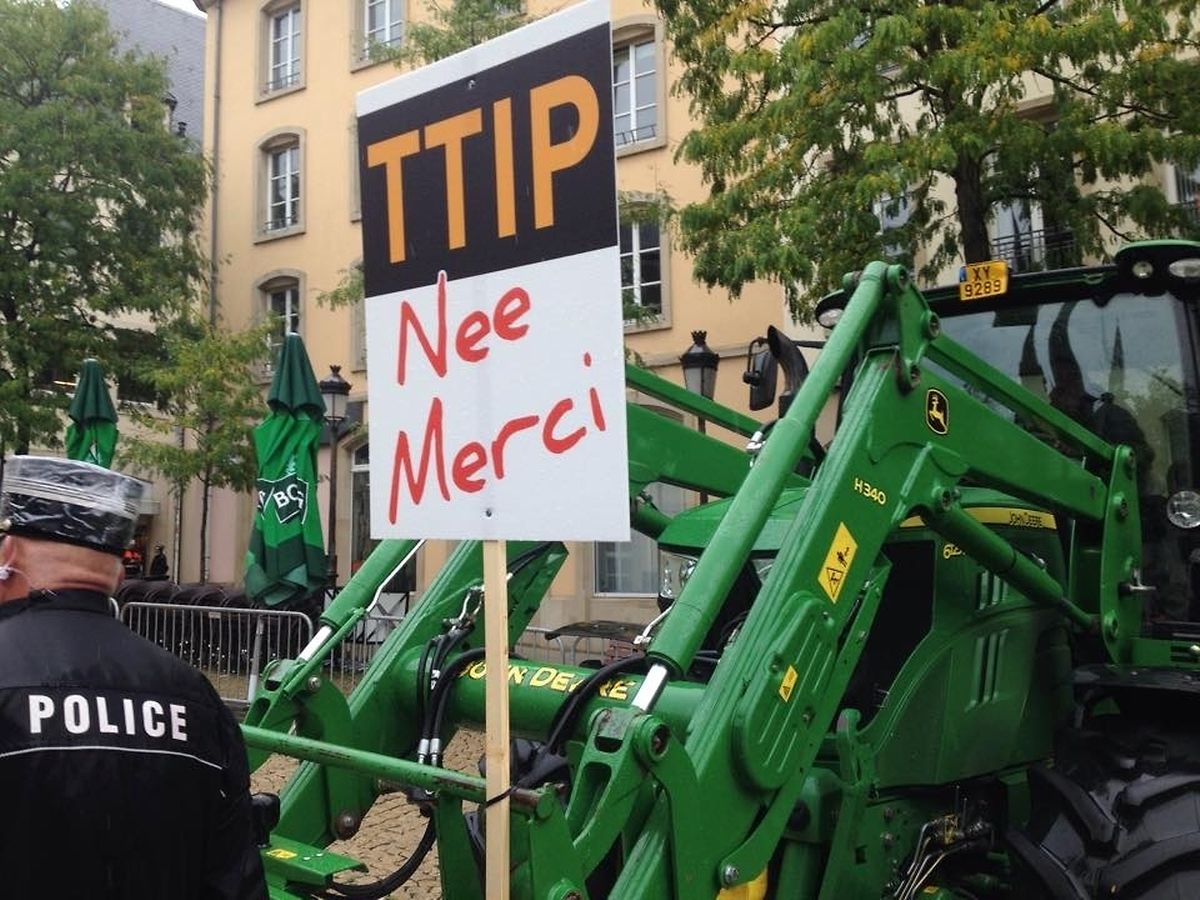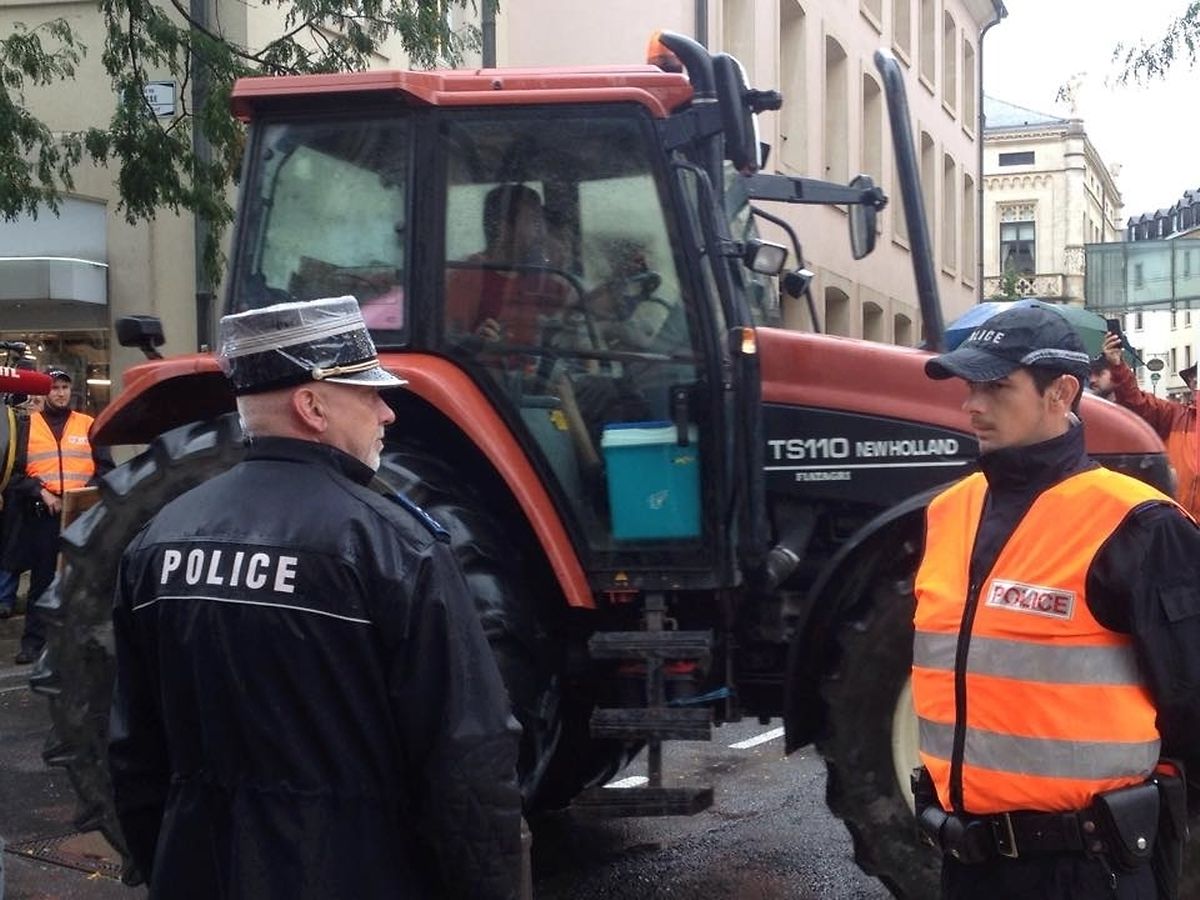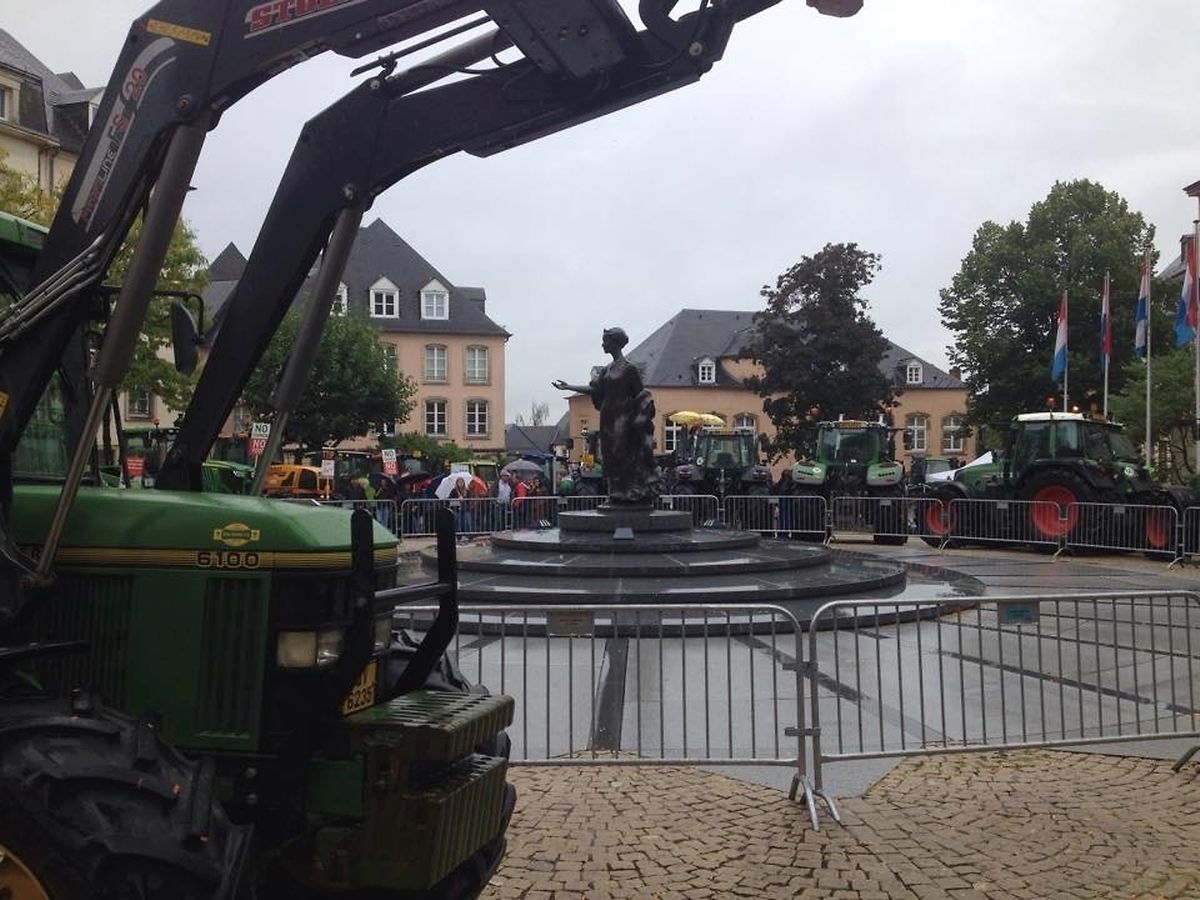 After France and Belgium, it is now the turn of Luxembourg farmers to voice their discontent over prices of dairy products.
Agricultural union representatives and farmers converged in Luxembourg City on Tuesday morning with the aim of meeting with the Minister of Agriculture Fernand Etgen.
As part of their protests several routes have been blocked by tractors and therefore traffic is completely blocked and prohibited in the following streets up until 3pm on Tuesday.
Côte d'Eich, between rue du Fossé and rue du Nord
Rue du Fosse
Rue Notre-Dame, between la rue de l'ancien Athénée and la rue du Fossé
Diversions are in place.
Do not miss the news - sign up to receive the wort.lu newsletter in English delivered to your inbox six days a week.