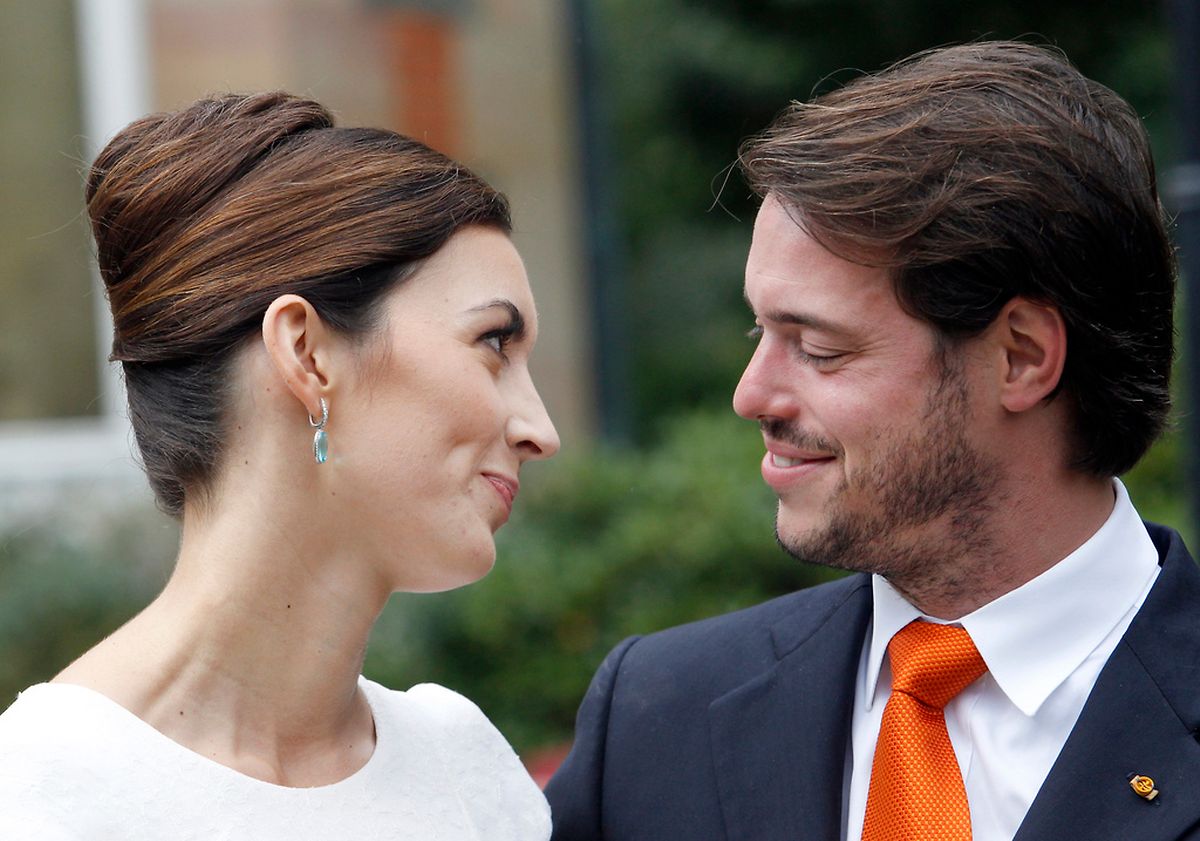 17.9. Koenigstein im Taunus / Hochzeit Claire Lademacher u. Felix von Luxemburg / das Brautpaar bei der Villa Rotschild / Foto: Guy Jallay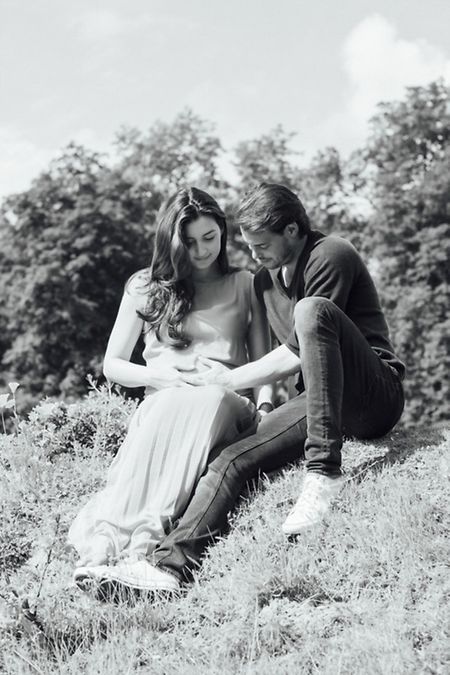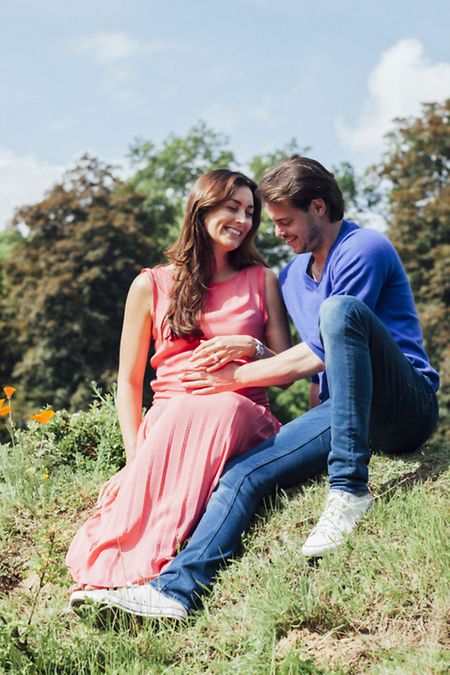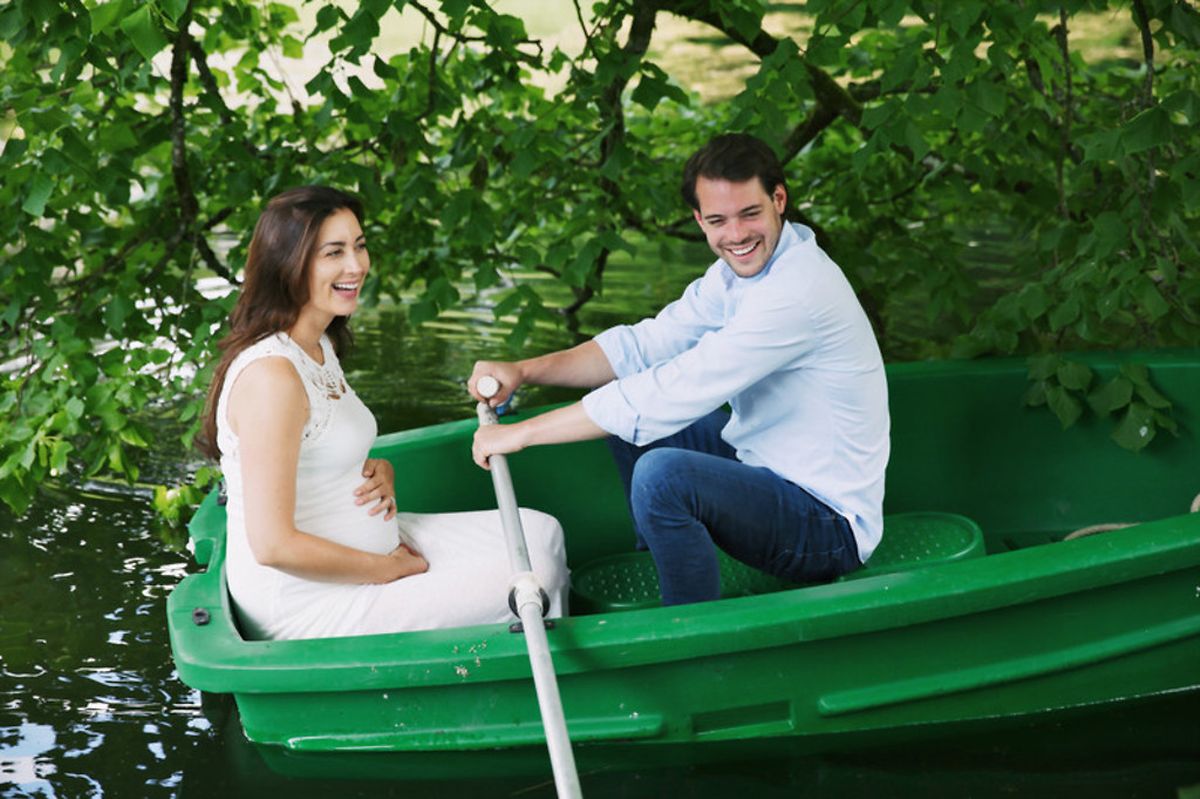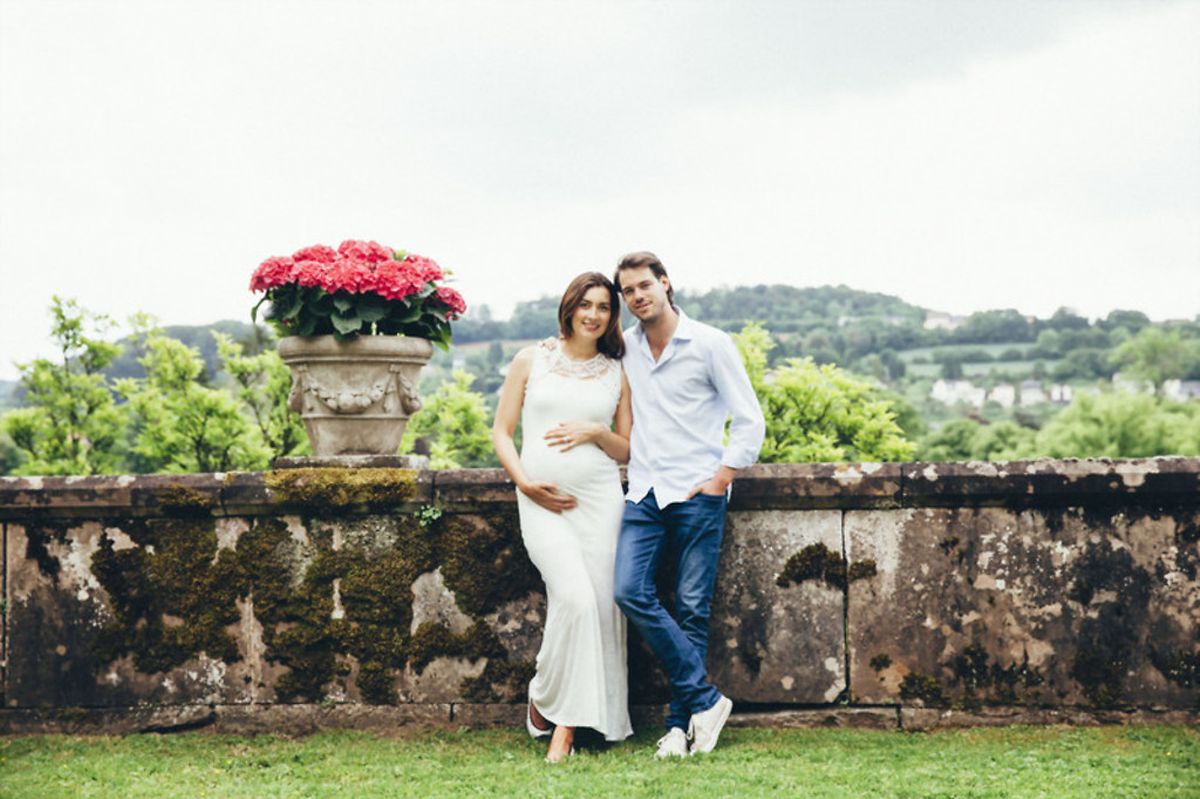 (CS) Prince Félix and Princess Claire are parents to a baby girl, the Grand Ducal household confirmed on Sunday.
Princess Amalia Gabriela Maria Teresa was born on June 15 at the Maternité Grande-Duchesse Charlotte in Luxembourg City. Prince Félix was at the side of his wife in the delivery room, an official statement said.
The new arrival weighed 2,950 grammes and measured 50 centimentres. Both mother and baby are in perfect health, the palace said.
Princess Amalia is the first child of Prince Félix and Princess Claire, who married in September 2013. The pregnancy was announced earlier this year and in a recent interview Prince Félix revealed that the baby would be born in Luxembourg.
The princess' grand-parents Grand Duke Henri and Grand Duchess Maria Teresa, and Helmut and Gabriele Lademacher, as well as both families expressed their best wishes and joy at the happy news.
The palace on Sunday also released a new set of pictures of the young royals.