Festival Programme March 4
Festival Programme March 4
The Discovery Zone film festival is going full steam ahead with the Sunday programme offering specials for kids, gripping documentary and international drama.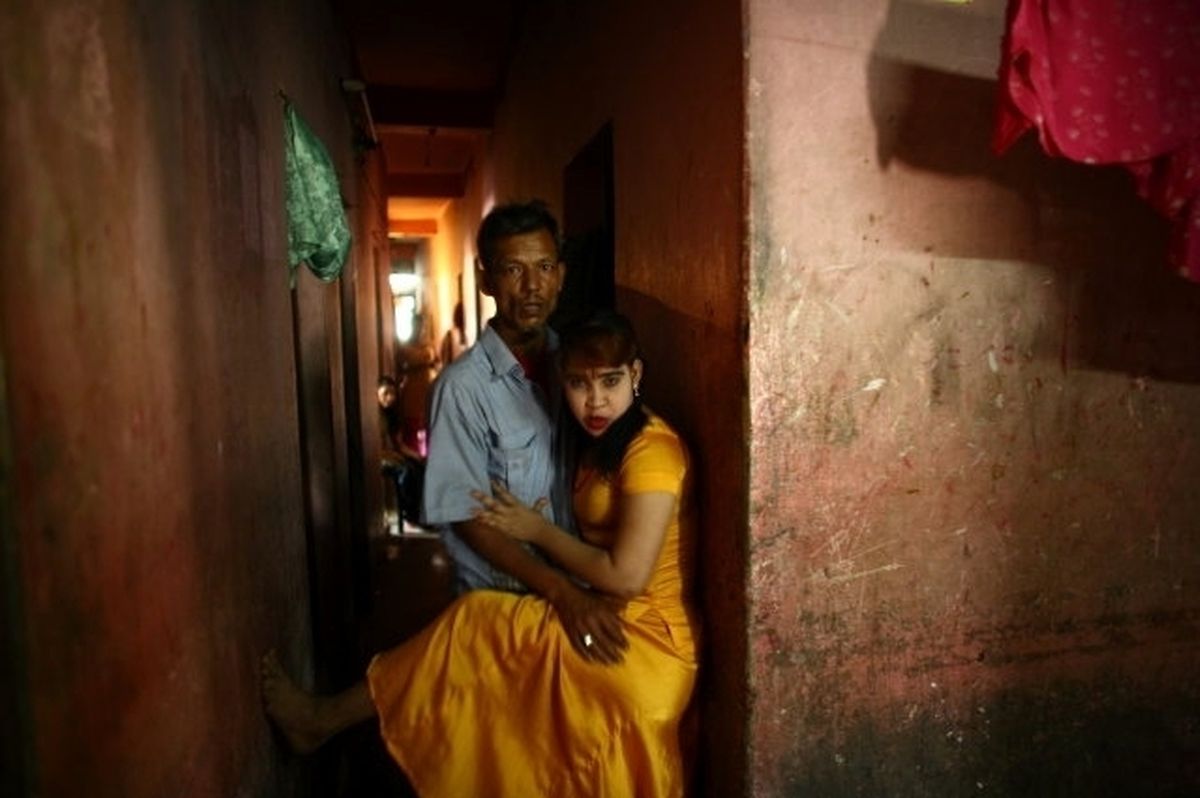 UTOPIA 1
3pm, De ganz grousse Bier (Luxembourgish) – Jeune Public
Jonathan and Sophie spend their summer holiday with their grandfather in the mountains. There's only one rule: the two kids are not allowed to roam outside the garden walls, because there is a dangerous animal roaming free. When a giant bear carries Sophie away, Jonathan goes on a search to rescue his sister in this animated film.
6.30pm, Whores' Glory (Multiple languages with English subtitles) – Discover Hot Docs
This award-winning documentary takes a harrowing look at prostitution in three different countries, three different languages, and across three different religions. Following women in Thailand, Bangladesh and Mexico, the film examines how they cope with the physical and emotional strain of a job for which they sell themselves.
UTOPIA 2
3pm, The Great Bear (Danish with English subtitles) – Jeune Public
See De ganz grousse Bier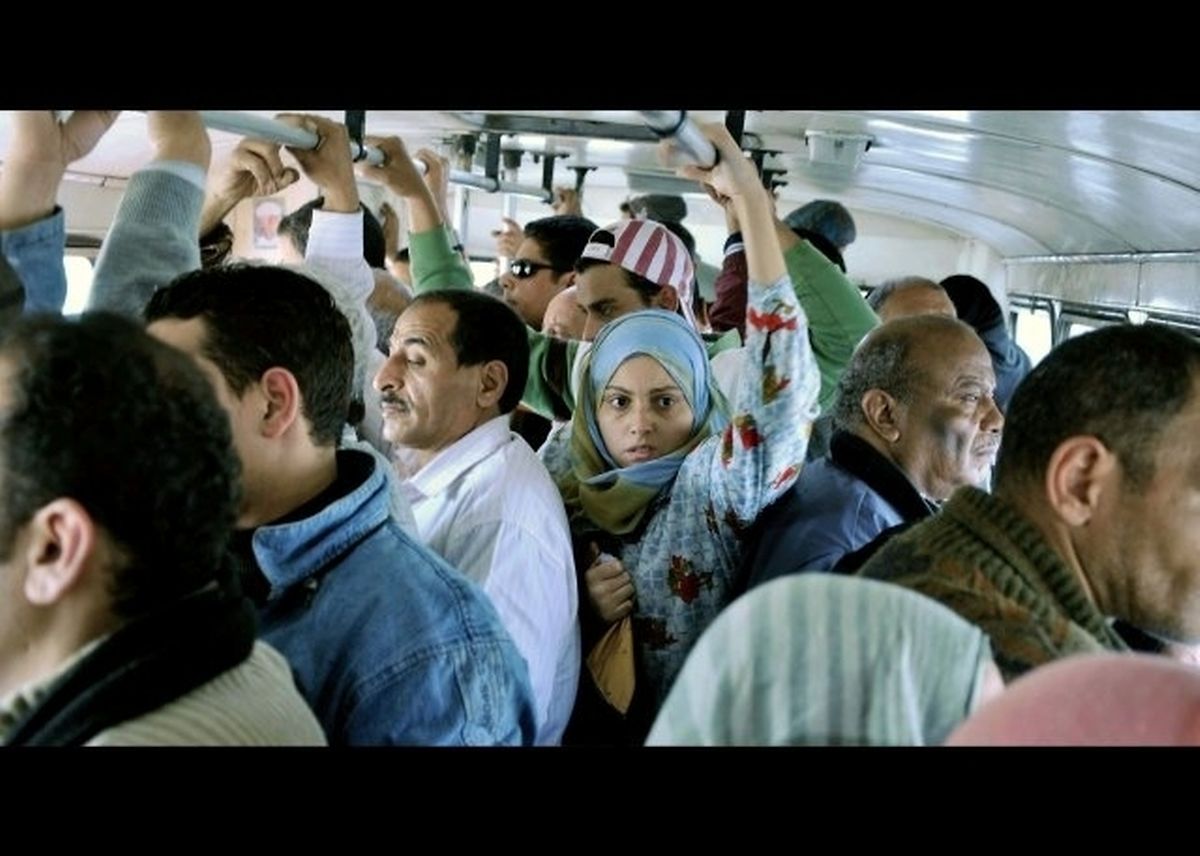 6.30pm, Cairo 678 (Arabic with English subtitles) – Discover Selected
Fayza, Seba and Nelly, three women from three different backgrounds, unite in their fight against discrimination on the streets of Cairo and in their homes. Determined to humiliate those who humiliate them they find ways to shake up a society based on patriarchal rights. Shot right before the Arab Spring risings, this film is also a testament of its time.
9pm, Alois Nebel (Czech with English subtitles) – Discover Selected
At a lonely train station in 1989 Alois Nebel, a solitary man, relives and dreams up ghosts of the past. Put dreams turn into nightmares as phantoms of horrible acts of revenge against the German population following WWII come to life again. The animated style, evoking films like Waltz with Bashir, adds to the mysterious atmosphere of the film.
UTOPIA 3
4.30pm, L'Ours Montagne (French) – Jeune Public
See De ganz grousse Bier
CINÉMATHÈQUE
2.30/4.30pm, Les Fables (Silent Film) – Jeune Public
The tales of Jean de la Fontaine are retold in five short films by Russian stop-motion animator, who used insects and other animals to tell the tales in his works made between 1922 and 1932. With a new score by Yannick Donet, the cinema concert is bound to enchant both young and old.
6.30pm, Bellflower (English with French subtitles) – Discover Selected
Winner of two independent spirit awards, Bellflower takes a look at what it means to be young in a society that has nothing to offer. The loyalties of two friends, Woodrow and Aiden, are tested when they meet Milly, and they embark on a violent and devastating adventure.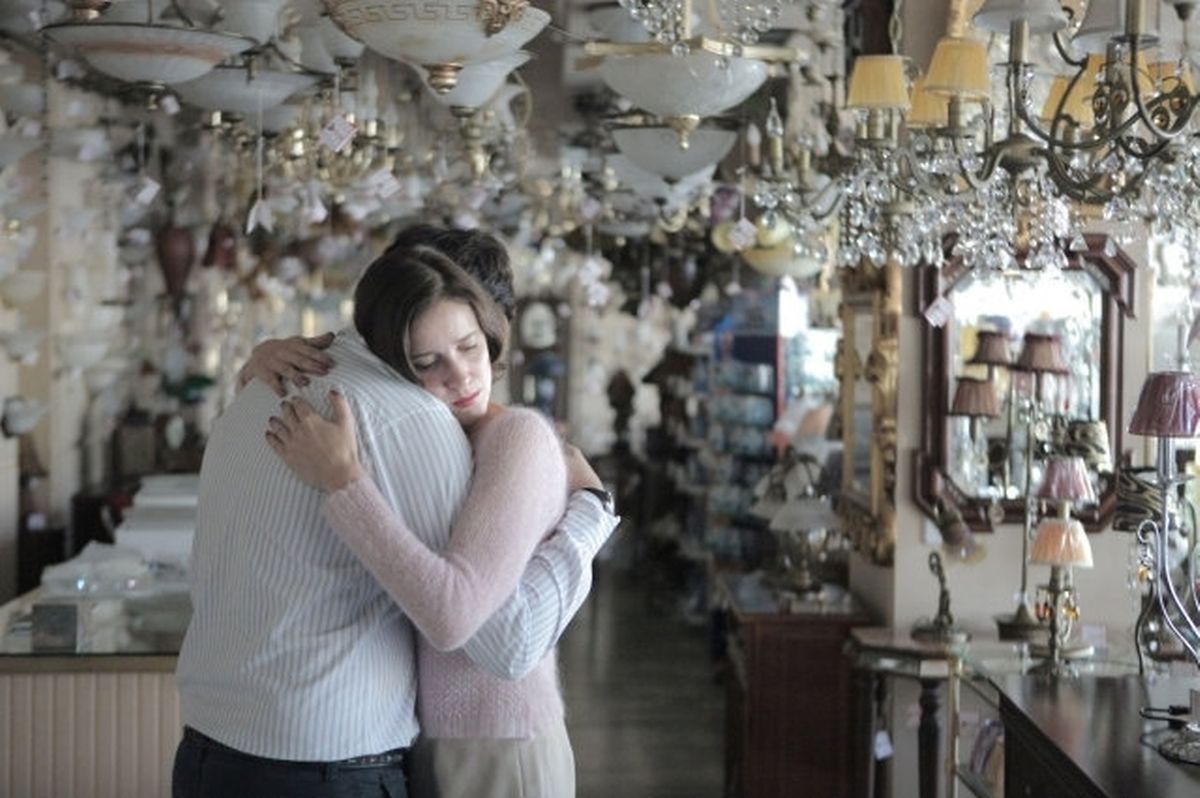 9pm, Alps (Greek with English subtitles)
The second film to be screened by Giogos Lanthimos following Dogtooth at last year's festival, Alps is a comedy following a troupe of actors who try to make a career acting out the parts of dead people, so that their loved ones left behind can say their proper goodbyes. But things get complicated when research and detail prove more stressful than anticipated.