Festival Programme March 7
Festival Programme March 7
Julie Delpy's new film 2 Days in New York will see its European premiere celebrated in Luxembourg on Thursday. Also on the list, Danish drama and a documentary on nuclear waste disposal.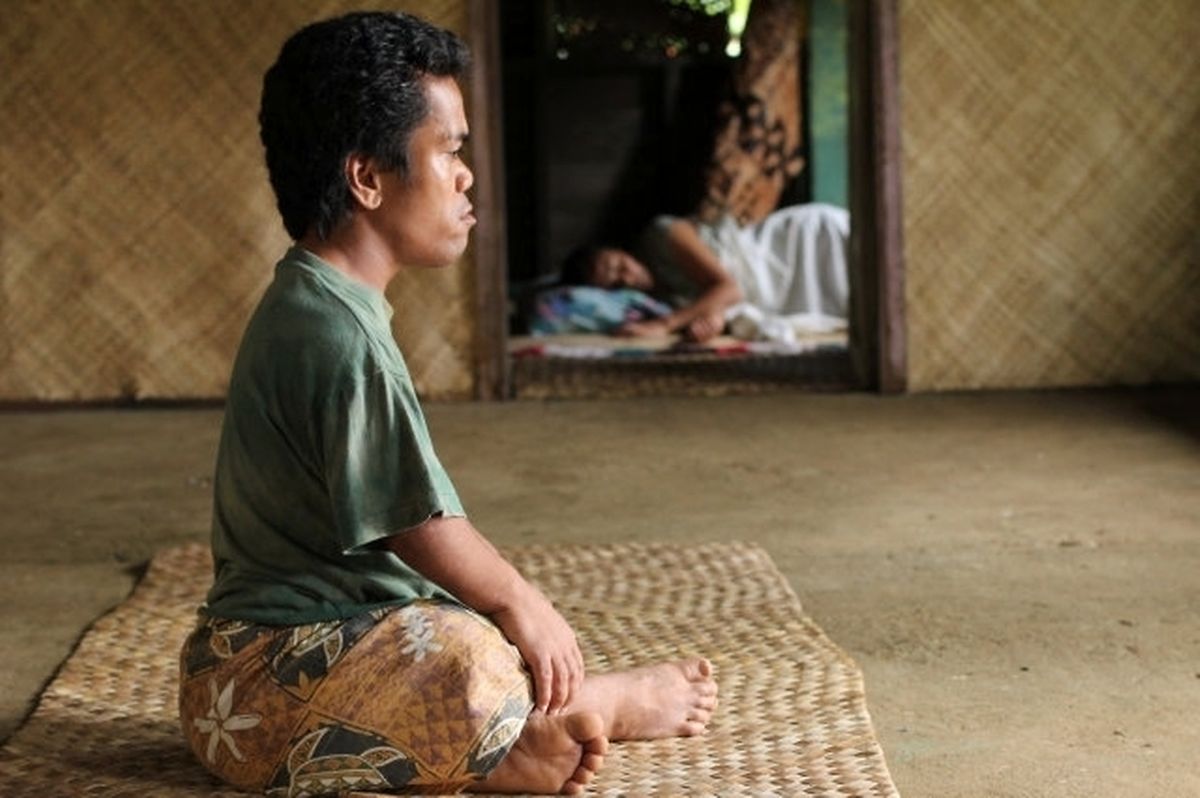 UTOPOLIS
7.30pm, 2 Days in New York (English with French and Dutch subtitles) – Discover Selected
Julie Delpy's new film and sequel to 2 Days in Paris, sees Marion living in New York with her partner Mingus, their two kids from previous relationships, and a cat. As Marion prepares a photography exhibition, her father, her sister, and her sister's boyfriend decide to visit. Cultures clash and world's collide as the chaotic Parisian trio meets true New Yorkers.
UTOPIA 1
6.30pm, TABU (German with English subtitles) – Home Discovery
Based on a true story, Tabu explores the forbidden regions of love and passion, as siblings Georg and Grete Trakl begin a passionate affair. The expressionist painter and his gifted pianist sister become desperate but determined lovers in an incestuous relationship stronger than their will to fight it.
9pm, The Orator (Samoan with English subtitles) – Discover Selected
The first Samoan feature film, The Orator tells the story of Saili, a dwarf, living peacefully with his wife Vaaiga, and stepdaughter in Samoa. But the past disturbs their peace, as Vaaiga needs to confront her past. A long-standing family feud and unexpected disaster call Saili into action if wants to save his loved ones.
UTOPIA 2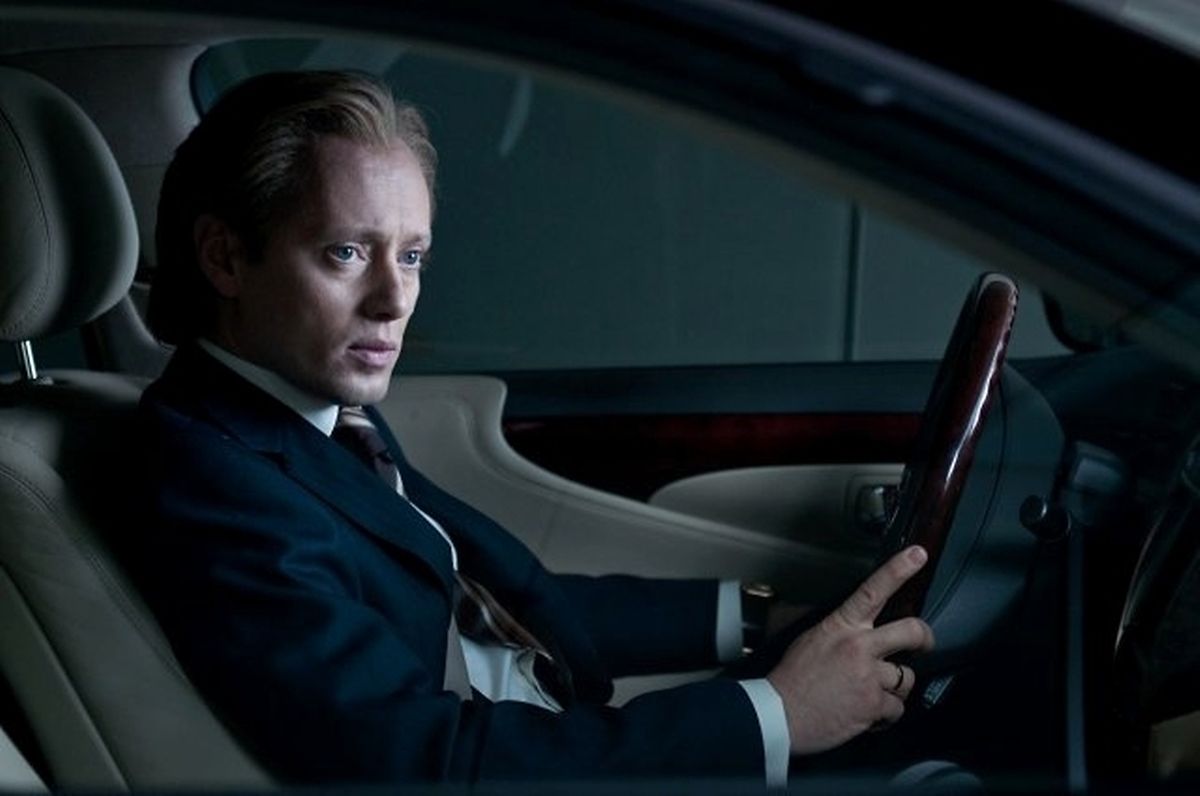 6.30pm, Headhunters (Norwegian with French and Dutch subtitles) – Open Discover
On the surface Roger Brown lives a perfect life, working as a headhunter and married to a beautiful gallerist. But he lives above his means. To support his lifestyle Roger steals artworks. When his wife introduces him to Clas Greve, Roger begins to plan his biggest coup – to steal Greve's Rubens painting.
9pm, Into Eternity (English, Finnish and Swedish with French subtitles) – Discover Hot Docs
Onkalo ("hole" in Finnish) is set to become the first permanent storage site for nuclear waste. Director Michael Madsen descends into the gigantic underground tunnels and asks the question, how will future generations in thousands of years to come know what is stored here, and the dangers it holds?
CINÉMATHÈQUE
6.30pm, Into the Abyss (English) – Discover Hot Docs
In 2001 two American teenagers killed three people in order to steal the car of their dreams. Jason Burkett was imprisoned for life. Michael Perry was sentenced to death. Director Werner Herzog meets Perry on death row with just days to live, as well as speaking to Burkett and the relatives of their victims.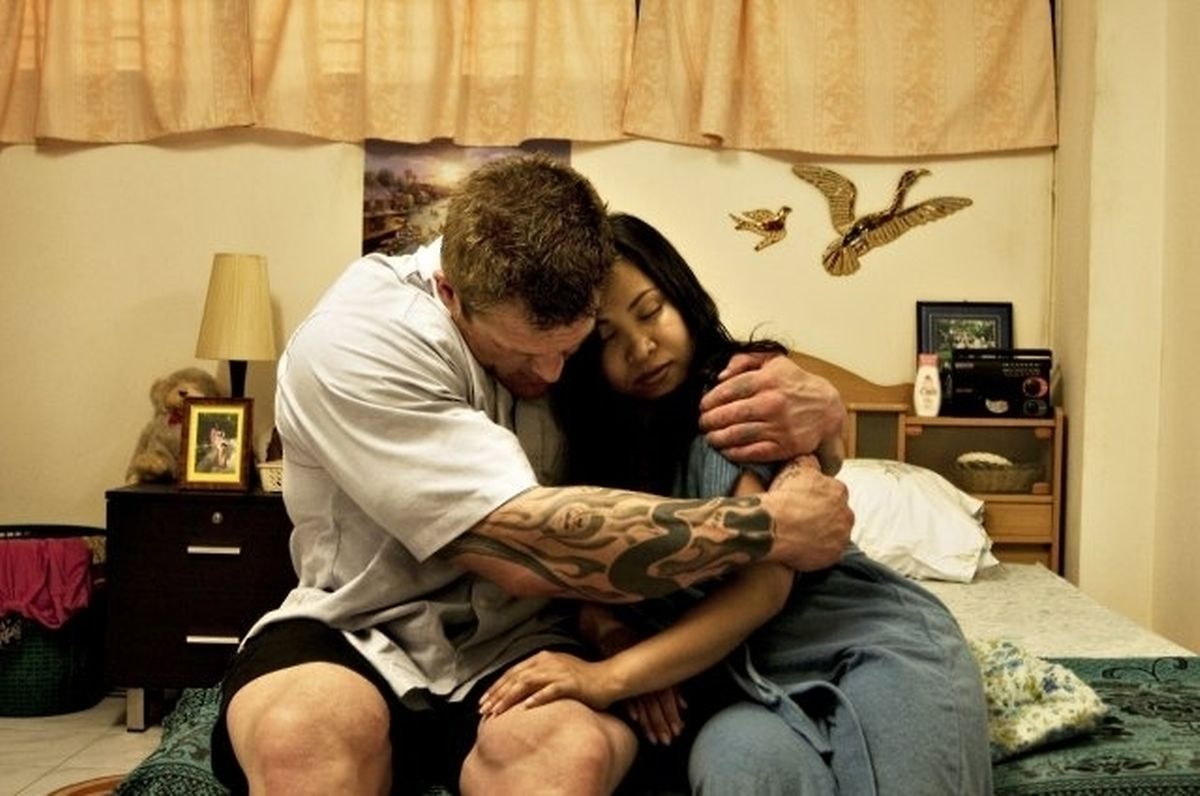 9pm, Teddy Bear (Danish with English subtitles) - Open Discover
Teddy Bear follows a body builder on his search for true love. Living at home with his mother the 38-year-old hulk decides to try his luck in Thailand. With the journey being his first ever trip abroad, cultures clash and Dennis has to learn a few things about love on the way.