Festival Programme March 8
Festival Programme March 8
With the festival ending on March 9, the Thursday programme once again brings a great selection of documentary, and Luxembourg and international feature film.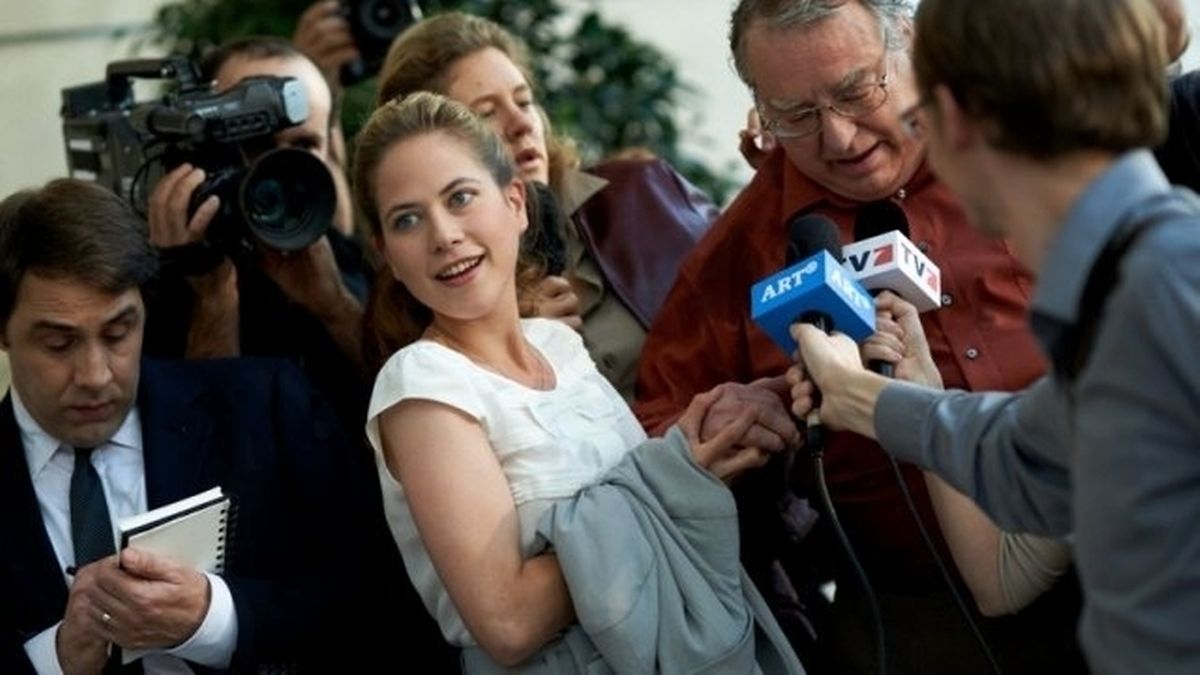 UTOPOLIS
6.30pm, D'Symmetrie vum Päiperlek (Luxembourgish with French and German subtitles) – Home Discovery
Roger, a Luxembourgish author, turns those around him into fictional creates, playing between reality and fantasy. His novel, D'Symmetrie vum Päiperlek (The Symmetry of Butterflies), turns into a work of poetic fantasy as he turns its characters into colourful creations on the black and white chess board of life.
UTOPIA 1
6.30pm, Teddy Bear (Danish with English subtitles) - Open Discover
Teddy Bear follows a body builder on his search for true love. Living at home with his mother the 38-year-old hulk decides to try his luck in Thailand. With the journey being his first ever trip abroad, cultures clash and Dennis has to learn a few things about love on the way.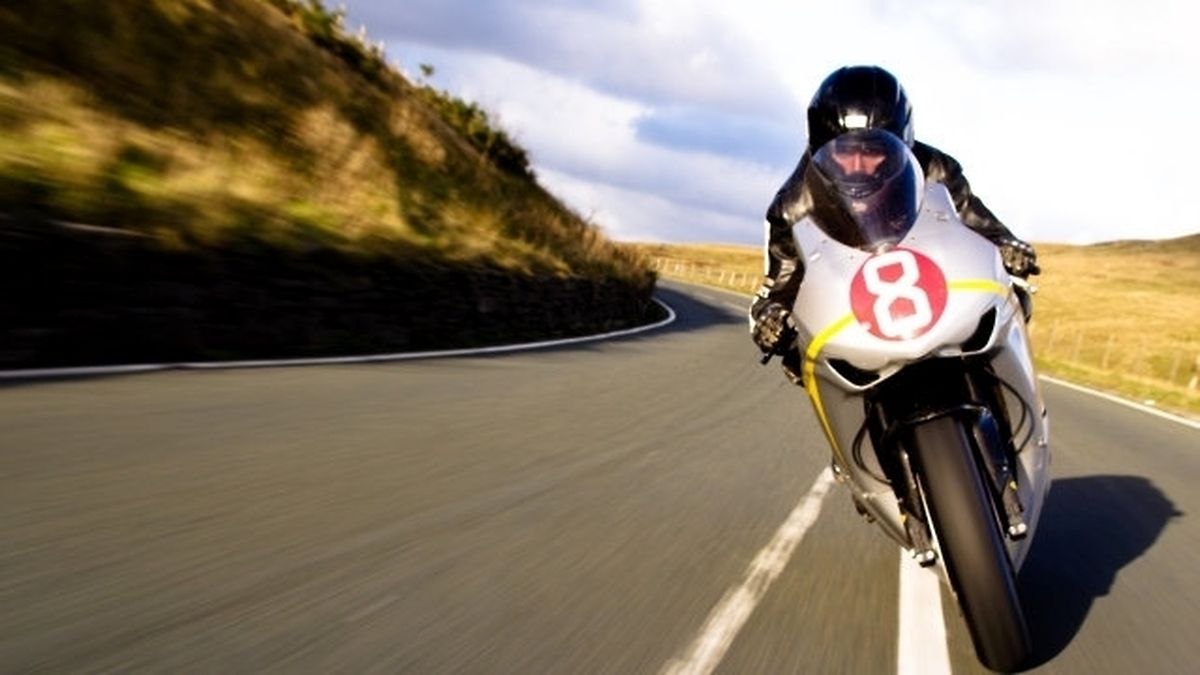 9pm, TT3D: Closer to the Edge (English) – Discover Hot Docs
The Isle of Man Tourist Trophy is one of the most dangerous racing challenges, with over 200 motorcylists having lost their lives in the history of the race. TT3D explores what draws people to the race and brings viewers as close to the tarmac as they're likely to get from a distance.
UTOPIA 2
6.30pm, The Orator (Samoan with English subtitles) – Discover Selected
The first Samoan feature film, The Orator tells the story of Saili, a dwarf, living peacefully with his wife Vaaiga, and stepdaughter in Samoa. But the past disturbs their peace, as Vaaiga needs to confront her past. A long-standing family feud and unexpected disaster call Saili into action if wants to save his loved ones.
CINÉMATHÈQUE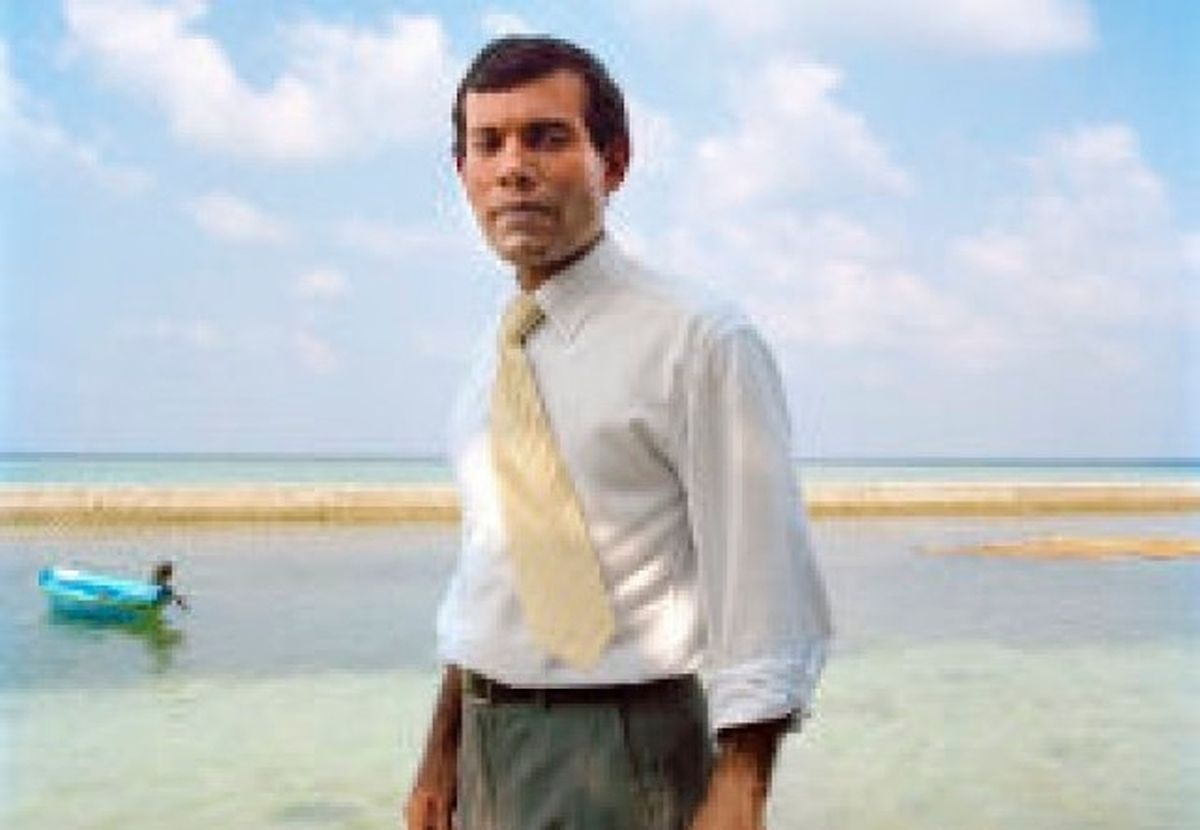 6.30pm, The Island President (Multiple Languages with English subtitles) – Discover Hot Docs
Jon Shenk's film is right at the heart of current events as it follows now ousted, then still in office president of the Maldives, Mohamed Nasheed on his fight against climate change, which is already leaving its mark on the island nation. Having suffered torture, imprisonment and finally exile under the autocratic regime of his predecessor, Nasheed returned to become president in 2008, and was recently forced to resign his post in what has been dubbed a loyalist coup d'état.
9pm, Play (Swedish with French and Dutch subtitles) – Open Discover
Based on real-life events, which saw a group of teenagers of African descent rob other children on at least 40 occasions between 2006 and 2008, Play takes an engaging look at bullying and the "little brother scheme" using elaborate role-play and gang rhetoric used not only for material gain, but also to make others suffer.
CHAPITEAU Crazy Cinématographe – Jeune Public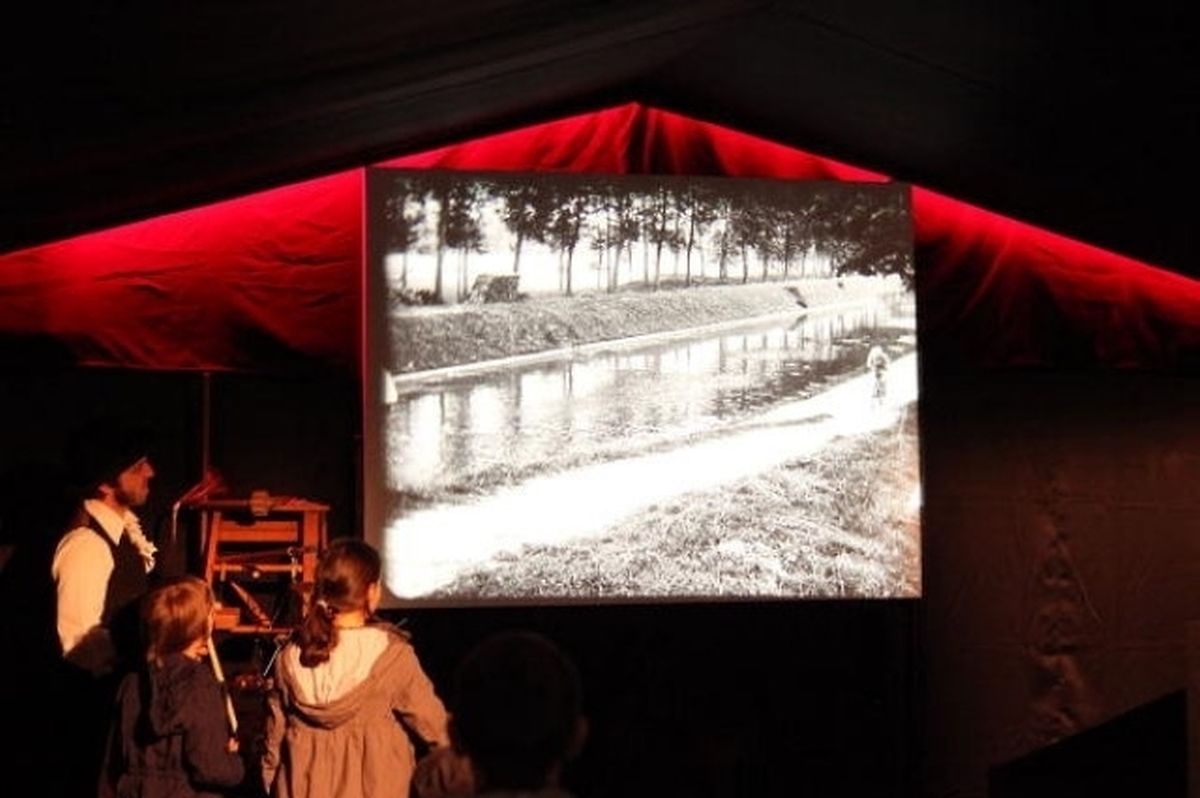 2.30pm, Capucins theatre courtyard
Watch old films in a new kind of way, as the Crazy Cinématographe returns to the City of Luxembourg. This time, the Crazy Cartoon Circus will show animated films from as early as 1914.
CARRÉ ROTONDES
8.30pm, Jeudiscoveryzone
Before handing over to the Luxembourg Film Prize, Discovery Zone will host a good-bye bash at Carré Rotondes, featuring Danish band Giana Factory. The critics' prize in the Discover Select category will also be awarded on the night. A special treat awaits audiences of Teddy Bear - they will get free entry and a free shuttle service from the Glacis to Carré Rotondes. D'Symmetrie vum Päiperlek audiences will also get a shuttle bus from Utopolis but will have to pay 10 euros entry.