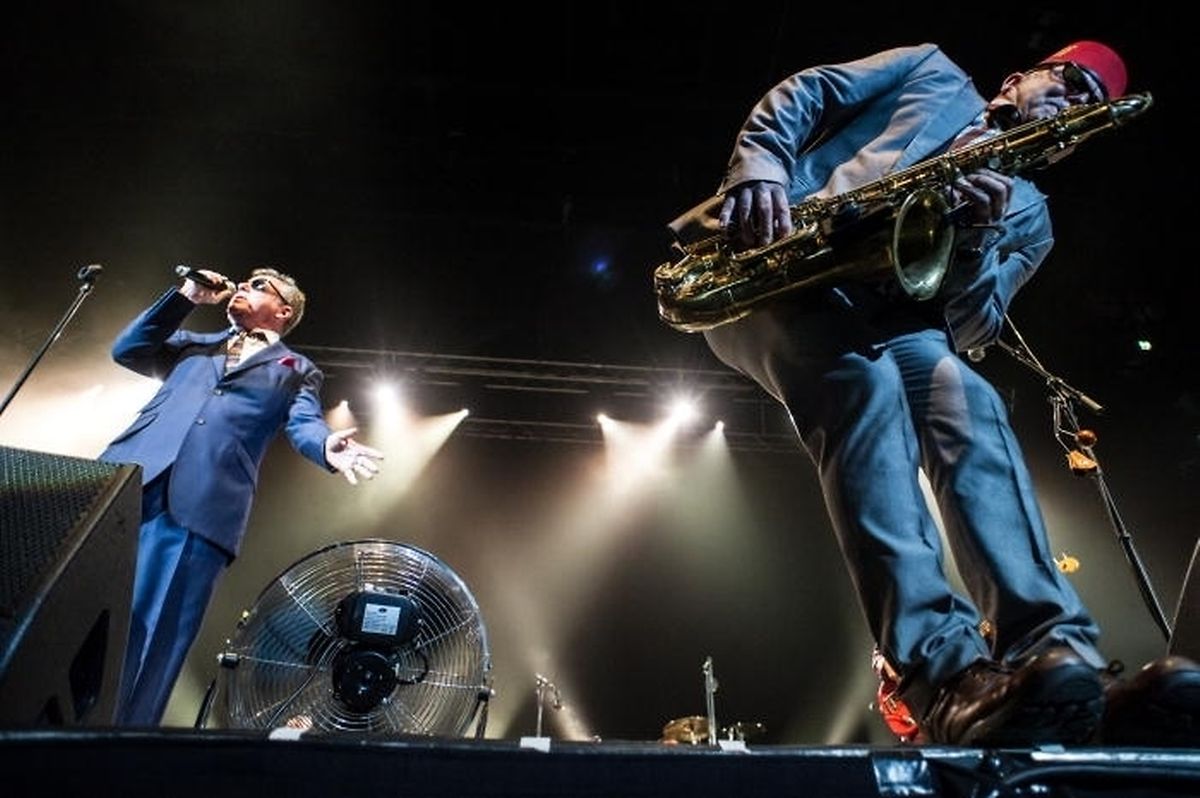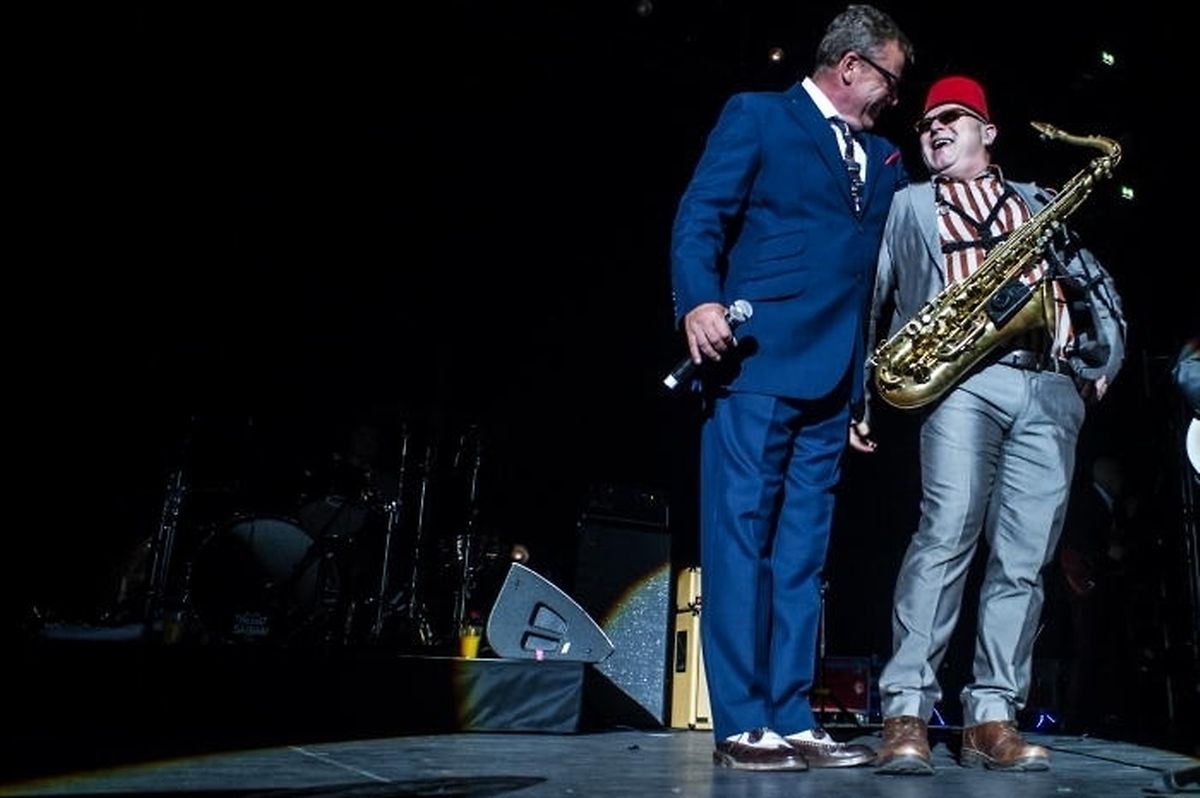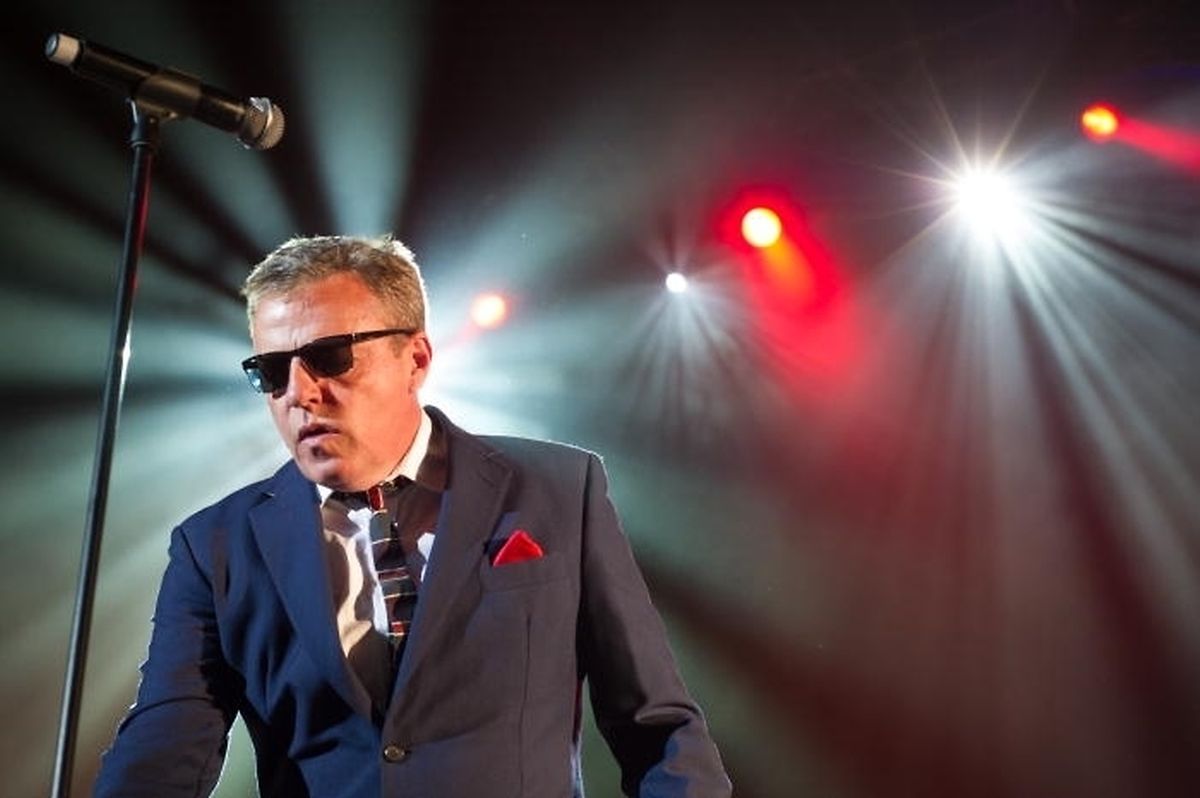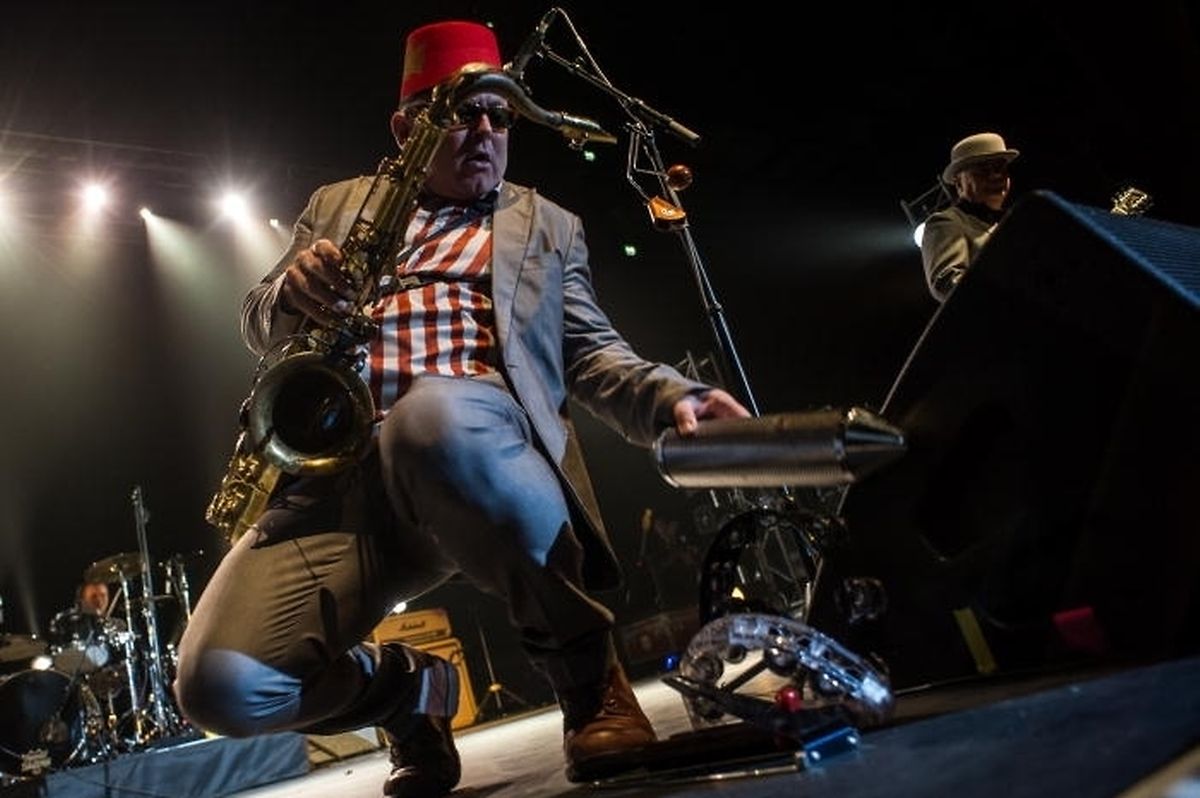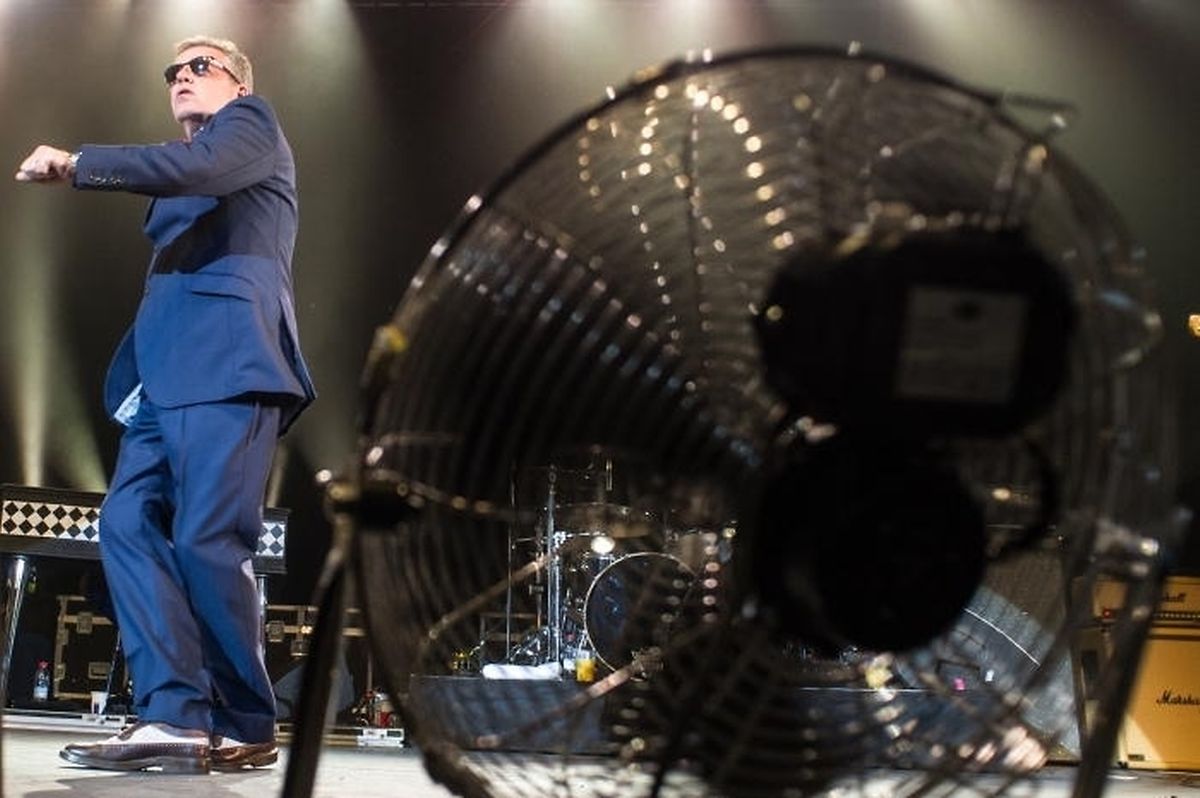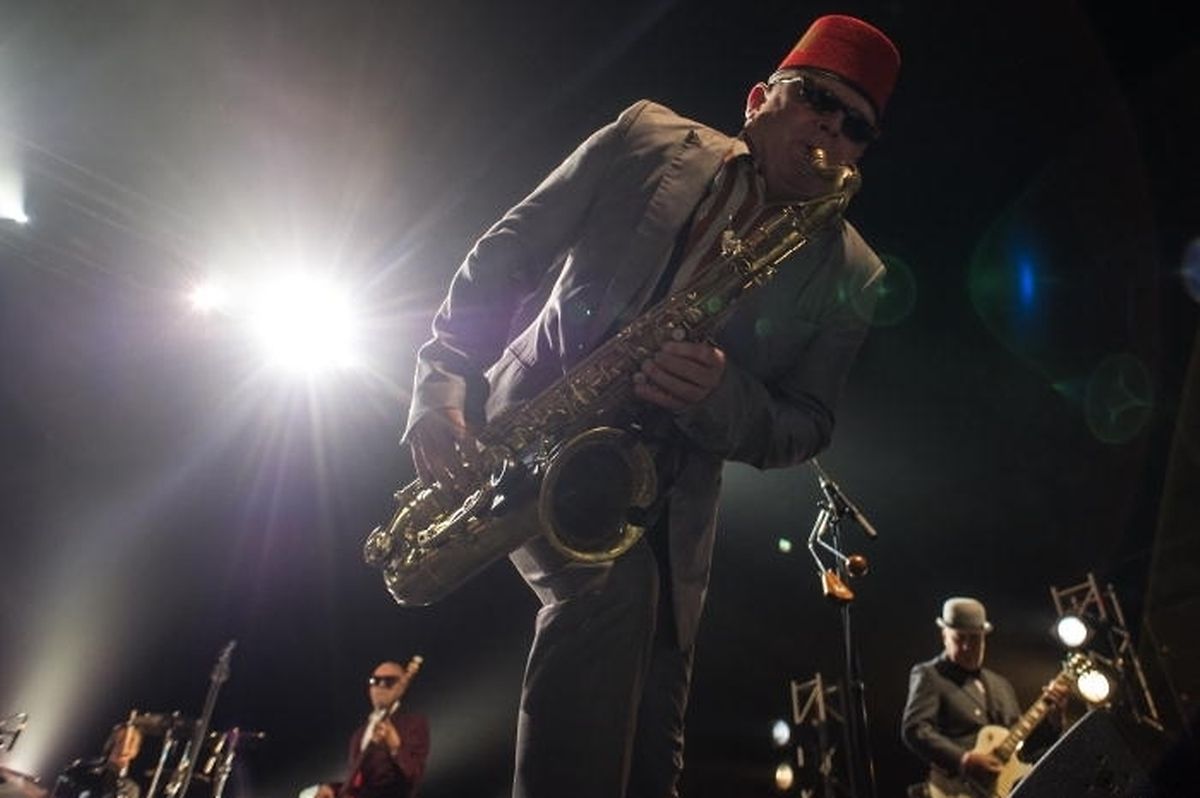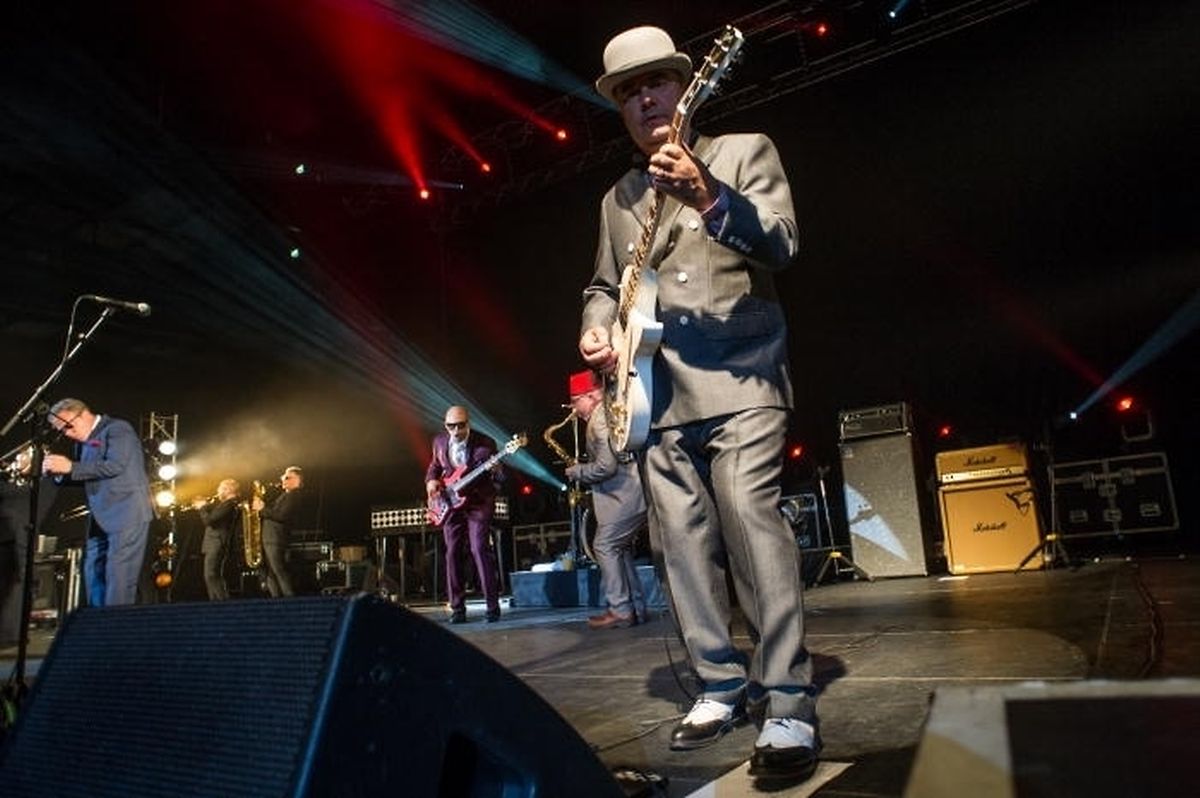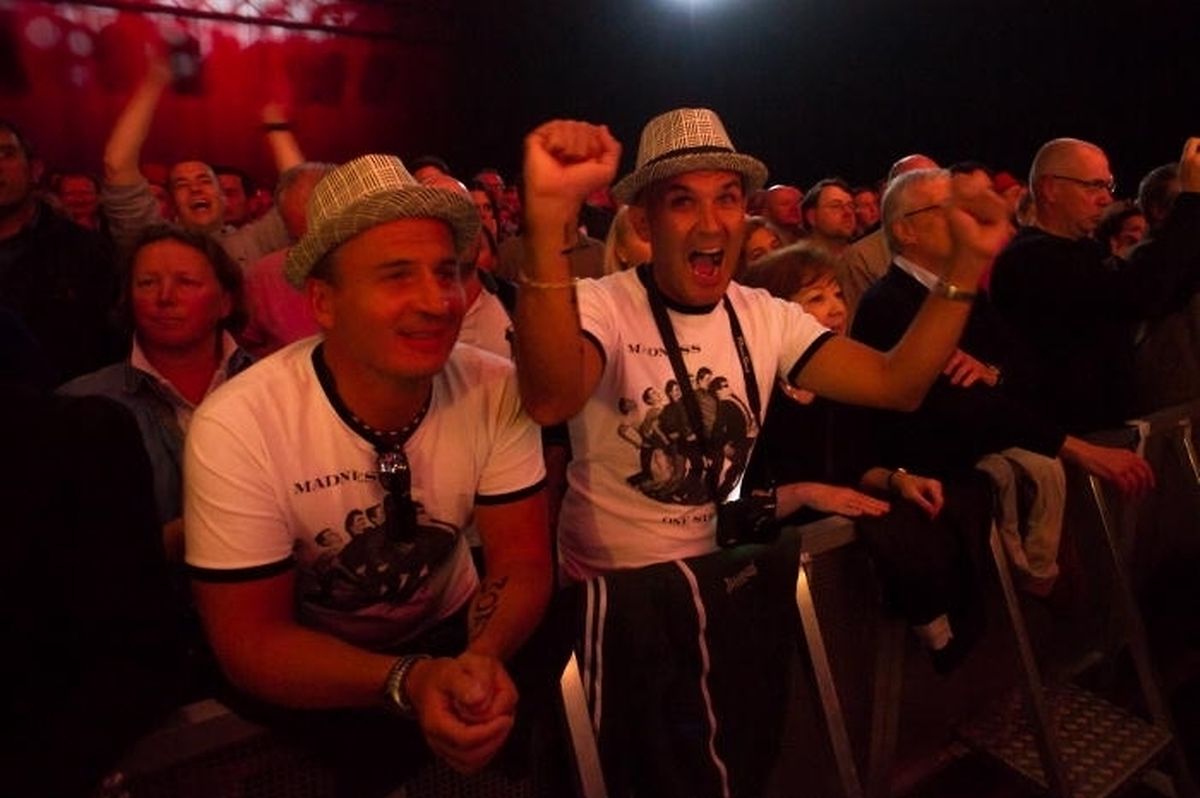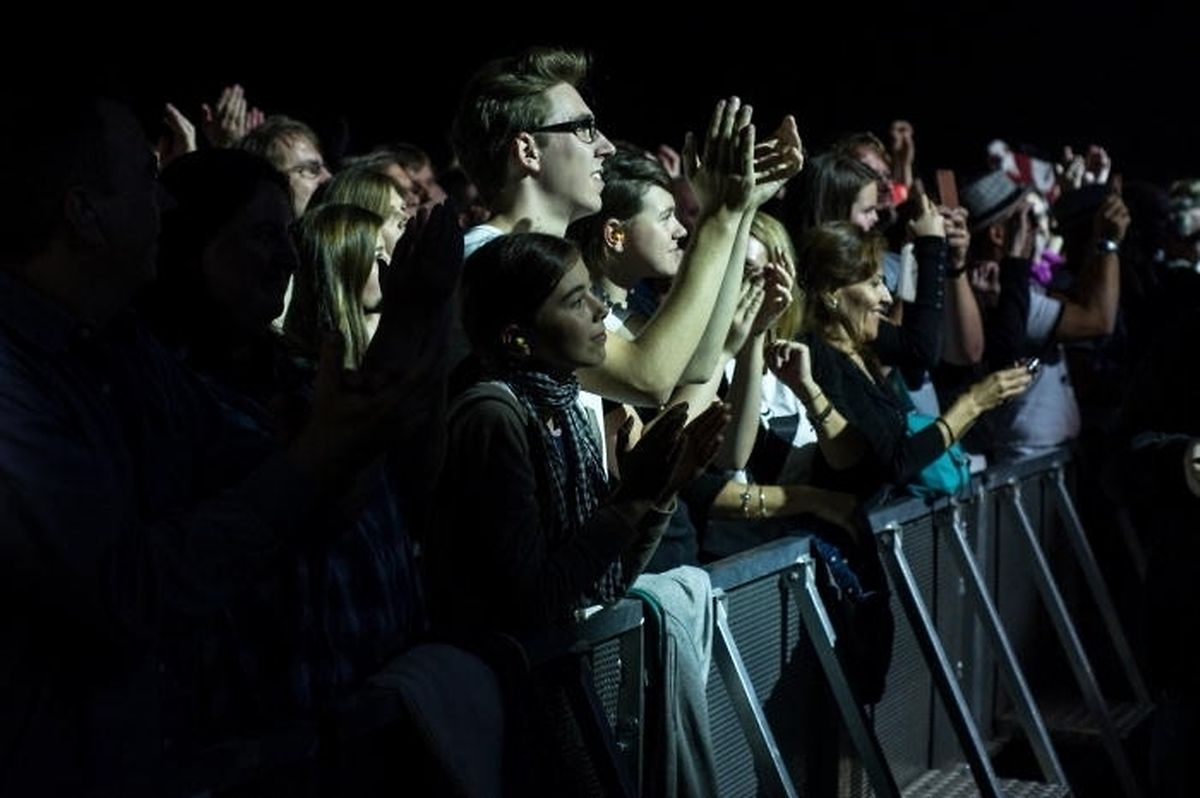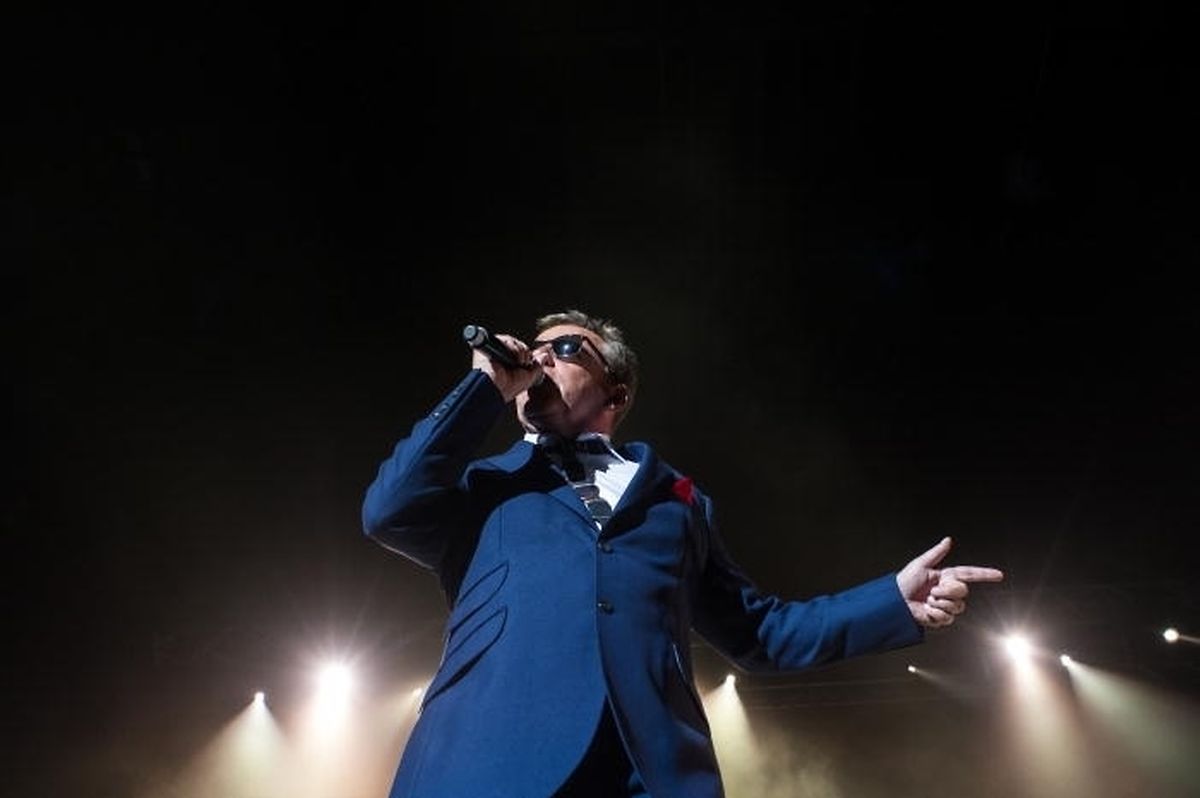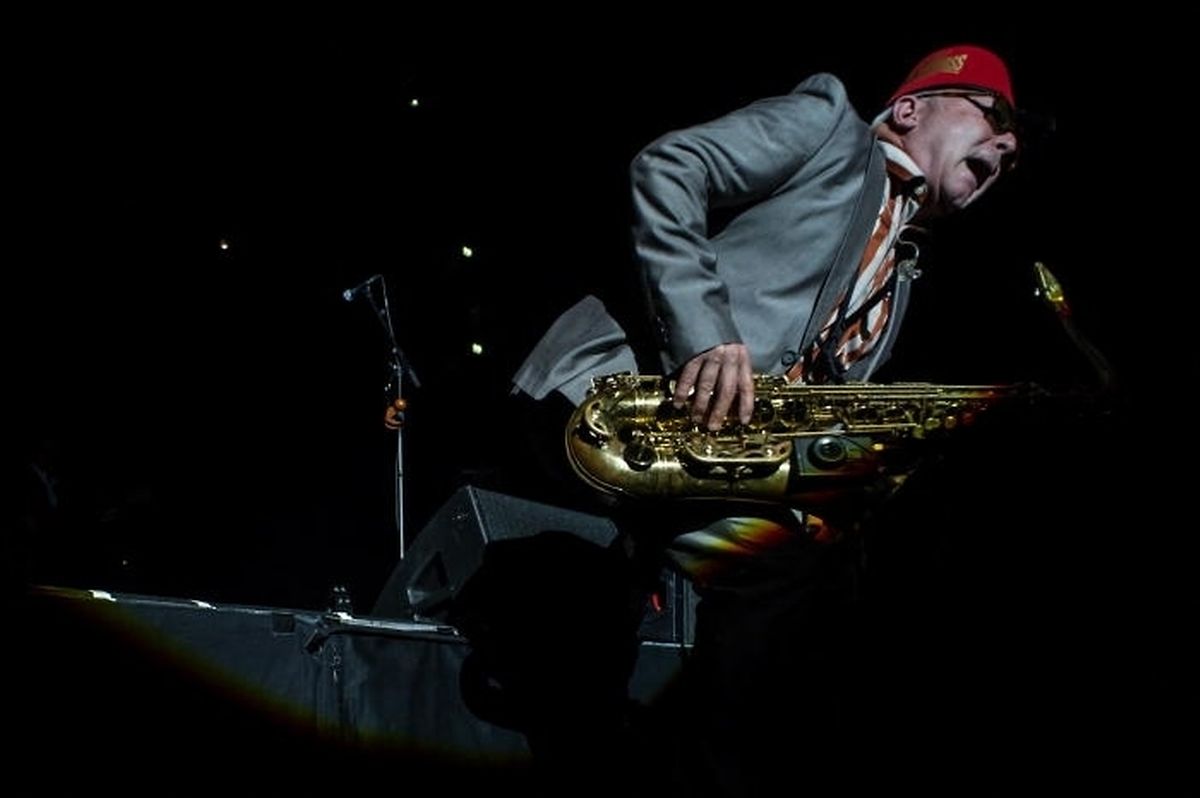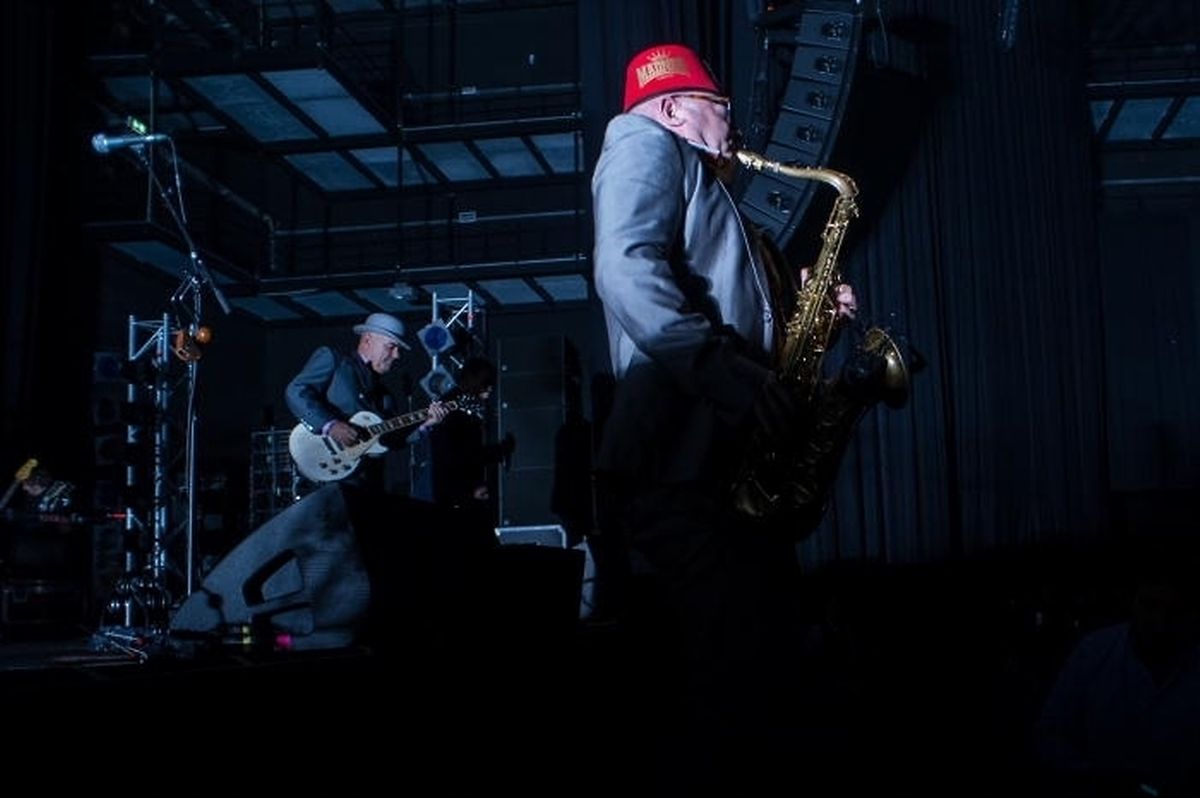 Ska band Madness showed that they can still work a crowd when they performed at the Rockhal on Sunday.
Madness began with classic hit "One Step Beyond", which fired up the audience of Madness fans from across the generations.
Charismatic lead singer Suggs then took fans on a trip down memory lane, reeling off hits like "Must be love" and "Our House", with a voice and energy that has altered little over the years.
Indeed many of the songs were unchanged from the original recordings, despite the fact some of them were more than 30 years old.
Madness reeled off a few newer tracks from their tenth studio album "Oui Oui, Si Si, Ja, Ja, Da Da", released last year, which received warm welcome from the crowd.
They ended on "Night boat to Cairo", shoring up what was an evening of wholesome music performed in a fantastic atmosphere.