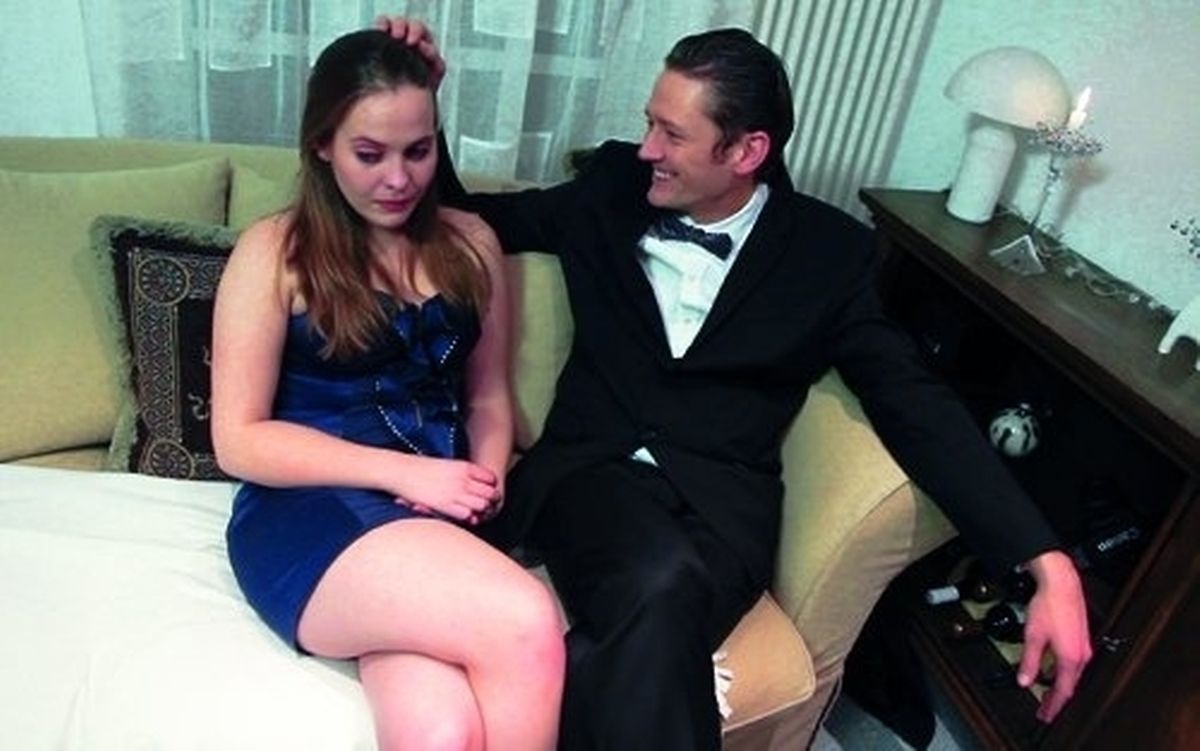 Filmmakers are to pay tribute to an Icelandic actor who died tragically in Luxembourg by screening a completed version of his last movie.
Bon Appetit is a satire on the Luxembourg Icelandic community with which Finnur Dor Thordarson was collaborating up until he accidentally fell to his death on the Montée de Clausen on August 13, 2011.
In tribute to the talented young actor, friends have completed the film and plan to screen it in Icelandic at the Cinemathèque, in Luxembourg City, on March 22 at 8.30pm.
The low-budget, 60-minute film, which was produced in collaboration with Steadyimages and Spuni, explores the reactions of the Icelandic community when a popular Icelandic TV dinner show comes to Luxembourg. Their true colours are revealed as individuals will stop at nothing to get a seat at this exclusive dinner.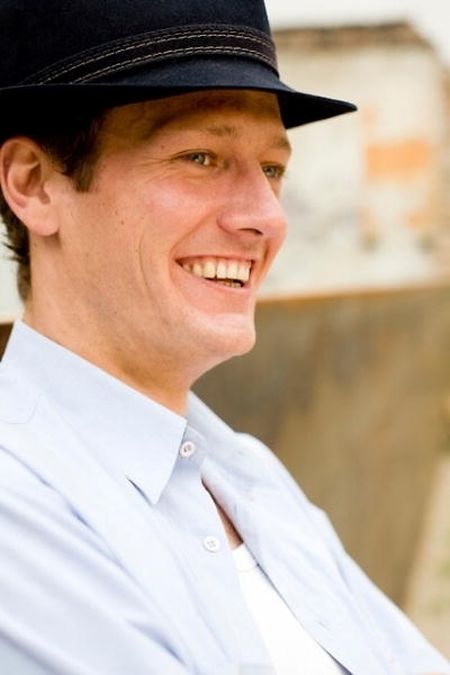 The movie was begun in February 2011 and divided audiences when it was screened in a rough version for the Luxembourg Icelandic night. Friday's screening will be a more polished version, containing unseen footage.
Co-producer Raoul Schmitz previously told wort.lu that while the film was a team effort, Finnur contributed a lot of ideas and plays the lead role.
"He gave the movie a certain direction by what he said and how he shaped the dialogue", he said.
Also involved in the film were Pall Eyjólfsson, Hrefna Einarsdóttir, Elisabet Johannesdottir and Bryndis Kristjansdottir.
www.vdl.lu