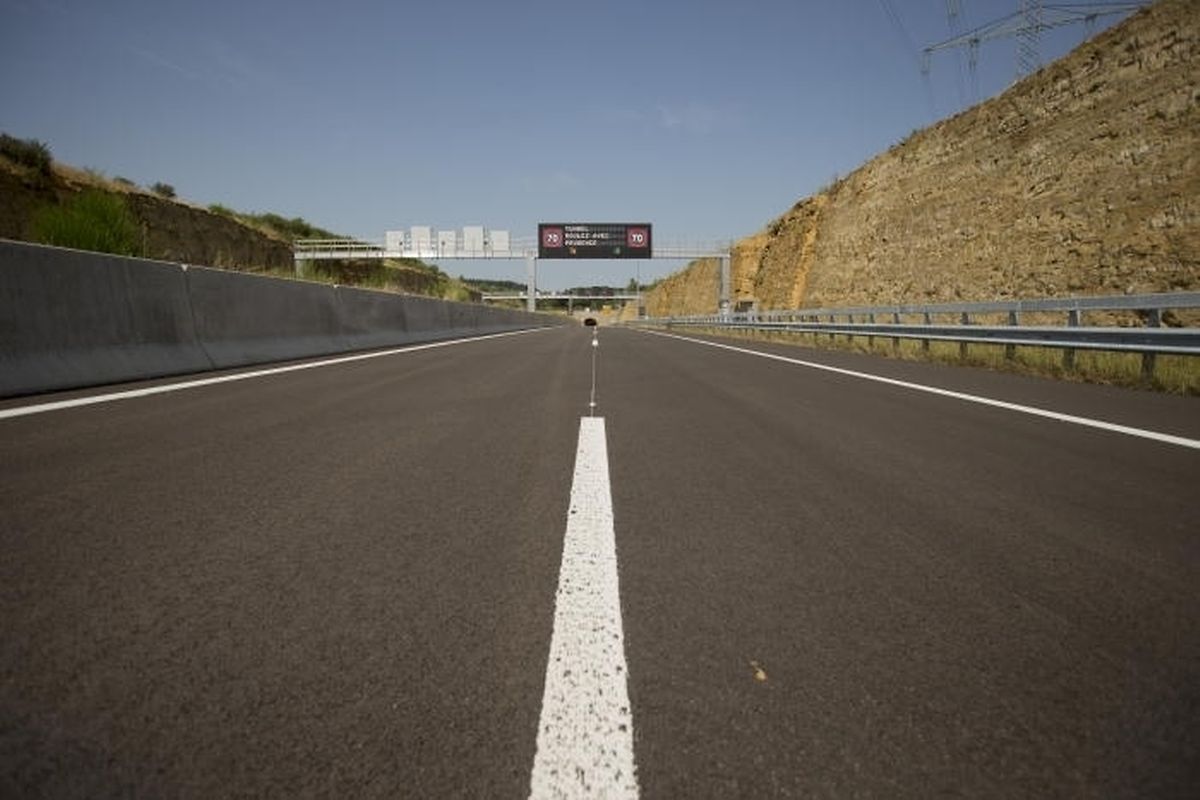 (JB) Motorists should find it easier to drive between the capital and the north of Luxembourg after the final section of the A7 motorway opens on Wednesday.
The 8.5-kilometre stretch of road and tunnel connecting Waldhof and Lorentzweiler is the last link in the northern motorway chain, which has been 18 years in the making.
With the new section complete, the motorway will span a total distance of 31.5 kilometres.
An official ceremony will be held to open the road on Wednesday at 3pm in the presence of Luxembourg Grand Duke Henri. The road is expected to open to the public in the evening.
Do not miss the news - sign up to receive the wort.lu newsletter in English delivered to your inbox six days a week.