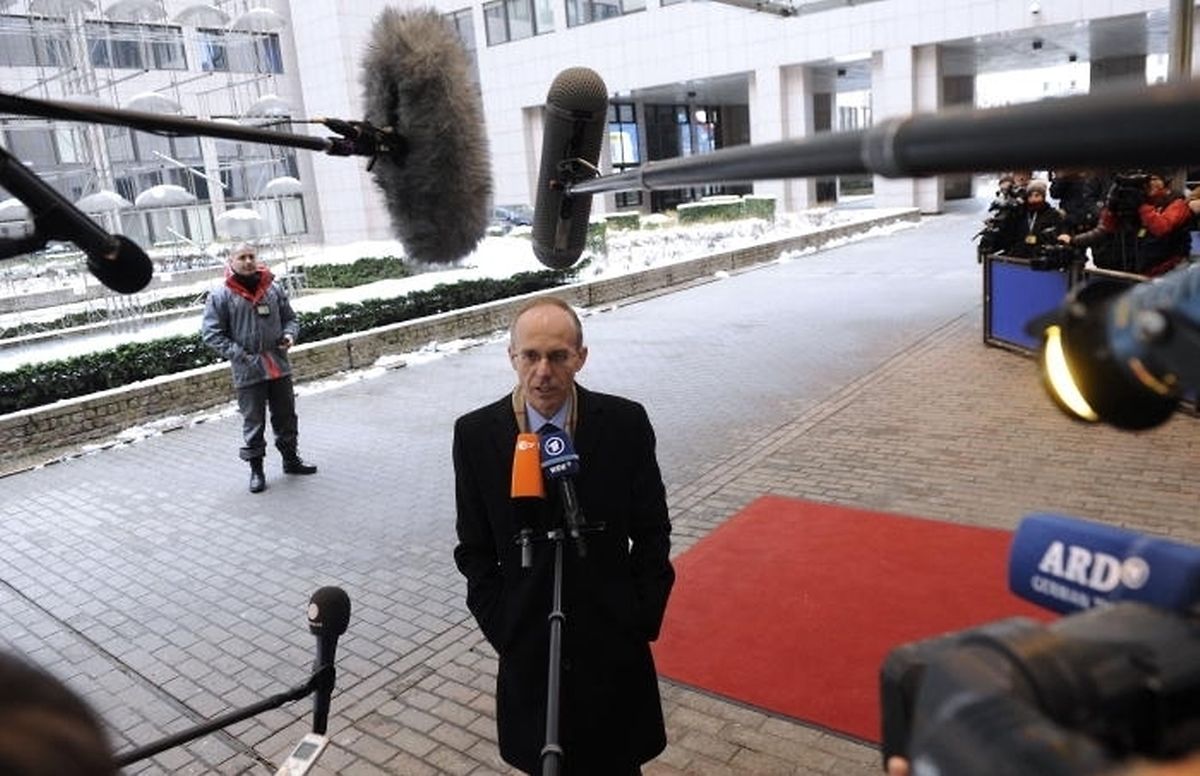 (CS) Luxembourg's Finance Minister Luc Frieden has commented that the EU crisis is not over yet, following a last minute bail-out agreement with Cyprus.
Frieden said to German television show ZDF Morgenmagazin that he was bothered by the fact that different solutions were sought for every country, adding that the EU's decisions need to be federal and quicker.
"If we had gone there and put more on the table directly, the situation would maybe have been easier," he commented on the Cyprus deal. However, he conceded that different opinions on the best way to proceed in the case of Cyprus had not made the matter of negotiating a bail-out agreement any easier.
Criticising the EU's crisis management, Frieden also warned that the crisis was far from over, saying that bank deposits were not safe in all European countries.
Luxembourg's Finance Minister added that the solution for Cyprus was "extraordinary and unique" but at the same time far from perfect. However, "there is no perfect solution in such a difficult situation," he said.