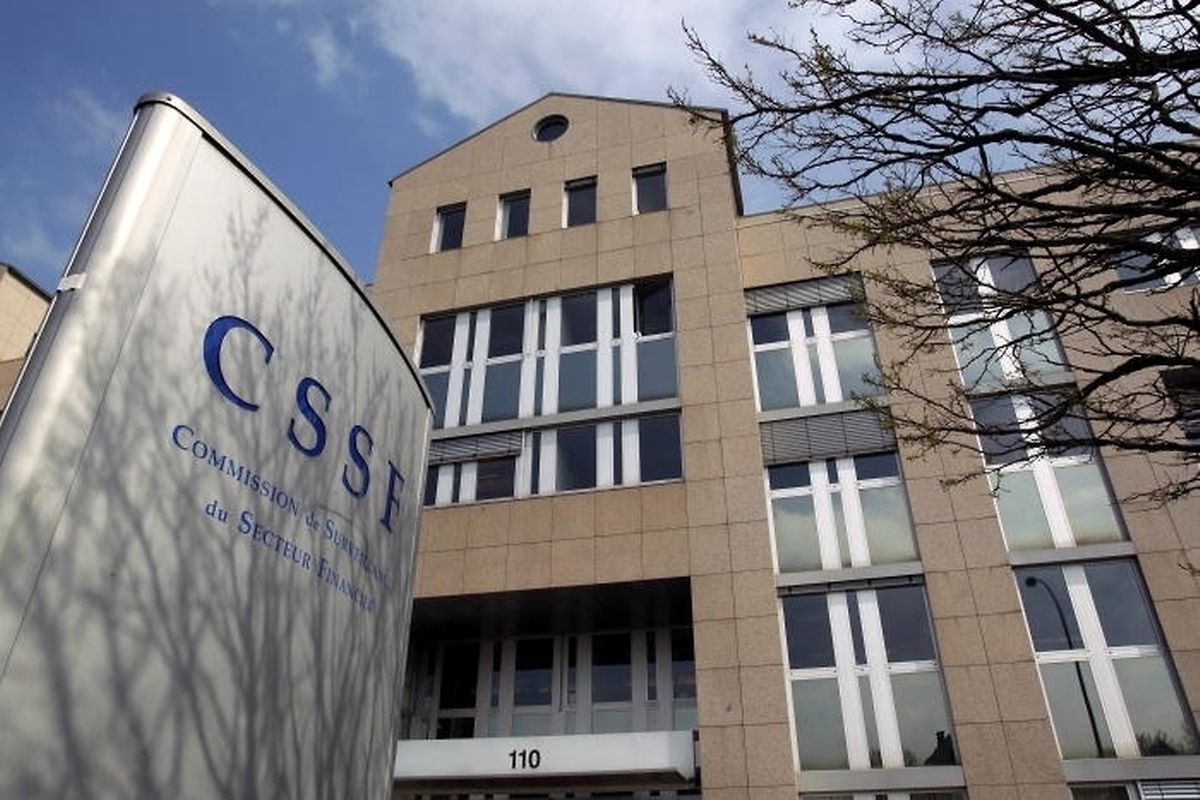 Luxembourg's financial regulatory body has denied allegations of a conflict of interest among its board members, whose firms are monitored by the watchdog.
The CSSF's rebuttal comes after Luxembourg not-for-profit Protinvest sent a letter to European Commissioner for Internal Market and Services Michel Barnier denoucing the Luxembourg financial sector's "poor corporate governance" as appointed by the Finance Minister.
The letter said that Minister Frieden had appointed a government advisor to financial regulatory body the CSSF. It then points out that the same individual was on the board of directors of the BIL and the Luxembourg Stock Exchange, two entities monitored by the CSSF.
Protinvest suggests that a supervisor, "who oversees themself" shows a "clear conflict of interest" and a "flagrant violation of the basic principles of good governance."
In a press statement, the CSSF refuted what it described as "unfounded allegations," saying that Protoinvest is a disgruntled "customer of a financial institution."
It said that the CSSF consists of seven members appointed by the Grand Duke, of which three are proposed by the companies being monitored. These individuals, it says, have no competence in the conduct of supervision of the financial sector and are not involved in the handling of complaints.