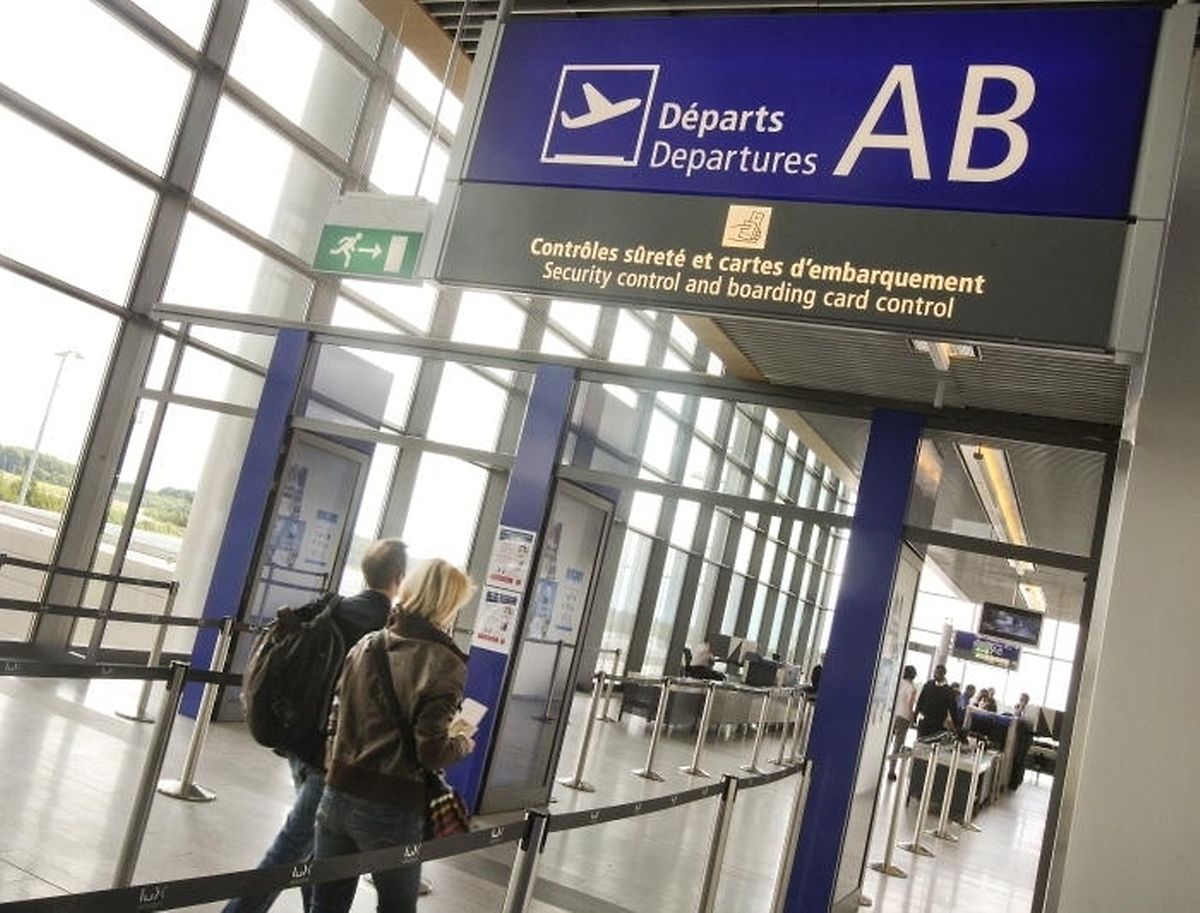 (CS) On Saturday afternoon, the Luxembourg airport runway was shut down temporarily as a problem with the tarmac meant that planes could neither land nor depart.
On the airport website, all flights until around 4.30pm were signalled as either delayed or cancelled.
According to reports a piece of tarmac had come loose on the runway and needed to be repaired. However, this information could not be verified on Saturday.
Air traffic resumed at Findel in the late afternoon.