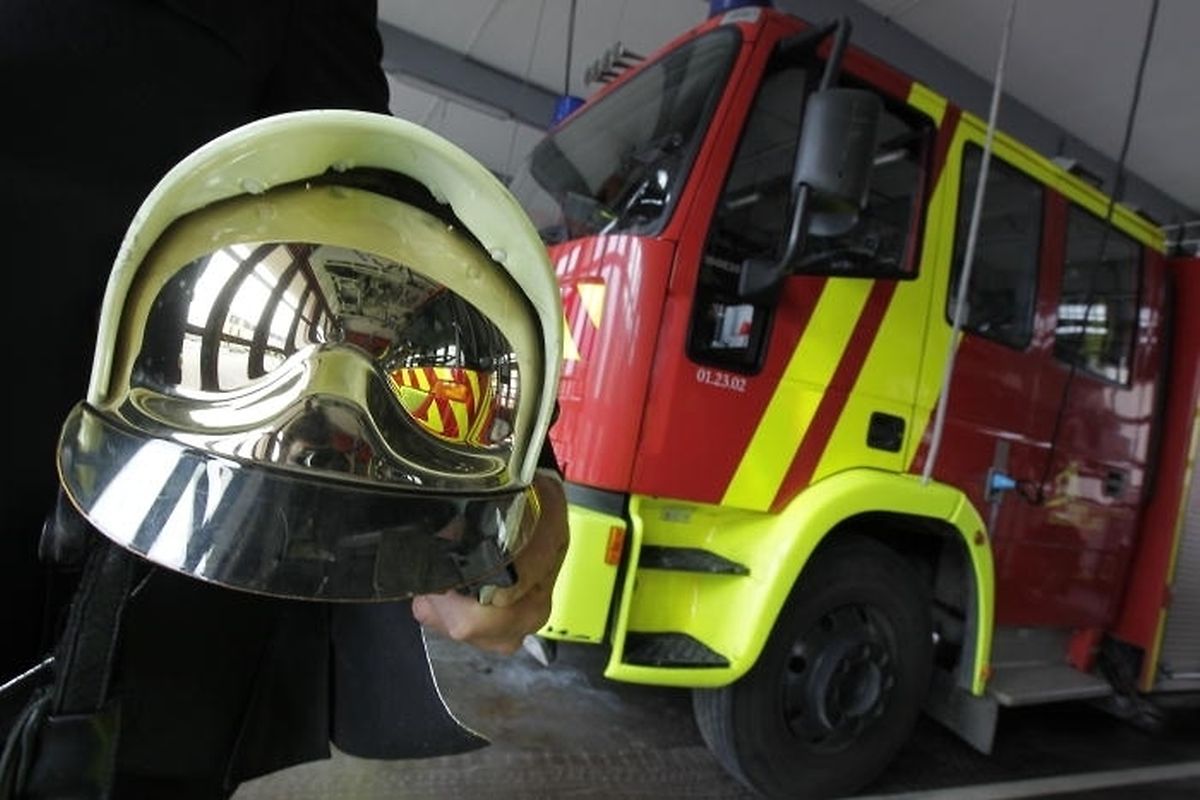 (ADW) A blaze at a construction site in Luxembourg City is what fire fighters were called to on Sunday evening.
The fire reported at about 10.30pm, took place on rue de l'Alzette and when emergency services arrived insulation material at the construction site was ablaze.
Luckily the fire was extinguished before it could spread and cause further damage.