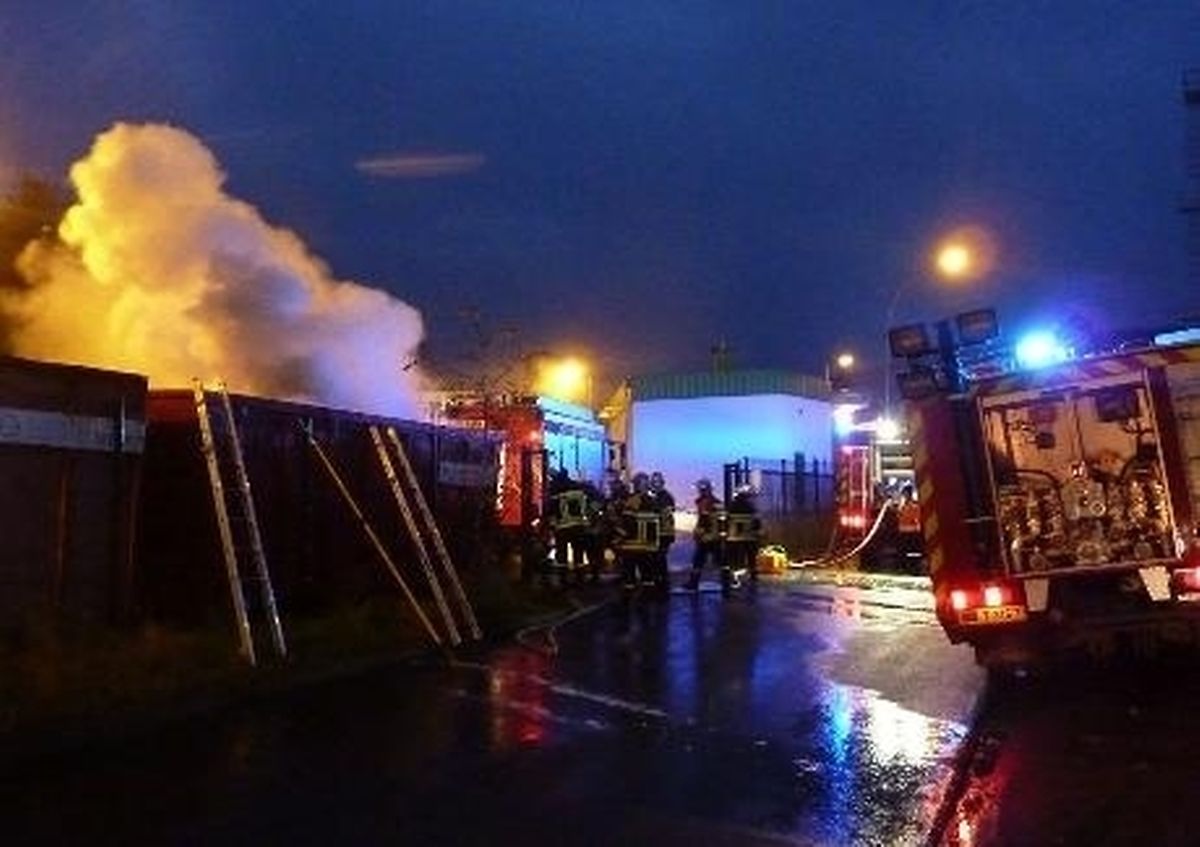 A container loaded with electronic waste went up in flames at a recycling centre on Tuesday afternoon.
When firefighters arrived at the scene at the SIDEC centre in Wiltz at around 5pm, flames were already several metres high.
The blaze was quickly brought under control.
Because the contents were electronic waste, the cost of the damage is thought to have been minimal.