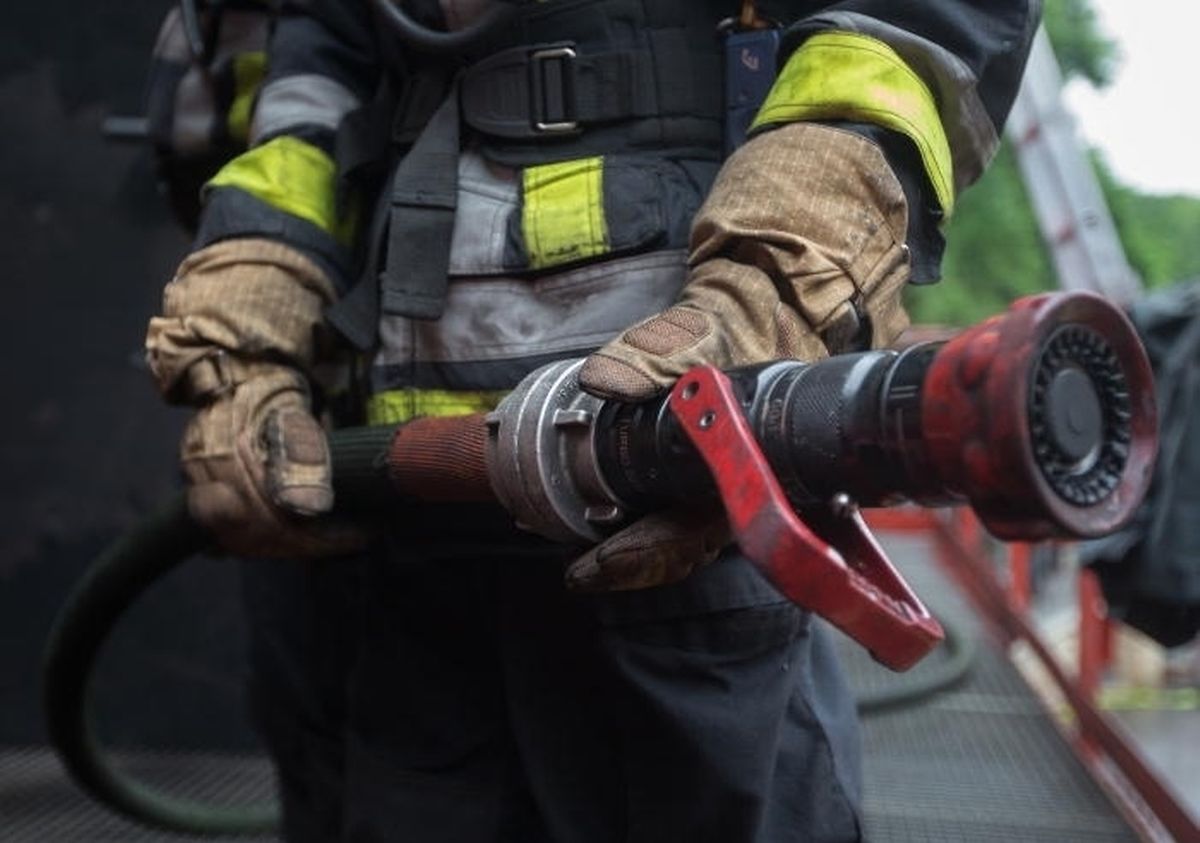 Firefighters were called out twice on Saturday to tackle two blazes; one in Mensdorf, the other in Remich.
Apartment fire, 'Place du Marché'
It was just before midnight when fire broke out in an apartment located on "Place du marché" in Remich.
Firefighters and an ambulance rushed to the scene where one person was reported to have been slightly injured. The extent or cause of the fire is not known.
Hay fire in Mensdorf
Earlier in the evening at about 6:30pm a blaze was reported near Mensdorf football field. Hay had caught fire and the local fire brigade managed to extinguish the blaze.
It is not known, or has not been reported, if the fire was deliberate or not.