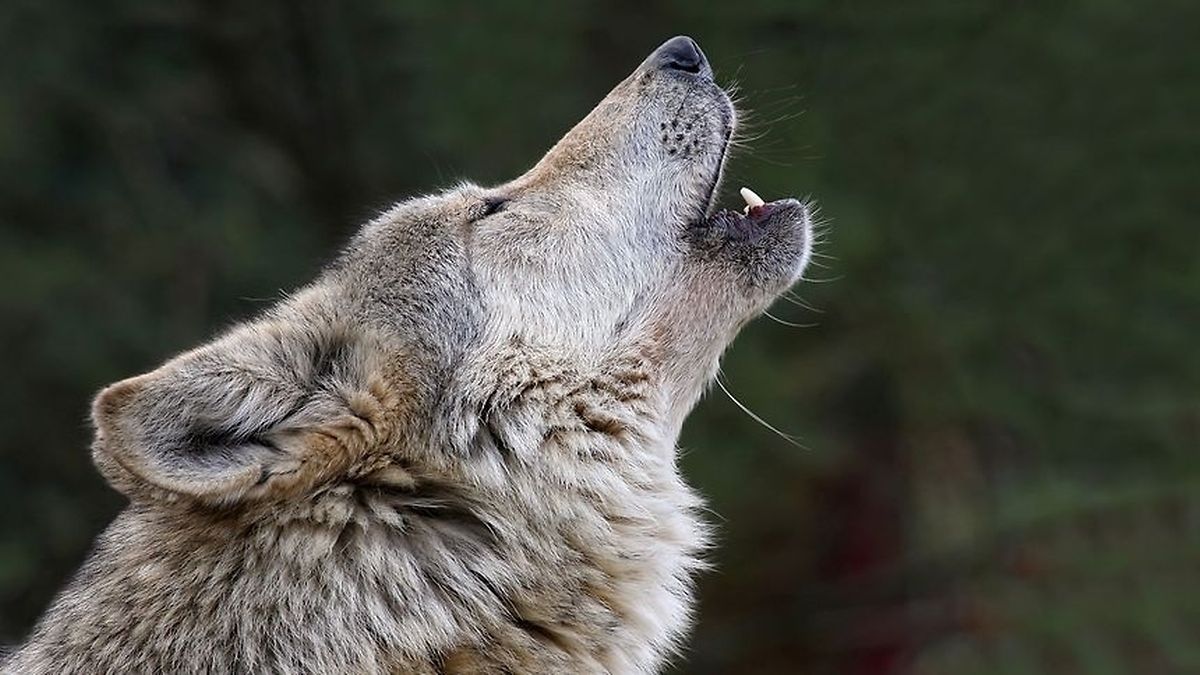 It took wolves 124 years to find their way back to Luxembourg.
After eight sheep were killed in July between Holzem and Garnich, in the west of the Grand-Duchy, authorities sent saliva samples collected from the bite wounds to the Senckenberg Institute in Gelnhausen, Germany, for genetic testing.
The results of the analyses showed that the animal that killed the sheep was a wolf, the Ministry of Sustainable Development and Infrastructure and the Nature and Forest administration said in a statement on Friday.
Their analysis also indicated the wolf originated from a pack present in the Alps.
Animals from that population of wolves have already been spotted in the Vosges in France and in Lothringen in Rhineland-Palatinate, Germany.
These results are the first scientific proof of a wolf being present in Luxembourg since 1893.
An action and management plan for dealing with wolves in Luxembourg has been drawn up according to the government's statement. This plan foresees, among others, that the shepherd be fully compensated for the loss of his sheep by the government.
(Barbara Tasch, barbara.tasch@wort.lu, +352 49 93 732)