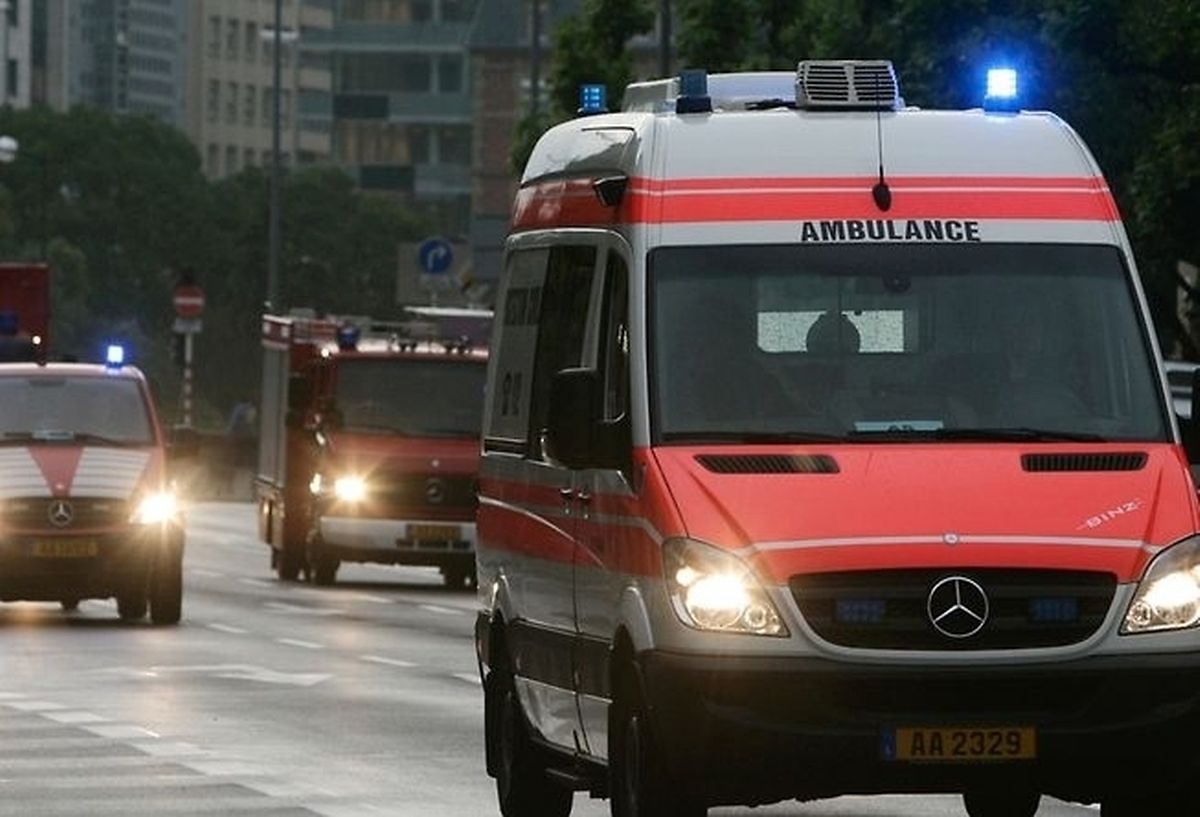 (ADW) Five people were reported seriously hurt after a crash between a car and a mini-bus on Monday evening, not far from Diekirch.
The incident occurred at about 5:30pm when a mini-bus driver turned on a road in Bamertal, located between Diekirch and Fridhaff, and did not notice an approaching car.
The car was unable to brake in time and crashed with force into the van. Both drivers were rushed to hospital with injuries.
18 passengers were in the mini-bus at the time and 14 of them were reported slightly injured in the accident, two of them seriously. All were taken to hospital.
The road remained blocked for about an hour while a clean-up operation and investigation took place.
Do not miss the news - get the wort.lu newsletter in English delivered to your inbox six days a week.