Five men arrested for vandalism
Five men arrested for vandalism
The vandals had destroyed phone boxes, letterboxes and rubbish bins in the north of Luxembourg.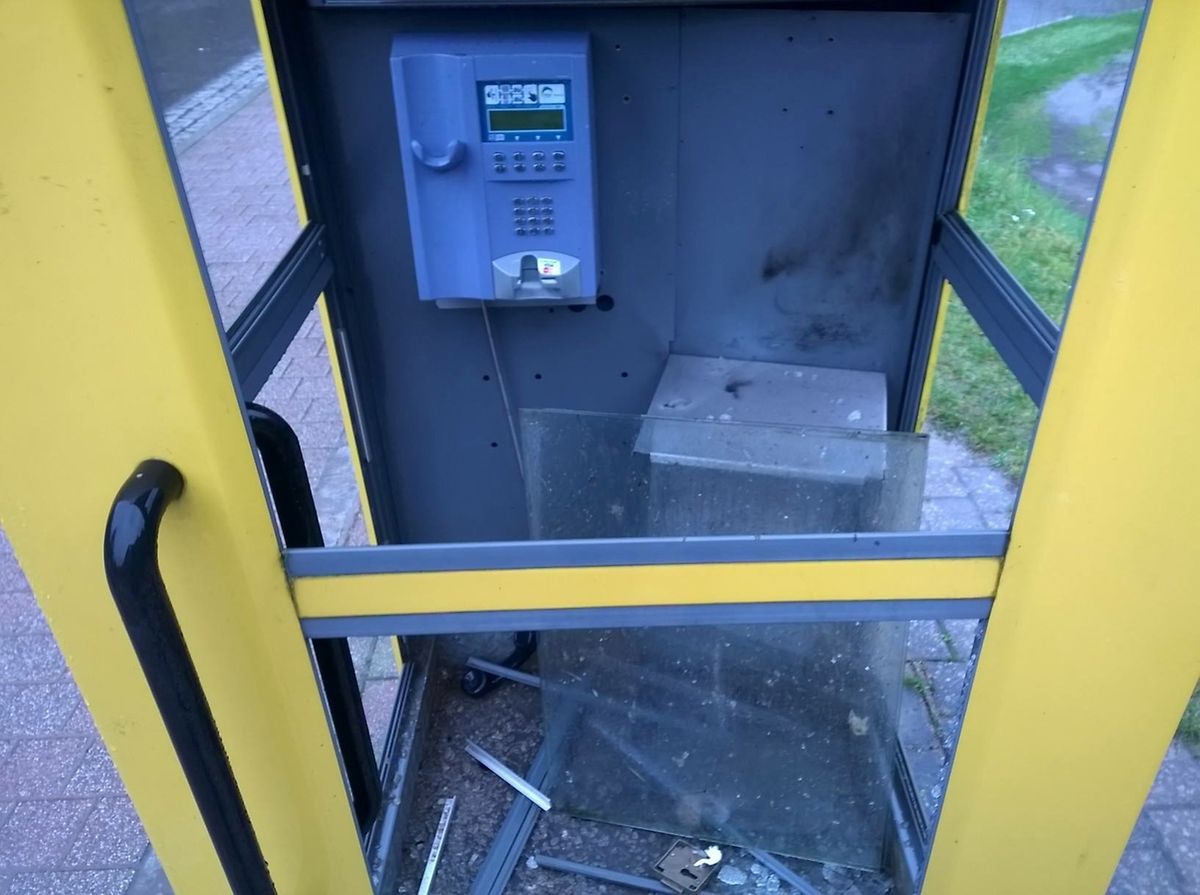 (JB/MF/NG) Five young men have been arrested by Diekirch and Wiltz police in the north of Luxembourg, suspected of using firecrackers in phone boxes, letterboxes and public rubbish bins in several communes around the Esch-sur-Sûre lake.
During the early hours of Thursday morning a P&T letterbox in Eschdorf was damaged due to firecrackers.
Witnesses reported seeing two people running away shortly after hearing a loud bang. The mailbox was completely destroyed.
A few hours later, police received a report that a phone box in rue des Jardins in Esch-sur-Sûre had been severely damaged.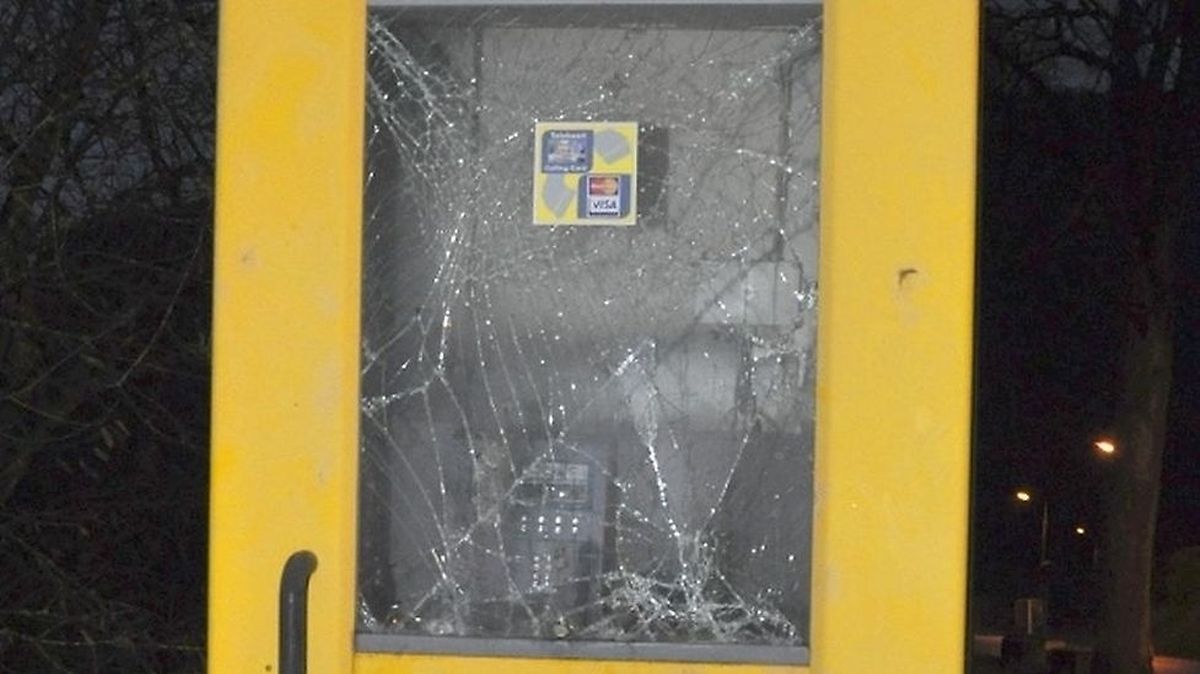 The same person said they saw another damaged phone box on the N27 on the outskirts of Lutlzhausen, in the north of Luxembourg.
In Esch-sur-Sûre, remains of a firecracker were found in the cabin and a nearby resident reported they had been woken in the night by a loud bang.
According to the police, the targets of the vandals were randomly chosen, not done for any particular reason. The officers found other firecrackers during searches conducted in the homes and cars of the suspects.
As part of their investigation, they also found the man who had sold them the firecrackers. He was not in possession of the authorisation necessary to sell these products.
Do not miss the news - sign up to receive the wort.lu newsletter in English delivered to your inbox six days a week.