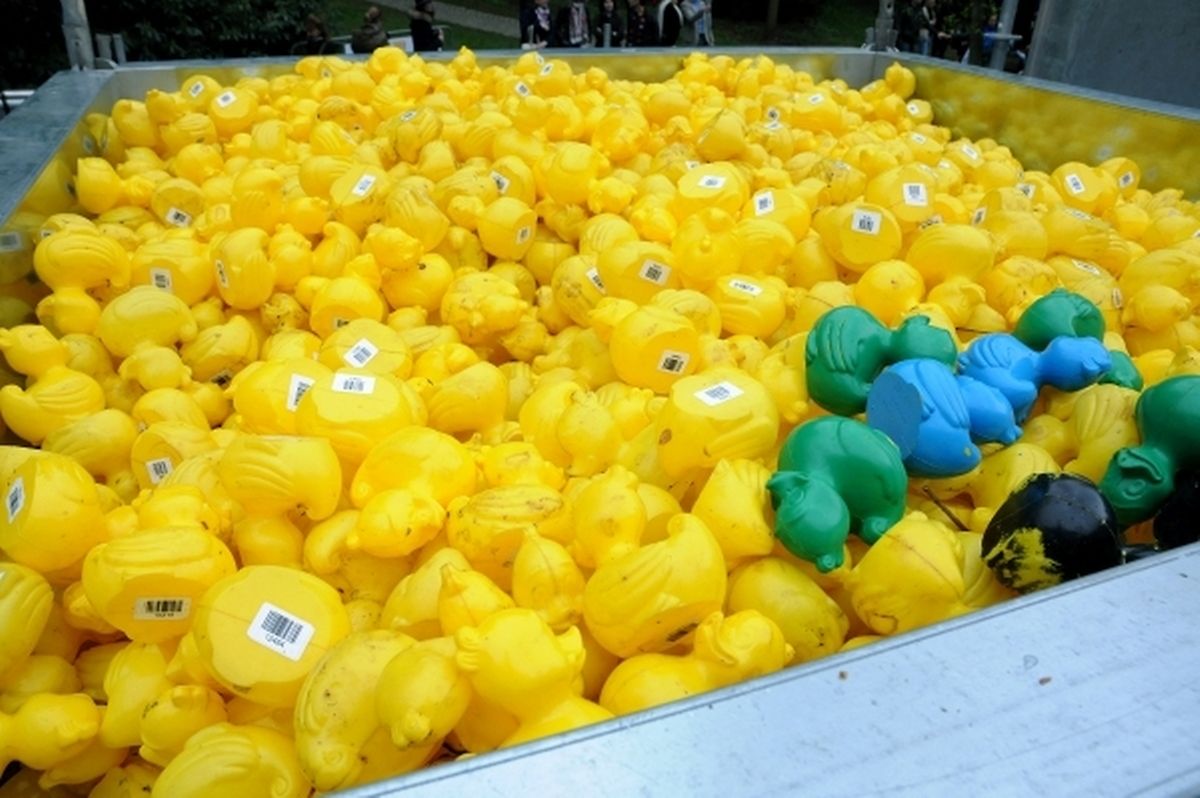 We've rounded up our top five stories of the week Photo: LW
The weekend is finally here, and many of you might be doing the so-called 'bridge' – also known as taking Monday off – to enjoy a four-day break this May bank holiday.
But before you get too comfortable on your sofa, or head off to the duck race in the hope your plastic yellow duck will win you a car (good luck in finding your plastic yellow duck) or stuff your face at the Street Food Festival, take a look at our round-up of the week's top five stories.
She's the mayor of Luxembourg City, and we sat down with her to talk about how the commune plans on tackling the housing crisis, shops opening on Sundays, the foreign population, crime around the Gare area and developing new neighbourhoods.
On Tuesday, prime minister Xavier Bettel gave his annual State of the Nation speech. This was Bettel's fifth address, and he looked back at what his government managed to achieve over the past four and a half years, as well as what the previous ones failed to achieve.
Fund directors are coming under increased scrutiny from the country's financial watchdog, the Commission de Surveillance du Secteur Financier, which for the first time is drawing up guidance that would include the number of mandates a director takes on and the amount of time devoted to each board.
Over the last 10 years, fund directors in Luxembourg have been professionalised, but there remain a small number of old-style directors, perhaps with a fondness for a nice glass of wine and a slap-up lunch, who are struggling to keep up with the modern demands of the role.
On Wednesday, the European Commission unveiled new rules on how companies can transfer their corporate headquarters to another country within the European Union.
The rules intend to make it easier for companies to divide or move within the single market, as well as protect employees' rights and avoid "abusive" transfers such as for tax avoidance.
The move could be problematic for Luxembourg, which has opposed proposals requiring companies to locate their HQs where they do the most business.
You might have come across the purple 'passeport de vie' cards some people carry around on them. These are Luxembourg's card of consent for organ donation. But only 39% of people living in Luxembourg have a card.
While the number of people willing to donate their organs after death increased last year compared with the previous year, the percentage remains low.
Here's how you can get a card and set up a donor app on your phone.