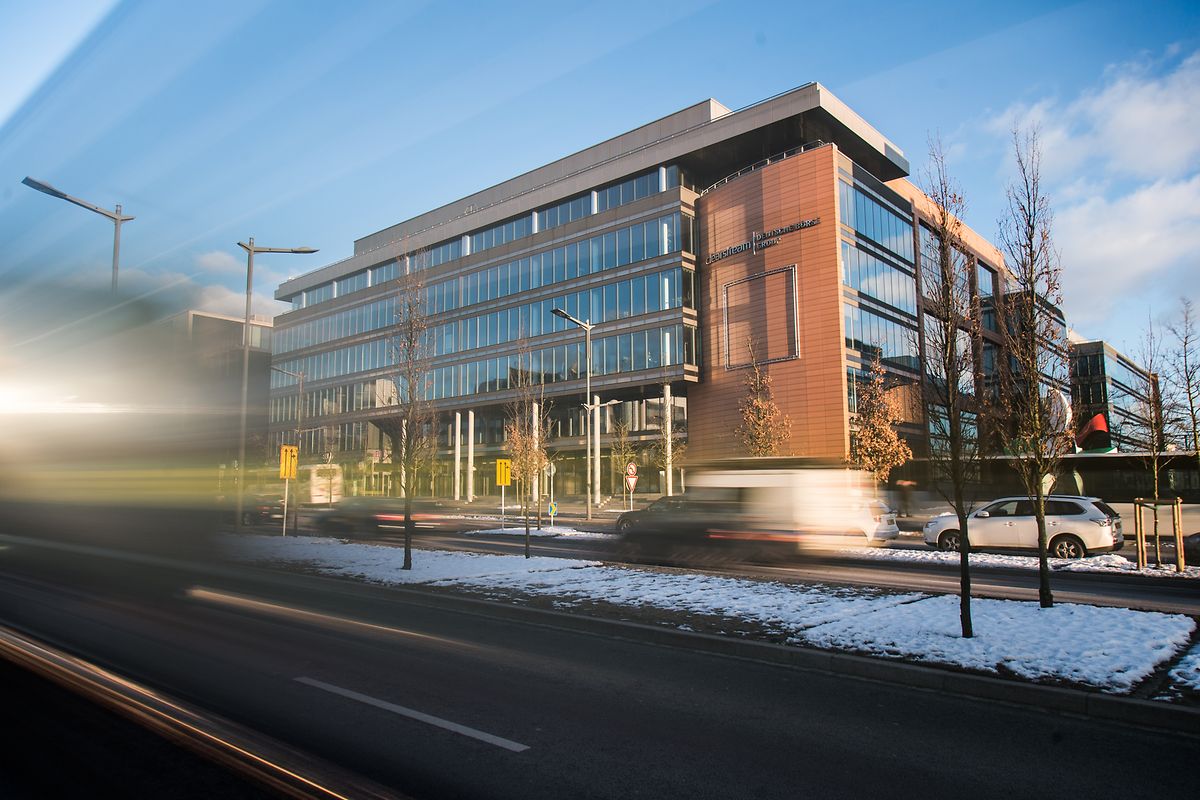 There was difficult news for employees of Clearstream this week. Photo: Gerry Huberty
The 'Christmas slowdown' failed to materialise at Luxembourg Times towers this week. While we did manage to fit in some festive chocolate, the run-up to the holidays was as busy as ever.
If you've been frantically running around in a mad dash to the finish line like us, and are now panic ordering presents on next-day delivery, here are the week's five biggest stories to catch up on.
Newly-appointed housing minister Sam Tanson sat down with Heledd Pritchard this week and set out her top priorities: building more state-run housing and making rental prices more affordable. Tanson wants to review agency fees and bring in flexible rental costs adapted to tenants' salaries.

Christmas can be a tough time for those most in need. Sarita Rao explored the difficulties facing the homeless in the cold, winter months, amid rising demand for shelter space. A recent poster campaign aimed at raising awareness of the plight of rough sleepers has brought the issue into focus.

There was difficult news for employees at Clearstream this week. The Deutsche Börse subsidiary is expected to cut up to 212 jobs in Luxembourg, or around a fifth of its workforce, over the next two years. A social plan has been agreed between unions and the company.

Swiss banks have dominated takeovers in private banking in Luxembourg this year, snapping up local branches in a bid to boost their presence within the European Union. Higher costs and regulatory requirements are leading to consolidation in the sector in the Grand Duchy.

One of our most-read stories was the increase in the minimum wage, which was unanimously approved parliament on Tuesday. Thanks to this increase, the minimum wage for unskilled workers will rise to €2,071.07 per month and €2,485.29 for skilled workers.