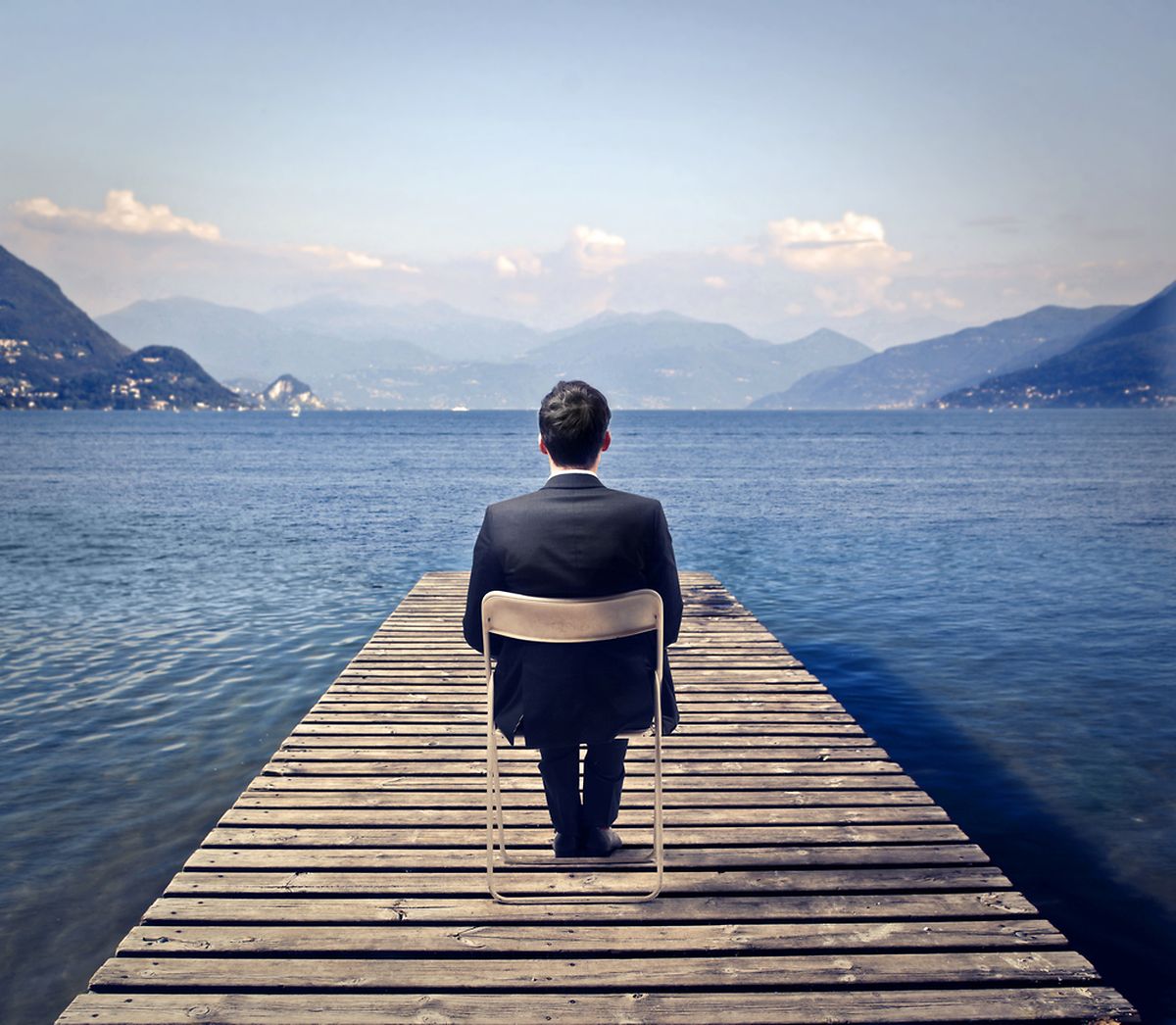 Getting your brain back into work mode can be a struggle Photo: Shutterstock
After eating your bodyweight in chocolate and vegetating on the sofa over the holidays, the first week back in the office can feel like dragging yourself around an intense army-training obstacle course – and even coffee won't help you scale those stupid rope fences.

But how better to get back into gear than to swot up with our top predictions for both Luxembourg and the global economy? To ease you back into working hours, we also rounded up the new laws which came into effect at the start of the year and analysed the coalition government's approach to both the environment and foreign policy. Your brain may feel like mush but your boss will never know.
The Grand Duchy's biggest names in business and finance offered their thoughts for the year to come in their areas of expertise. Find out what the country's top business leaders' expectations are for fund management, transportation, space, taxation, private banking, Brexit, housing, financial technology and employment.

Analysts predict that growth momentum has peaked in many of the world's economies in 2018. They project the global expansion is about to start cooling down. Amid a shaky start to the year for the world's stock markets, we delved into wider predictions for the global economy and the themes that look set to dominate.

The three-party government returned to power at the end of last year largely down to the Green Party, which picked up three seats in October's elections. As a result, in the coalition agreement, 17 pages are dedicated to sustainable development, climate and protection of resources. We pulled out everything you need to know.
Jean Asselborn, Luxembourg's no-nonsense foreign minister, will return to office with a burgeoning to-do list for the next five years, amid growing international tensions. We take an in-depth look at the new government's foreign agenda and plans to improve support for refugees.

One of our most-read stories this week, a string of new laws came into force in Luxembourg on 1 January. From health care to a new crèche structure and better access to public information, find out which laws took effect at the beginning of the year.
---
Get the Luxembourg Times delivered to your inbox twice a day. Sign up for your free newsletters here.